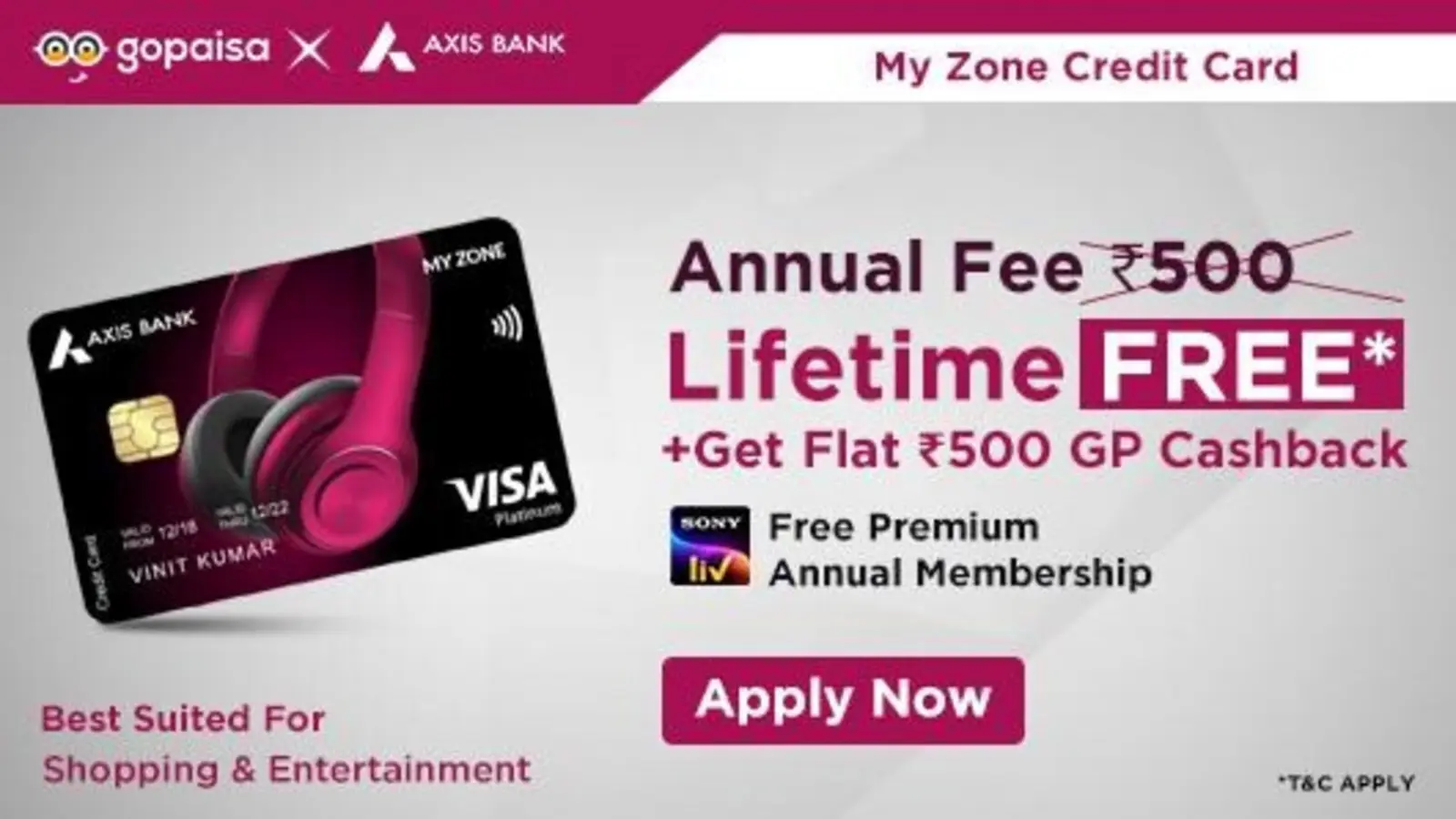 Hello Friends, Christmas is coming soon. And Christmas is said to be a celebration of singing and listening to lots of fun songs.
Will you sing Christmas song on this Christmas like me? And are you looking for lyrics for it? Then you have come to the right place.
Because I have compiled a Christmas song list and I am sharing this Christmas song lyrics with you. Which you will definitely like. Now you can sing a song by reading this song lyrics and enjoy your Christmas.
We Wish You a Merry Christmas Lyrics | Christmas Carol & Song
We wish you a merry Christmas
We wish you a merry Christmas
We wish you a merry Christmas and a happy new year
Good tidings we bring to you and your kin
We wish you a merry Christmas and a happy new year
Oh, bring us some figgy pudding
Oh, bring us some figgy pudding
Oh, bring us some figgy pudding
And bring it right here
Good tidings we bring to you and your kin
We wish you a merry Christmas and a happy new year
We won't go until we get some
We won't go until we get some
We won't go until we get some
So bring it right here
Good tidings we bring to you and your kin
We wish you a merry Christmas and a happy new year
We all like our figgy pudding
We all like our figgy pudding
We all like our figgy pudding
With all its good cheers
Good tidings we bring to you and your kin
We wish you a merry Christmas and a happy new year
We wish you a merry Christmas
We wish you a merry Christmas
We wish you a merry Christmas and a happy new year
We Wish You a Merry Christmas with Lyrics |(CREDITS- Christmas Carol & Song)
Latest Trending Song Lyrics
O Come All Ye Faithful Lyrics | Christmas Songs & Carols
You May Also Like These Latest Song Lyrics