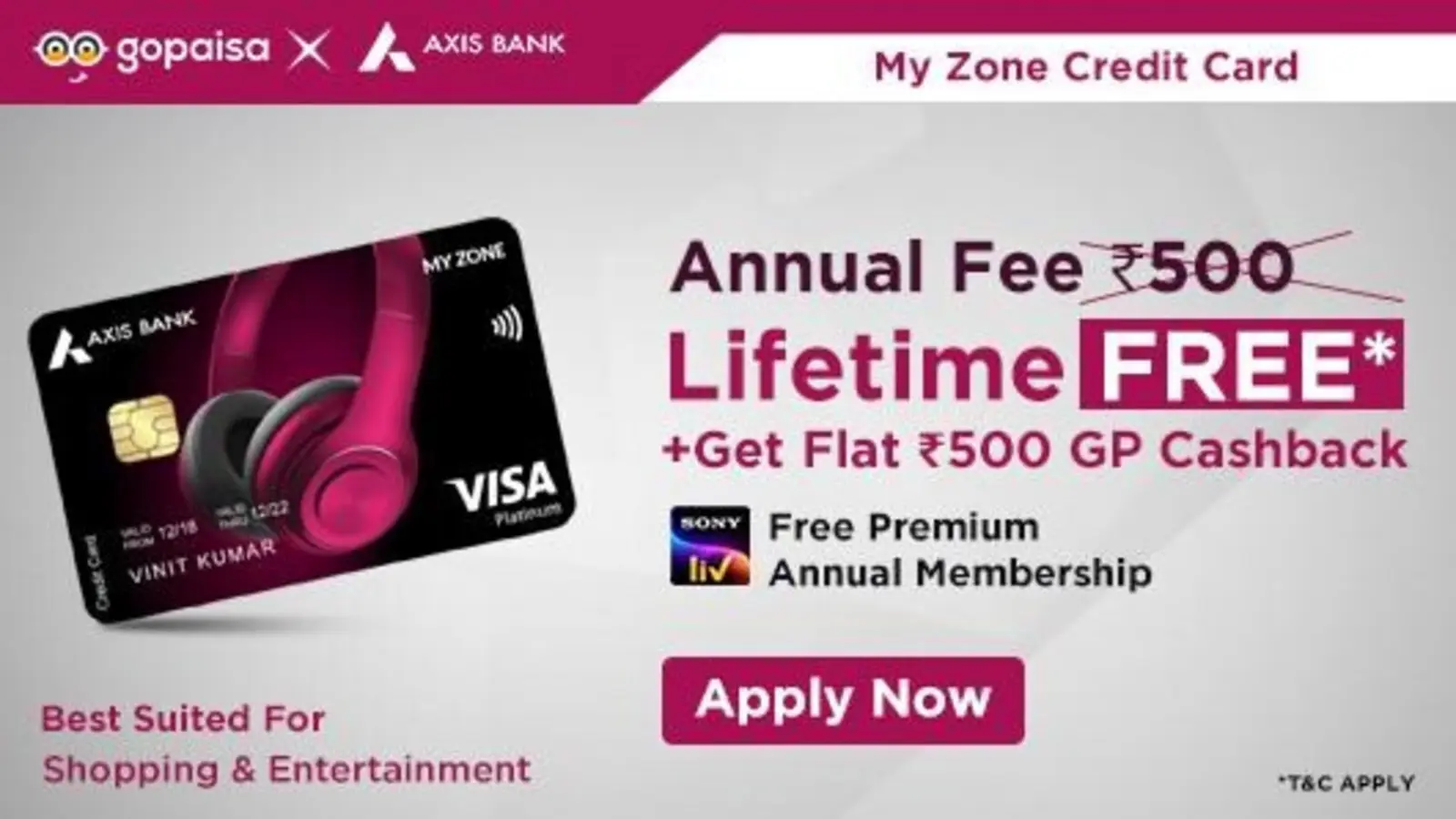 Hello friends, do you also like to sing like me? There is a very beautiful song which I like very much. Will you sing this song too? And are you looking for lyrics for it? Then you have come to the right place.
I am sharing the lyrics of this song with you. Which you will definitely like. Now you can sing along and enjoy by reading the lyrics of this song.
Kangal Edho song from the Tamil film Chitha, written by Yugabharathi, starring Siddharth, sung by Pradeep Kumar and Karthika Vaidyanathan, composed by Dheepu Ninan Thomas.
Kangal Edho Lyrics
Ruthoo… ru…
Ruthoo ruthoo ru ru
Ruthoo… ru…
Ruthoo ruthoo ru ru
Kangal edhoo
Theda kalavaada
Nenjam thaanae
Paada parandhoda
Addi ovvoru raappozhudhum
Onna appadi naan rasichen
Uyir kolludhu onnenappu
Kanmanniye oo…
Oru aayiram vaanavilla
Onpoovizhi kaattudhadi
Adha sattunnu nee marachaa
Naan enna seiven pulla
Kangal edhoo
Theda kalavaada
Nenjam thaanae
Paada parandhoda
Ruthoo… ru…
Ruthoo ruthoo ru ru
Ruthoo… ru…
Ruthoo ruthoo ru ru
Ruthoo… ru…
Ruthoo ruthoo ru ru
Velayaattu pechula
Vesa oosi eathura
Nee lesaa paakka
Minnal kottiduthe
Oli paanja onmugam
Manasoda modhuthe
Nee pesum pechu
Aiyyo alliduthe
Ennennavo unkitta
Sollavum thonudhadaa
Kaathal vanthe sattunu
Sallada poduthadaa
Nadu nenjula onnoda vaasam
Enna eadhedho pannudhadi
Thaangaatha santhosam
Naan enna seiven pulla
Kangal edhoo
Theda kalavaada
Nenjam thaanae
Paada parandhoda
Addi ovvoru raappozhudhum
Onna appadi naan rasichen
Uyir kolludhu onnenappu
Kanmanniye oo…
Oru aayiram vaanavilla
Onpoovizhi kaattudhadi
Adha sattunnu nee marachaa
Naan enna seiven pulla
Read More English Song Lyrics
Naan Ready Lyrics – LEO (2023) | Thalapathy Vijay | Naan Ready LEO Song Lyrics
Kangal Edho Lyrics Credits
Song: Kangal Edho
Movie: Chithha
Lyrics: Yugabharathi
Singers: Pradeep Kumar, Karthika Vaidyanathan
Music: Dhipu Nainan Thomas
Label: Think Music
Latest Trending English Song Lyrics