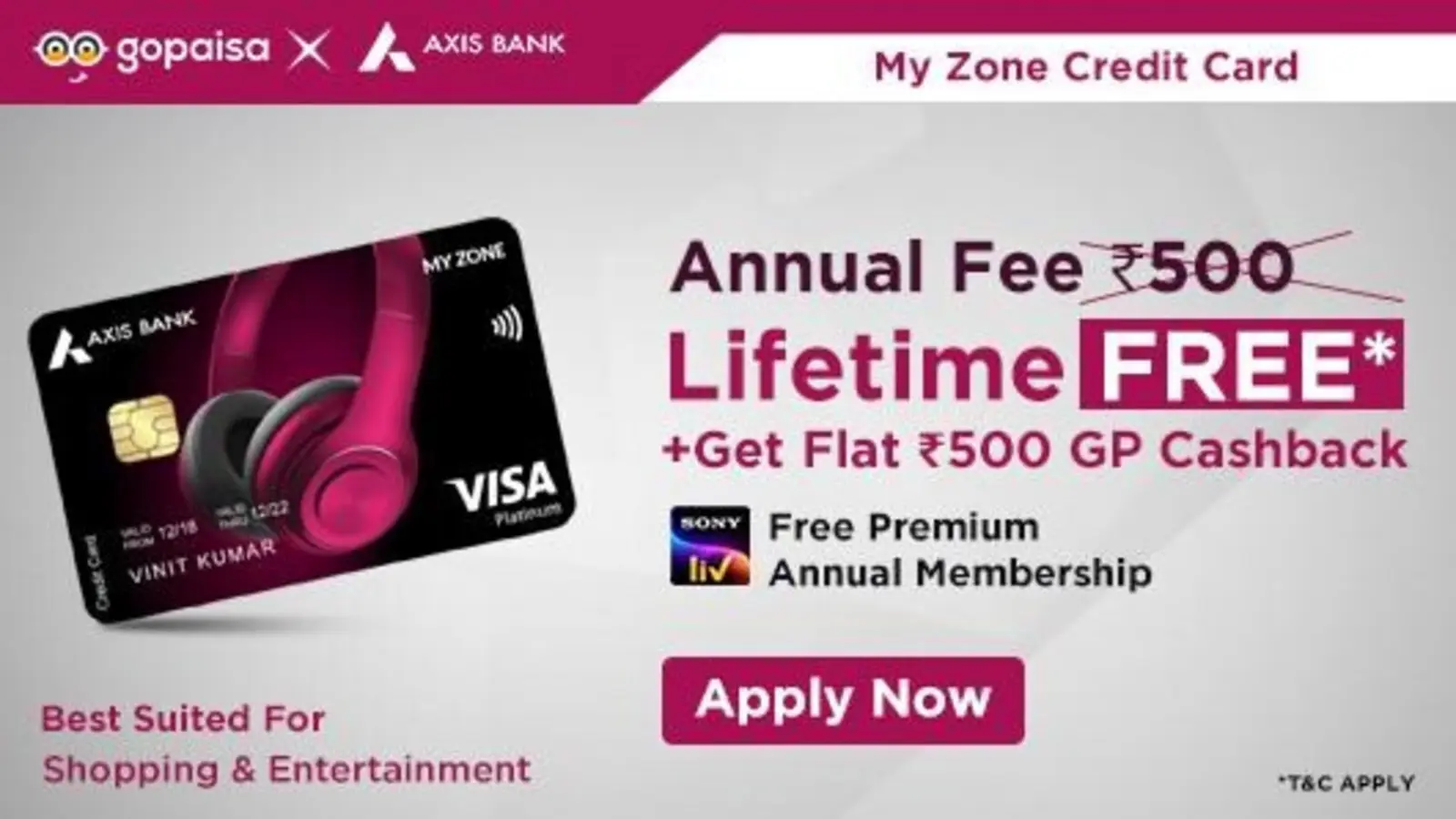 Hello friends, do you also like to sing like me? There is a very beautiful Night Changes song which I like very much. Will you sing this song too? And are you looking for lyrics for it? Then you have come to the right place.
I am sharing the lyrics of this song with you. Which you will definitely like. Now you can sing along and enjoy by reading the lyrics of this song.
Night Changes Lyrics is written by ZAYN, Louis Tomlinson, Liam Payne, Harry Styles, Niall Horan, Jamie Scott, Julian Bunetta & John The Blind. Night Changes song is from the FOUR (The Ultimate Edition) (2014) album and produced by Julian Bunetta & John The Blind. Find the perfect lyrics of Night Changes song in English and enjoy by singing along with Music Video Song on Youtube.
Night Changes Lyrics Video Song on Youtube
Night Changes Lyrics in English
Goin' out tonight, changes into something red
Her mother doesn't like that kind of dress
Everything she never had, she's showing off
Driving too fast, moon is breaking through her hair
She's heading for something that she won't forget
Having no regrets is all that she really wants
(Ooh) We're only getting older, baby
(Ooh) And I've been thinking about it lately
(Ooh) Does it ever drive you crazy
(Ah-ah-ah) Just how fast the night changes?
(Ooh) Everything that you've ever dreamed of
(Ooh) Disappearing when you wake up
(Ooh) But there's nothing to be afraid of
(Ah-ah-ah) Even when the night changes
(Ooh) It will never change me and you
Chasing her tonight, doubts are running 'round her head
He's waiting, hides behind a cigarette
Heart is beating loud and she doesn't want it to stop
Moving too fast, moon is lightin' up her skin
She's falling, doesn't even know it yet
Having no regrets is all that she really wants
(Ooh) We're only getting older, baby
(Ooh) And I've been thinking about it lately
(Ooh) Does it ever drive you crazy
(Ah-ah-ah) Just how fast the night changes?
(Ooh) Everything that you've ever dreamed of
(Ooh) Disappearing when you wake up
(Ooh) But there's nothing to be afraid of
(Ah-ah-ah) Even when the night changes
(Ooh) It will never change me and you
Ooh, ooh, ooh
Ooh, ooh, ooh, ooh, ooh
Ooh, ooh, ooh, ooh, ooh, ooh
Goin' out tonight, changes into something red
Her mother doesn't like that kind of dress
Reminds her of the missing piece of innocence she lost
(Ooh) We're only getting older, baby
(Ooh) And I've been thinking about it lately
(Ooh) Does it ever drive you crazy
(Ah-ah-ah) Just how fast the night changes?
(Ooh) Everything that you've ever dreamed of
(Ooh) Disappearing when you wake up
(Ooh) But there's nothing to be afraid of
(Ah-ah-ah) Even when the night changes
(Ooh) It will never change, baby
(Ooh) It will never change, baby
(Ooh) It will never change me and you
Night Changes Lyrics Credits
Film/Album – FOUR (The Ultimate Edition) (2014)
Produced By – Julian Bunetta & John The Blind
Written By – ZAYN, Louis Tomlinson, Liam Payne, Harry Styles, Niall Horan, Jamie Scott, Julian Bunetta & John The Blind
Phonographic Copyright ℗ – Syco Records
Copyright © – Syco Records
Label – Syco Records
Engineer – Julian Bunetta & John The Blind
Instrumentation – Jamie Scott, Julian Bunetta & John The Blind
Recording Engineer – Alex Oriet & Benjamin Chang
Video Director – Ben Winston
Mixing Engineer – Joe Zook & Julian Bunetta
Mastering Engineer – Tom Coyne
Vocals – Harry Styles, Liam Payne, Louis Tomlinson, Niall Horan & ZAYN
Assistant Engineer – Ian Franzino
Background Vocals – Julian Bunetta, Jamie Scott & John The Blind
Recorded At – Enemy Dojo, The Mountains, CA
Release Date – November 14, 2014
References
Latest Trending English Song Lyrics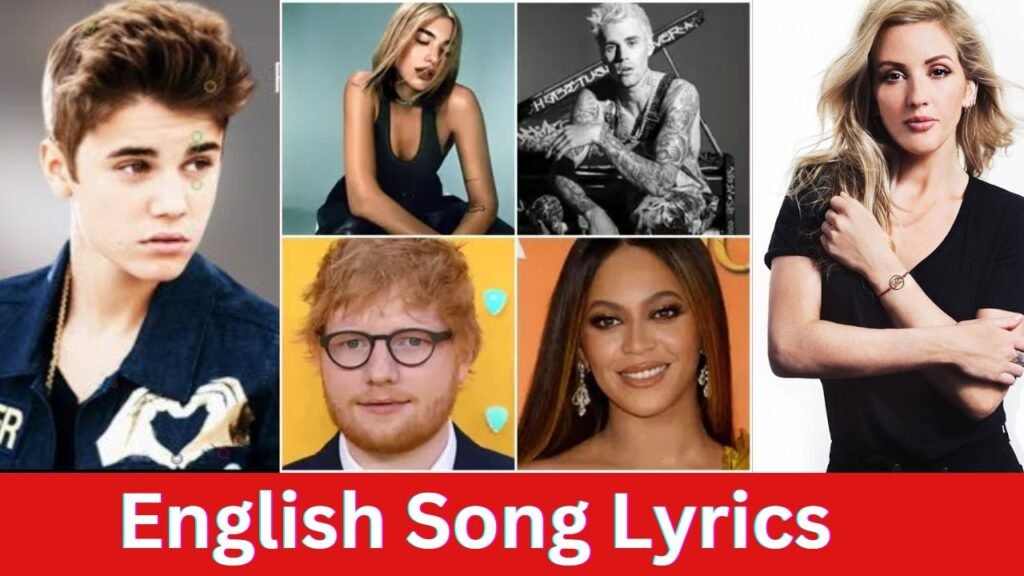 See You Again Lyrics-Wiz Khalifa
Heat Waves Lyrics-Glass Animals