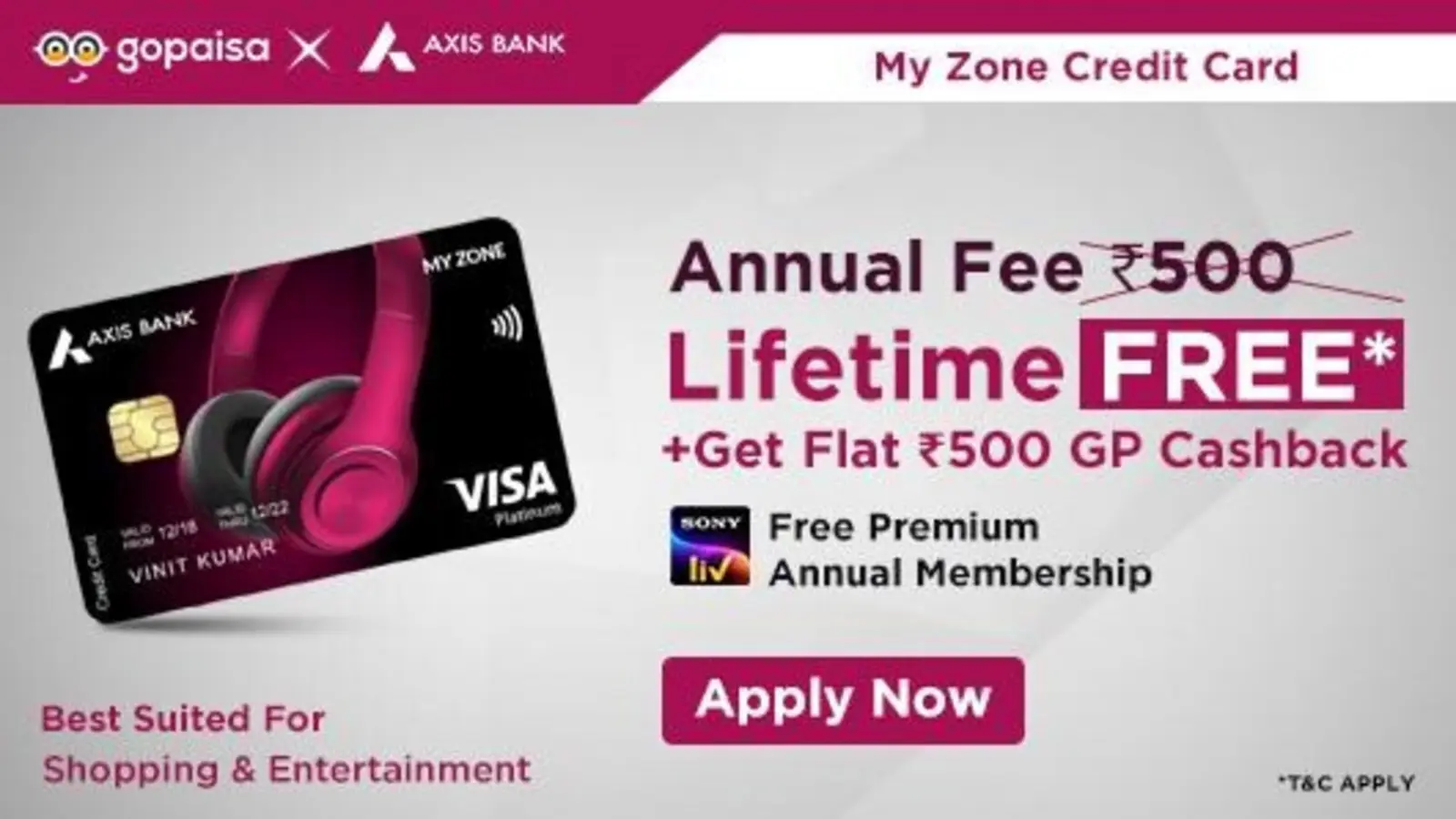 Enjoy by Listening and Singing with Shri Balaji Ki Aarti Lyrics In Hindi and English along with Video Song On Youtube. This aarti is a devotional prayer addressed to Lord Venkateswara, a Hindu deity. This Aarti is often conducted in temples and residences, when worshippers offer their prayers to Lord Venkateswara and seek his blessings.
The words of the Aarti extol Lord Venkateswara's magnificence and heavenly characteristics, and they plead for his protection and direction.
It is thought that performing this Aarti with dedication and sincerity will bring peace, prosperity, and happiness into one's life. The Shri Balaji Ki Aarti is a strong statement of devotion and thanks to Lord Venkateswara, and it is an important element of the rich Hindu cultural history.
Shri Balaji Ki Aarti Lyrics Video Song on Youtube
Shri Balaji Ki Aarti In Hindi | Shri Balaji Ki Aarti Lyrics
ॐ जय हनुमत वीरा,
स्वामी जय हनुमत वीरा ।
संकट मोचन स्वामी,
तुम हो रनधीरा ॥
॥ ॐ जय हनुमत वीरा..॥
पवन पुत्र अंजनी सूत,
महिमा अति भारी ।
दुःख दरिद्र मिटाओ,
संकट सब हारी ॥
॥ ॐ जय हनुमत वीरा..॥
बाल समय में तुमने,
रवि को भक्ष लियो ।
देवन स्तुति किन्ही,
तुरतहिं छोड़ दियो ॥
॥ ॐ जय हनुमत वीरा..॥
कपि सुग्रीव राम संग,
मैत्री करवाई।
अभिमानी बलि मेटयो,
कीर्ति रही छाई ॥
॥ ॐ जय हनुमत वीरा..॥
जारि लंक सिय-सुधि ले आए,
वानर हर्षाये ।
कारज कठिन सुधारे,
रघुबर मन भाये ॥
॥ ॐ जय हनुमत वीरा..॥
शक्ति लगी लक्ष्मण को,
भारी सोच भयो ।
लाय संजीवन बूटी,
दुःख सब दूर कियो ॥
॥ ॐ जय हनुमत वीरा..॥
रामहि ले अहिरावण,
जब पाताल गयो ।
ताहि मारी प्रभु लाय,
जय जयकार भयो ॥
॥ ॐ जय हनुमत वीरा..॥
राजत मेहंदीपुर में,
दर्शन सुखकारी ।
मंगल और शनिश्चर,
मेला है जारी ॥
॥ ॐ जय हनुमत वीरा..॥
श्री बालाजी की आरती,
जो कोई नर गावे ।
कहत इन्द्र हर्षित,
मनवांछित फल पावे ॥
॥ ॐ जय हनुमत वीरा..॥
Shri Balaji Ki Aarti In English | Shri Balaji Ki Aarti Lyrics
Om Jai Hanumat Veera,
Swami Jai Hanuat Veera ।
Sankat Mochan Swami,
Tum ho Randhira ॥
॥ Om Jai Hanumat Veera..॥
Pawan Putra Anjani Sut,
mahima ati bhari ।
Dukh Daridra mitao,
Sankat sab hari ॥
॥ Om Jai Hanumat Veera..॥
Bal Samay Mein Tumne,
Ravi Ko Bhaksh Liyo ।
Devan Stuti Kinhee,
Turahin Chor Diyo ॥
॥ Om Jai Hanumat Veera..॥
Kapi Sugreev Ram Sang,
Maitri Karvai ।
Abhimani Bali Metyo,
Kirti Rahi Chai ॥
॥ Om Jai Hanumat Veera..॥
Jari Lank Siye Sudhi Le Aaye,
Vanar Harshaye ।
Karaj Kathin Sudhare,
Raghuvar Maan Bhaye ॥
॥ Om Jai Hanumat Veera..॥
Shakti Lagi Lakshman Ko,
Bhari Soch Bhayo ।
Lay Sanjivan Booti,
Dukh Sab Door Kiyo ॥
॥ Om Jai Hanumat Veera..॥
Ramahi Le Ahiravan,
Jabh Patal Gayo।
Tahi Mari Prabhu Lay,
Jai Jaikar Bhayo ॥
॥ Om Jai Hanumat Veera..॥
Rajat Memdhipur Mein,
Darshan Sukhkari ।
Mangal Aur Shanischar,
Mela Hai Jari ॥
॥ Om Jai Hanumat Veera..॥
Shri Balaji Ki Aarti,
Jo Koi Nar Gave।
Kahat Indra Harshit,
Maan Vanchhit Phal Pave ॥
॥ Om Jai Hanumat Veera..॥
Latest Trending Hindi Aarti Lyrics