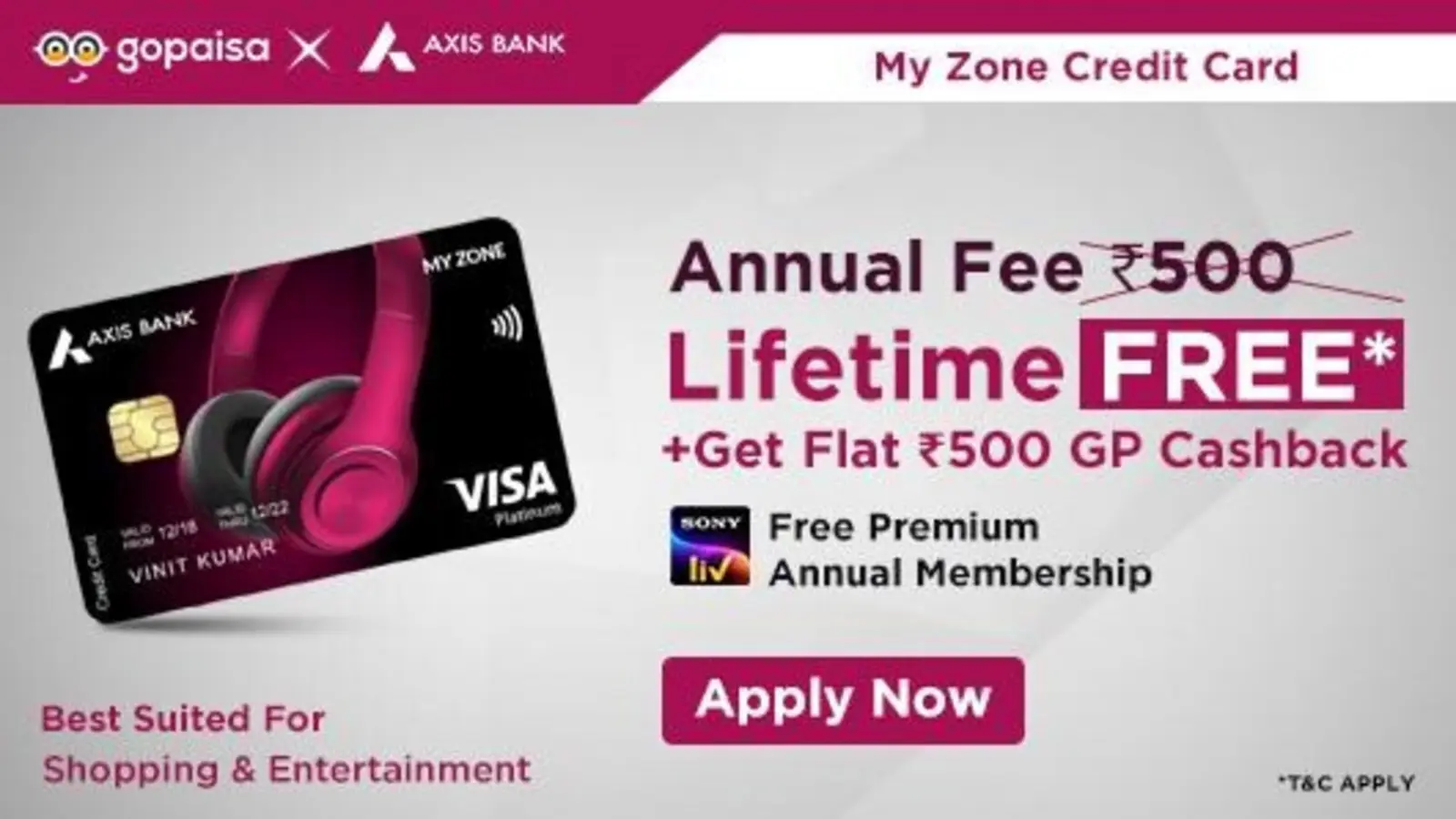 Enjoy by Listening and Singing with Baba Goraknath Aarti Lyrics In Hindi and English along with Video Song On Youtube.
Baba Goraknath Aarti is a traditional Hindu prayer devoted to Baba Goraknath, an important saint and spiritual leader in the Nath order. The Aarti is often conducted at puja and other religious events to thank Baba Goraknath and seek his blessings.
The prayer is made up of lovely lyrics that honour the saint's knowledge, bravery, and heavenly qualities while also asking for his protection and direction in all activities.
It is thought that singing the Baba Goraknath Aarti with dedication and sincerity will help people overcome difficulties, achieve success and wealth, and live a meaningful and spiritual life.
Baba Goraknath Aarti Lyrics Video Song on Youtube
Baba Goraknath Aarti Lyrics In Hindi
जय गोरख देवा,
जय गोरख देवा ।
कर कृपा मम ऊपर,
नित्य करूँ सेवा ॥
शीश जटा अति सुंदर,
भाल चन्द्र सोहे ।
कानन कुंडल झलकत,
निरखत मन मोहे ॥
गल सेली विच नाग सुशोभित,
तन भस्मी धारी ।
आदि पुरुष योगीश्वर,
संतन हितकारी ॥
नाथ नरंजन आप ही,
घट घट के वासी ।
करत कृपा निज जन पर,
मेटत यम फांसी ॥
रिद्धी सिद्धि चरणों में लोटत,
माया है दासी ।
आप अलख अवधूता,
उतराखंड वासी ॥
अगम अगोचर अकथ,
अरुपी सबसे हो न्यारे ।
योगीजन के आप ही,
सदा हो रखवारे ॥
ब्रह्मा विष्णु तुम्हारा,
निशदिन गुण गावे ।
नारद शारद सुर मिल,
चरनन चित लावे ॥
चारो युग में आप विराजत,
योगी तन धारी ।
सतयुग द्वापर त्रेता,
कलयुग भय टारी ॥
गुरु गोरख नाथ की आरती,
निशदिन जो गावे ।
विनवित बाल त्रिलोकी,
मुक्ति फल पावे ॥
Baba Goraknath Aarti Lyrics In English
Jai Gorakh Deva,
Jai Gorakh Deva ।
Kar Krpa Mam Upar,
Nity Karoon Seva ॥
Sheesh Jata Ati Sundar,
Bhaal Chandr Sohe ।
Kanan Kundal Jhalkat,
Nirkhat Man Mohe ॥
Gal Seli Vich Naag Sushobhit,
Tan Bhasmi Dhari ।
Aadi Purush Yogishwar,
Santan Hitkari ॥
Nath Naranjan Aap Hi,
Ghat Ghat Ke Vasi ।
Karat Krpa Nij Jan Par,
Metat Yam Phansi ॥
Riddhi Siddhi Charnon Mein Lotat,
Maya Hai Dasi ।
Aap Alakh Awadhuta,
Utrakhand Vasi ॥
Agam Agochar Akath,
Arupi Sabse Ho Nyare ।
Yogijan Ke Aap Hi,
Sada Ho Rakhware ॥
Brahma Vishnu Tumhara,
Nishdin Gun Gave ।
Narad Sharad Sur Mil,
Charnan Chit Lave ॥
Charo Yug Mein Aap Virajat,
Yogi Tan Dhari ।
Satyug Dwapar Treta,
Kalyug Bhay Tari ॥
Guru Gorakh Nath Ki Aarti,
Nishdin Jo Gave ।
Vinvit Baal Triloki,
Mukti Phal Pave ॥
Latest Trending Hindi Aarti Lyrics