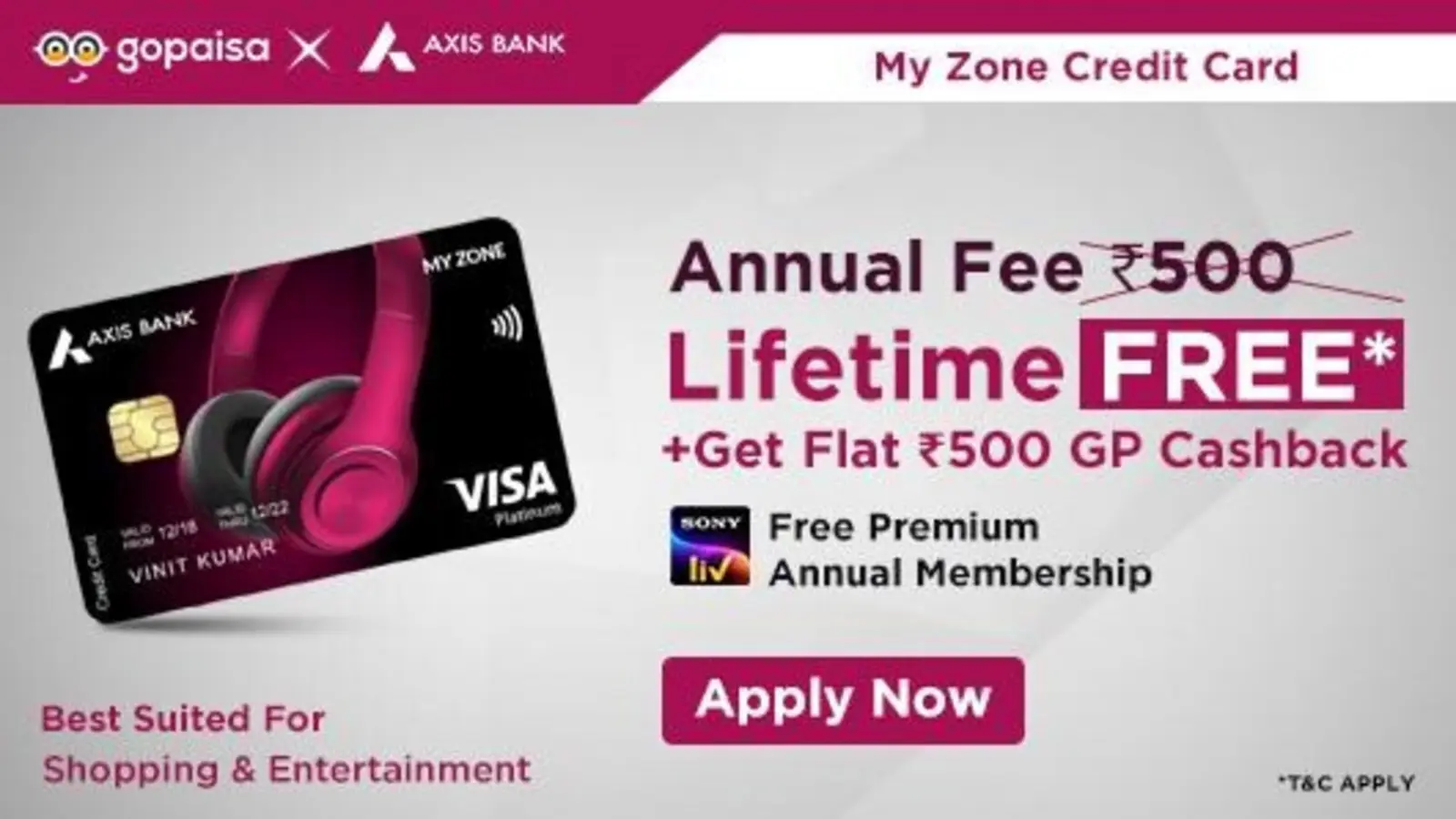 Enjoy by Listening and Singing with Guru Nanak Aarti Lyrics In Hindi and English along with Video Song On Youtube.
Guru Nanak Aarti is a devotional prayer that is dedicated to Guru Nanak Dev, the first Sikh guru and the founder of Sikhism. This Aarti is typically recited in the morning or evening by Sikh devotees as a way of paying homage to Guru Nanak and seeking his blessings.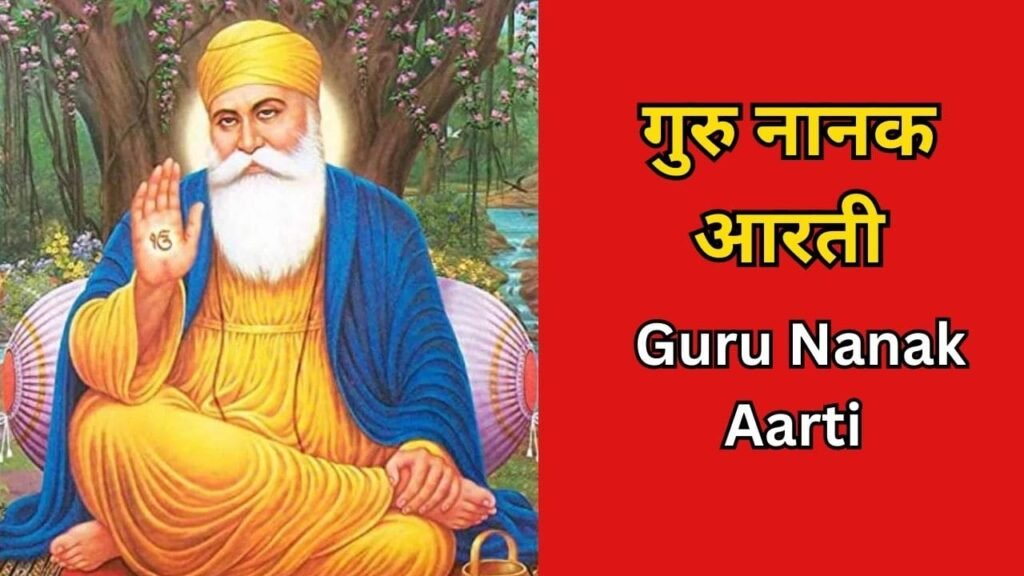 The Aarti praises Guru Nanak's teachings of unity, equality, and compassion for all. It also highlights his role in spreading the message of Sikhism and guiding his followers towards a path of righteousness.
The Guru Nanak Aarti is a beautiful and soulful prayer that fills the heart with devotion and connects the devotee with the divine presence of Guru Nanak.
Guru Nanak Aarti Lyrics Video Song on Youtube
Guru Nanak Aarti Lyrics In Hindi
श्री गुरु नानक देव आरती ॥
धनासरी महला १ आरती ੴ सतिगुर प्रसादि ॥
गगन मै थालु रवि चंदु दीपक
बने तारिका मंडल जनक मोती ॥
धूपु मल आनलो पवणु चवरो करे
सगल बनराइ फूलंत जोती ॥
कैसी आरती होइ भव खंडना तेरी आरती ॥
अनहता सबद वाजंत भेरी रहाउ ॥
सहस तव नैन नन नैन है तोहि कउ
सहस मूरति नना एक तोही ॥
सहस पद बिमल नन एक पद गंध बिनु
सहस तव गंध इव चलत मोही ॥
सभ महि जोति जोति है सोइ ॥
तिस कै चानणि सभ महि चानणु होइ ॥
गुर साखी जोति परगटु होइ ॥
जो तिसु भावै सु आरती होइ ॥
हरि चरण कमल मकरंद लोभित मनो
अनदिनो मोहि आही पिआसा ॥
कृपा जलु देहि नानक सारिंग
कउ होइ जा ते तेरै नामि वासा ॥
गगन मै थालु, रवि चंदु दीपक बने,
तारका मंडल, जनक मोती।
धूपु मलआनलो, पवण चवरो करे,
सगल बनराइ फुलन्त जोति॥
कैसी आरती होइ॥
भवखंडना तेरी आरती॥
अनहत सबद बाजंत भेरी॥
Guru Nanak Aarti Lyrics In English
Gagan Me Thalu Ravi Chandu Deepak
Bane Tarika Mandal Janak Moti ॥
Dhupmal Aanlo Pavnu Chavro Kare
Sagal Banrai Phulant Joti ॥
Kaisi Aarti Hoi Bhavkhandna Teri Aarti
Anhata Sabad Baajat Bheri Rahau ॥
Sahas Tav Nain Nan Nain Hai Tohi Kau
Sahas Moorati Mana Ek Tohi ॥
Sahas Pad Vimal Rang Ek Pad Gandh Binu
Sahas Tav Gandh Iwa Chalat Mohi ॥
Sabhmahi Joti Joti Hai Soi
Tiskae Chanani Sabh Mahi Chananu Hoi ॥
Gursakhi Joti Pargut Hoi
Jo Tisu Bhawae Su Aarti Hoi ॥
Hari Charan Kamal Makrand Lobhit Mano
Anadini Mohi Aahi Piaasaa ॥
Kripa Jalu Dehi Nanak Saaring
Kau Hoi Jaate Tere Naami Vasa ॥
Latest Trending Hindi Aarti Lyrics