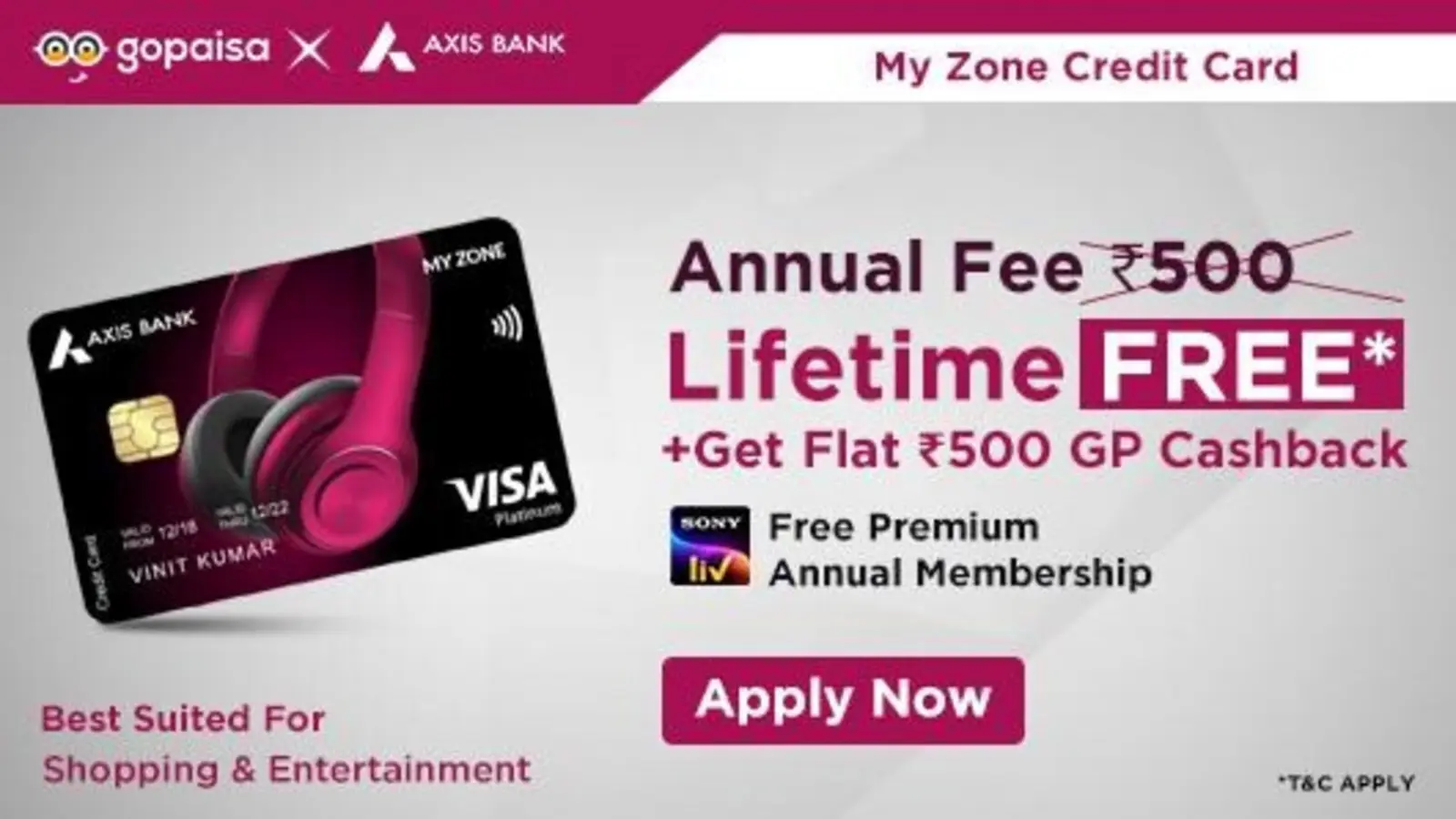 Enjoy by Listening and Singing with Shri Bal Krishna Ki Keejen Aarti Lyrics In Hindi and English along with Video Song On Youtube.
Shri Bal Krishna Ki Keejen Aarti is a devotional prayer devoted to Lord Krishna, one of the most famous Hindu deities. The Aarti is conducted to demonstrate respect, love, and devotion to Lord Krishna and to request his blessings.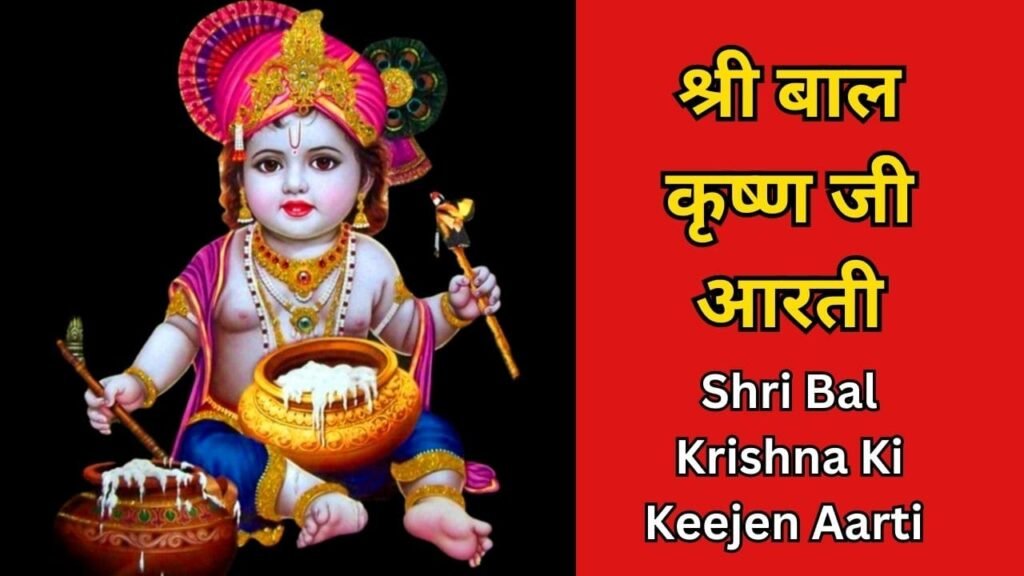 It is widely chanted at religious events and holidays such as Janmashtami, the birth anniversary of Lord Krishna. The Aarti is a collection of songs and hymns that depict Lord Krishna's heavenly characteristics and his leelas, or divine pastimes.
The devotional environment established by the Aarti is thought to cleanse the devotees' minds and souls and to summon the holy presence of Lord Krishna in their life.
Shri Bal Krishna Ki Keejen Aarti Lyrics Video Song on Youtube
Shri Bal Krishna Ki Keejen Aarti Lyrics In Hindi
आरती बाल कृष्ण की कीजै,
अपना जन्म सफल कर लीजै ॥
श्री यशोदा का परम दुलारा,
बाबा के अँखियन का तारा ।
गोपियन के प्राणन से प्यारा,
इन पर प्राण न्योछावर कीजै ॥
॥आरती बाल कृष्ण की कीजै…॥
बलदाऊ के छोटे भैया,
कनुआ कहि कहि बोले मैया ।
परम मुदित मन लेत बलैया,
अपना सरबस इनको दीजै ॥
॥आरती बाल कृष्ण की कीजै…॥
श्री राधावर कृष्ण कन्हैया,
ब्रज जन को नवनीत खवैया ।
देखत ही मन लेत चुरैया,
यह छवि नैनन में भरि लीजै ॥
॥आरती बाल कृष्ण की कीजै…॥
तोतली बोलन मधुर सुहावै,
सखन संग खेलत सुख पावै ।
सोई सुक्ति जो इनको ध्यावे,
अब इनको अपना करि लीजै ॥
॥आरती बाल कृष्ण की कीजै…॥
आरती बाल कृष्ण की कीजै,
अपना जन्म सफल कर लीजै ॥
Shri Bal Krishna Ki Keejen Aarti Lyrics In English
Aarti Bal Krishna Ki Keeje,
Apna Janam Safal Kar Leejen ॥
Shri Yashoda Ka Param Dulara,
Baba Ke Ankhiyan Ka Tara।
Gopiyan Ke Pranan Se Pyara,
In Pe Pran Nyochavar Keeje॥
॥ Aarti Bal Krishna Ki Keeje…॥
Baldau Ke Chote Bhaiya,
Kanua Kahi Kahi Bole Maiya।
Param Mudit Man Let Balaiya,
Ye Chavi Nainan Mein Bhar Leeje॥
॥ Aarti Bal Krishna Ki Keeje…॥
Shri Radhavar Kunwar Kanahiya,
Braj Jan Ko Navneet Khavaiya।
Dekhat Hi Man Lait Churaiya,
Apno Sarvas Inko Deeje॥
॥ Aarti Bal Krishna Ki Keeje…॥
Totali Bolan Madhur Suhave,
Sakhan Sang Khelat Sukh Pave।
Soi Sukati Jo Inko Dhyave,
Ab Inko Apna Kar Leejen॥
॥ Aarti Bal Krishna Ki Keeje…॥
Aarti Bal Krishna Ki Keeje,
Apna Janam Safal Kar Leejen॥
Latest Trending Hindi Aarti Lyrics