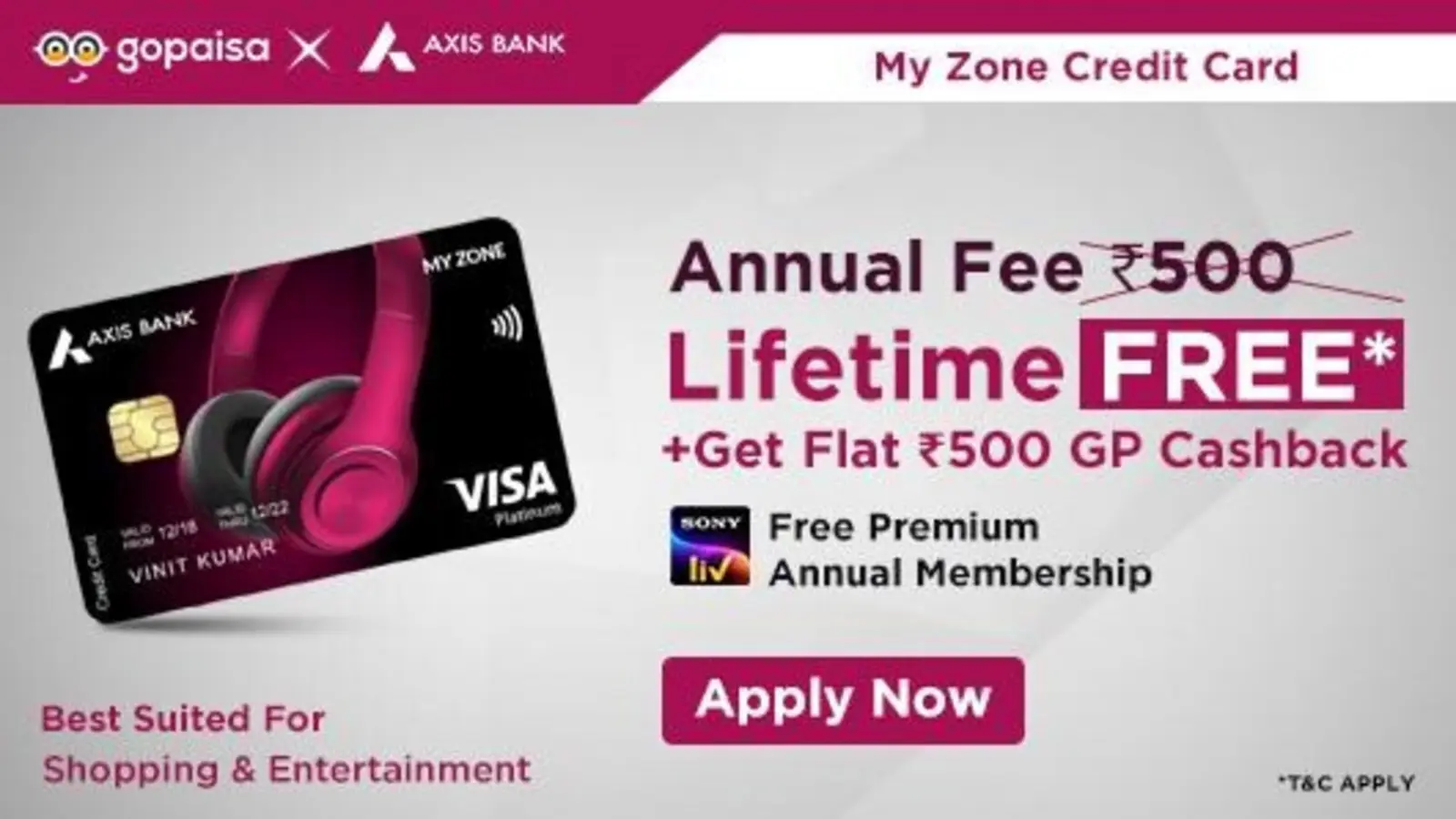 Enjoy by Listening and Singing with Shri Baba Balaknath Aarti Lyrics In Hindi and English along with Video Song On Youtube.
Shri Baba Balaknath Aarti is a devotional song performed in honour of Baba Balaknath, a respected Hindu deity who is said to be an incarnation of Lord Shiva. The aarti is often sung by devotees at puja or prayer events, and it is considered to bestow blessings and good fortune to those who sing it with devotion.
The aarti's lyrics highlight Baba Balaknath's merits and appeal for his heavenly protection and guidance. The aarti is an important aspect of Baba Balaknath's devotion, especially in northern India, where he is greatly revered.
Shri Baba Balaknath Aarti Lyrics Video Song on Youtube
Shri Baba Balaknath Aarti Lyrics In Hindi
ॐ जय कलाधारी हरे,
स्वामी जय पौणाहारी हरे,
भक्त जनों की नैया,
दस जनों की नैया,
भव से पार करे,
ॐ जय कलाधारी हरे ॥
बालक उमर सुहानी,
नाम बालक नाथा,
अमर हुए शंकर से,
सुन के अमर गाथा ।
ॐ जय कलाधारी हरे ॥
शीश पे बाल सुनैहरी,
गले रुद्राक्षी माला,
हाथ में झोली चिमटा,
आसन मृगशाला ।
ॐ जय कलाधारी हरे ॥
सुंदर सेली सिंगी,
वैरागन सोहे,
गऊ पालक रखवालक,
भगतन मन मोहे ।
ॐ जय कलाधारी हरे ॥
अंग भभूत रमाई,
मूर्ति प्रभु रंगी,
भय भज्जन दुःख नाशक,
भरथरी के संगी ।
ॐ जय कलाधारी हरे ॥
रोट चढ़त रविवार को,
फल, फूल मिश्री मेवा,
धुप दीप कुदनुं से,
आनंद सिद्ध देवा ।
ॐ जय कलाधारी हरे ॥
भक्तन हित अवतार लियो,
प्रभु देख के कल्लू काला,
दुष्ट दमन शत्रुहन,
सबके प्रतिपाला ।
ॐ जय कलाधारी हरे ॥
श्री बालक नाथ जी की आरती,
जो कोई नित गावे,
कहते है सेवक तेरे,
मन वाच्छित फल पावे ।
ॐ जय कलाधारी हरे ॥
ॐ जय कलाधारी हरे,
स्वामी जय पौणाहारी हरे,
भक्त जनों की नैया,
भव से पार करे,
ॐ जय कलाधारी हरे ॥
Shri Baba Balaknath Aarti Lyrics In English
ॐ Jai Kaladhari Hare,
Swami Jai Paunahari Hare,
Bhakt Janon Ki Naiya,
Das Janon Ki Naiya,
Bhav Se Paar Kare,
ॐ Jai Kaladhari Hare ॥
Balak Umar Suhani,
Naam Balak Natha,
Amar Hue Shankar Se,
Sun Ke Amar Gatha ।
ॐ Jai Kaladhari Hare ॥
Sheesh Pe Bal Sunaihari,
Gale Rudrakshi Mala,
Hath Mein Jholi Chimata,
Aasan Mrgashala ।
ॐ Jai Kaladhari Hare ॥
Sundar Seli Singee,
Vairagan Sohe,
Gau Palak Rakhavalak,
Bhagatan Mann Mohe ।
ॐ Jai Kaladhari Hare ॥
Ang Bhabhoot Ramai,
Murti Prabhu Rangi,
Bhay Bhanjan Duhkh Nashak,
Bharathari Ke Sangi ।
ॐ Jai Kaladhari Hare ॥
Rot Chadhat Raviwar Ko,
Phal, Phool Mishri Mewa,
Dhup Deep Kudanun Se,
Aanand Siddh Dewa ।
ॐ Jai Kaladhari Hare ॥
Bhaktan Hit Avatar Liyo,
Prabhu Dekh Ke Kallu Kala,
Dusht Daman Shatruhan,
Sabake Pratipala ।
ॐ Jai Kaladhari Hare ॥
Shri Balak Nath Ji Ki Aarti,
Jo Koi Nit Gave,
Kahate Hai Sewak Tere,
Man Vancchhit Phal Pawe ।
ॐ Jai Kaladhari Hare ॥
ॐ Jai Kaladhari Hare,
Swami Jai Paunahari Hare,
Bhakt Janon Ki Naiya,
Das Janon Ki Naiya,
Bhav Se Paar Kare,
ॐ Jai Kaladhari Hare ॥
Latest Trending Hindi Aarti Lyrics