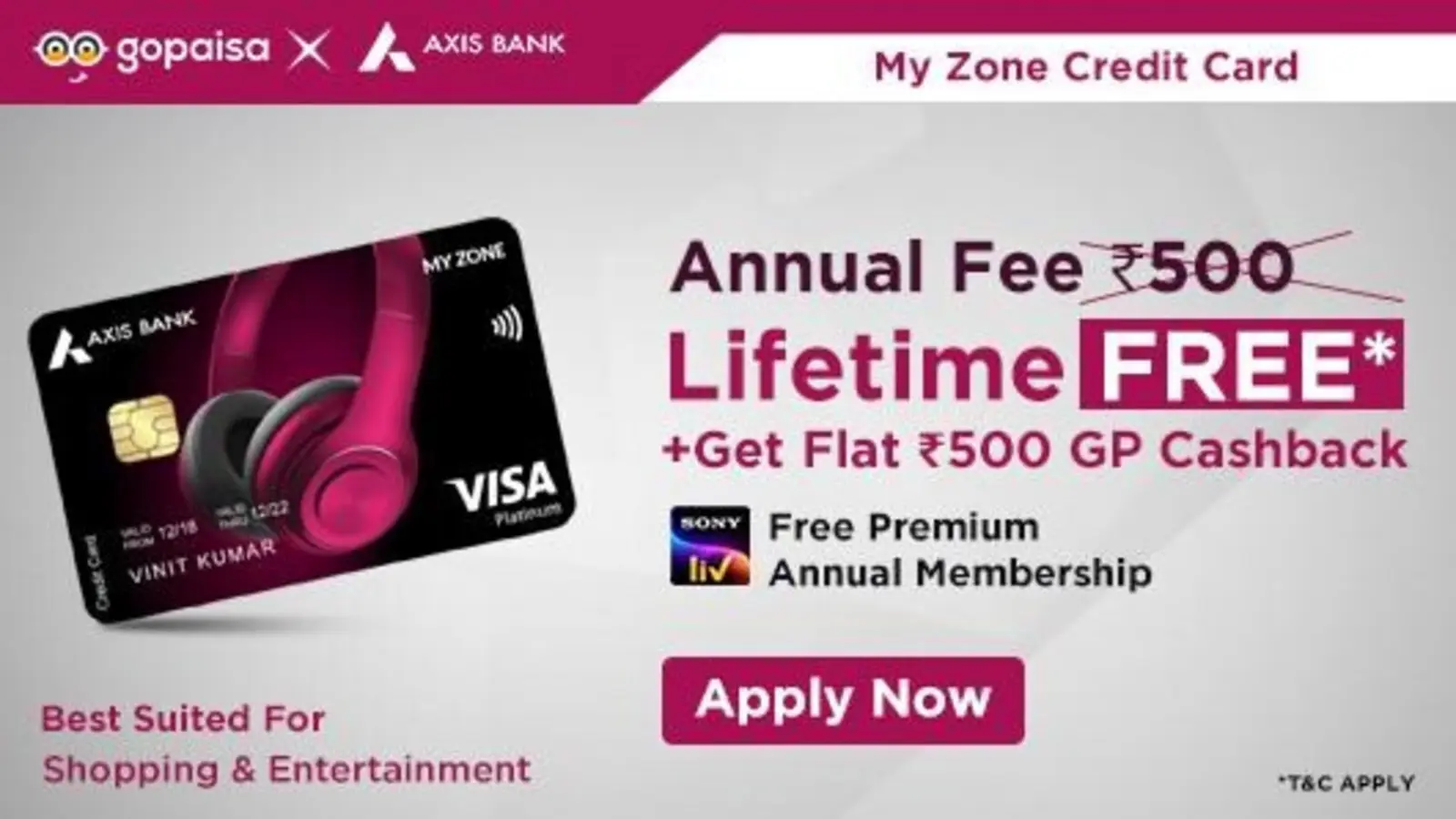 Enjoy by Listening and Singing with Sant Tukaram Aarti Lyrics In Marathi and English along with Video Song On Youtube.
Tukaram Aarti is a devotional poem written in honour of the Hindu saint Tukaram, who is regarded as a renowned poet, philosopher, and saint in Maharashtra, India. Devotees conduct the Aarti in temples and homes as a traditional sacrifice to Tukaram, seeking his blessings and guidance.
The Aarti is performed in Marathi, Maharashtra's native language, and is accompanied by musical instruments such as the harmonium, tabla, and cymbals.
The song extols Tukaram's merits, his dedication to Lord Vitthal, and his teachings of compassion, love, and spirituality. Tukaram Aarti is a wonderful statement of faith and devotion that continues to inspire millions of people throughout the globe.
Sant Tukaram Aarti Lyrics Video Song on Youtube
Sant Tukaram Aarti Lyrics In Marathi
आरती तुकाराम ।
स्वामी सद्गुरु धाम ॥
सच्चिदानंद मूर्ती ।
पाय दाखवी आम्हा ॥
आरती तुकाराम ।
स्वामी सद्गुरु धाम ॥
सच्चिदानंद मूर्ती ।
पाय दाखवी आम्हा ॥
राघवे सागरात ।
पाषाण तारीले ॥
तैसे हें तुकोबाचे ।
अभंग उदकी रक्षिले ॥
आरती तुकाराम ॥
आरती तुकाराम ।
स्वामी सद्गुरु धाम ॥
सच्चिदानंद मूर्ती ।
पाय दाखवी आम्हा ॥
तुकिता तुलनेसी ।
ब्रह्म तुकासी आले ॥
म्हणोनि रामेश्वरे ।
चरणी मस्तक ठेविले ॥
आरती तुकाराम ।
स्वामी सद्गुरु धाम ॥
सच्चिदानंद मूर्ती ।
पाय दाखवी आम्हा ॥
आरती तुकाराम ।
स्वामी सद्गुरु धाम ॥
सच्चिदानंद मूर्ती ।
पाय दाखवी आम्हा ॥
Sant Tukaram Aarti Lyrics In English
Arati Tukarama ।
Svami Sadguru Dhama ॥
Saccidananda Murti ।
Paya Dakhavi Amha ॥
Arati Tukarama ।
Svami Sadguru Dhama ॥
Saccidananda Murti ।
Paya Dakhavi Amha ॥
Raghave Sagarata ।
Pasana Tarile ॥
Taise hem tukobace ।
Abhaṅga Udaki Raksile.
Arati Tukarama ॥
Arati Tukarama ।
Svami Sadguru Dhama ॥
Saccidananda Murti ।
Paya Dakhavi Amha ॥
Tukita Tulanesi ।
Brahma Tukasi Ale ॥
Mhanoni Ramesvare ।
Carani Mastaka Thevile ॥
Arati Tukarama ।
Svami Sadguru Dhama ॥
Saccidananda Murti ।
Paya Dakhavi Amha ॥
Arati Tukarama ।
Svami Sadguru Dhama ॥
Saccidananda Murti ।
Paya Dakhavi Amha ॥
Latest Trending Aarti Lyrics