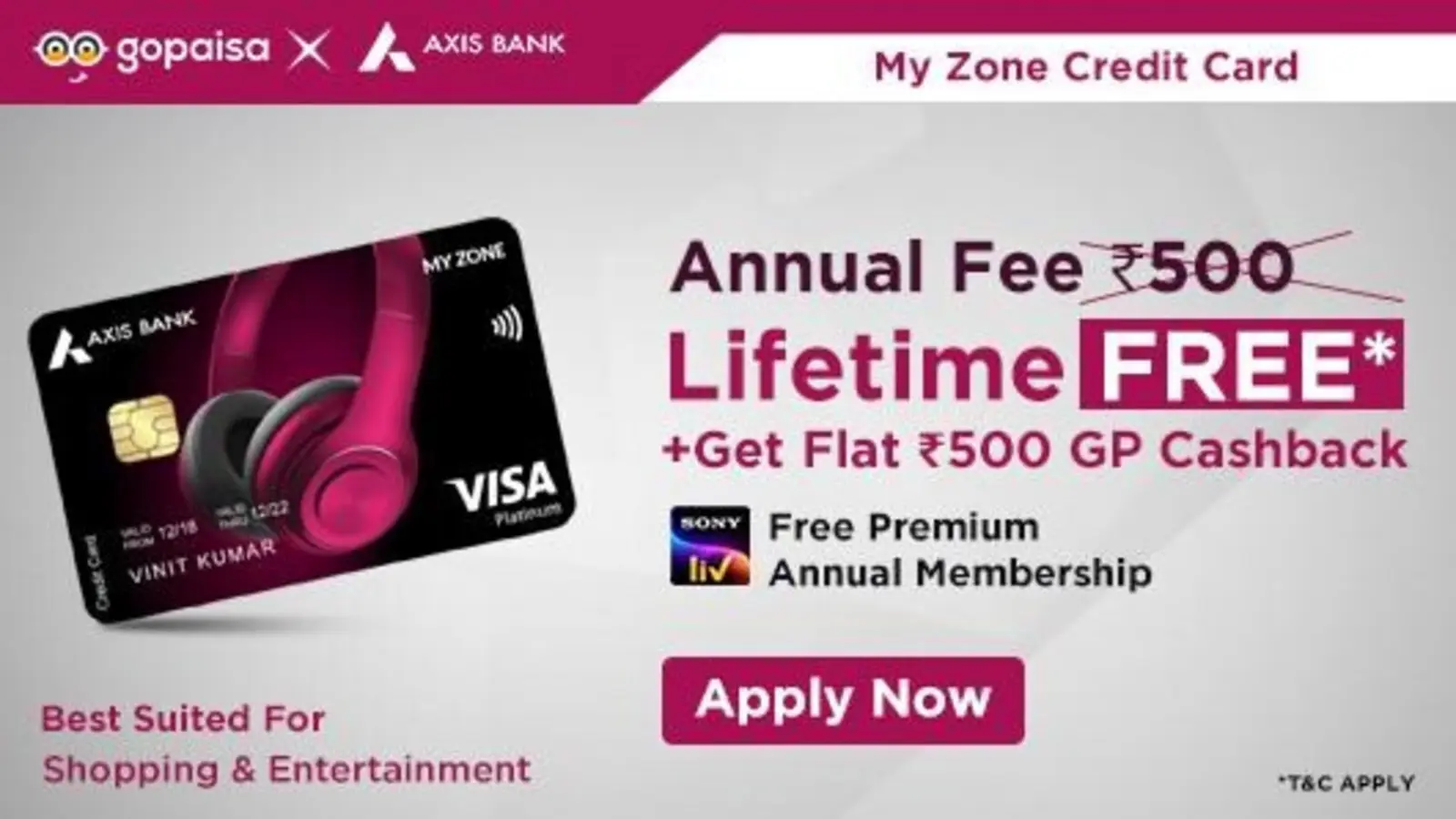 Enjoy by Listening and Singing with Kartikeya Aarti Lyrics In Hindi and English along with Video Song On Youtube. Kartikeya Aarti Lyrics is a devotional song devoted to Lord Kartikeya, the Hindu deity of fighting and victory. This Aarti is recited during Lord Kartikeya devotion, especially on Tuesdays, and is thought to provide blessings and protection to the devotees.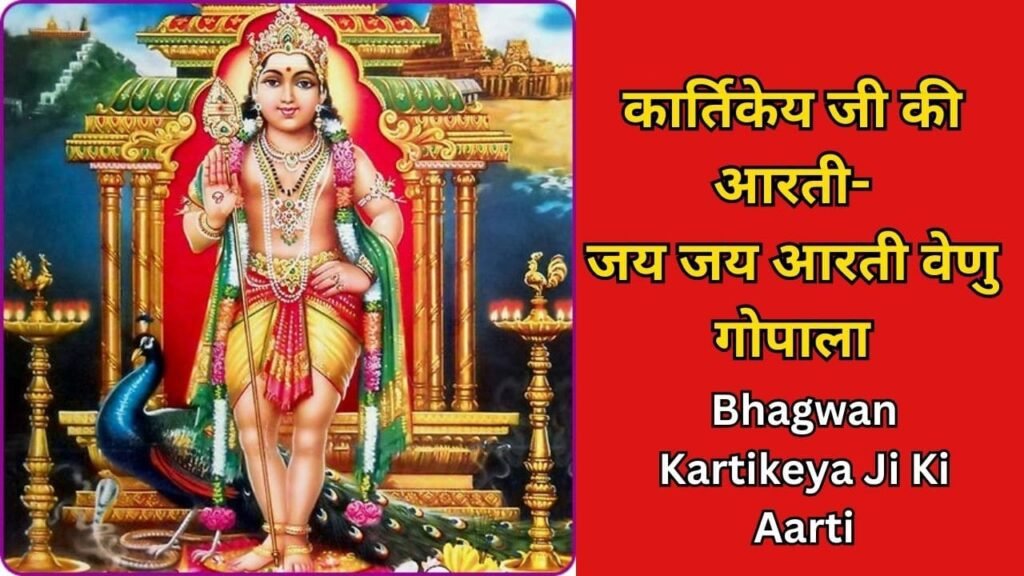 The Aarti honours Lord Kartikeya's valour, power, and heavenly virtues, requesting him to bestow his blessings on his worshippers. The Aarti lyrics are rich in spiritual meaning and portray a strong feeling of devotion and respect for the Lord.
By singing the Kartikeya Aarti with dedication and trust, one may connect with the holy energy of Lord Kartikeya and achieve inner calm and spiritual upliftment.
Kartikeya Aarti Lyrics Video Song on Youtube
Kartikeya Aarti Lyrics In Hindi
जय जय आरती वेणु गोपाला
वेणु गोपाला वेणु लोला
पाप विदुरा नवनीत चोरा
जय जय आरती वेंकटरमणा
वेंकटरमणा संकटहरणा
सीता राम राधे श्याम
जय जय आरती गौरी मनोहर
गौरी मनोहर भवानी शंकर
सदाशिव उमा महेश्वर
जय जय आरती राज राजेश्वरि
राज राजेश्वरि त्रिपुरसुन्दरि
महा सरस्वती महा लक्ष्मी
महा काली महा लक्ष्मी
जय जय आरती आन्जनेय
आन्जनेय हनुमन्ता
जय जय आरति दत्तात्रेय
दत्तात्रेय त्रिमुर्ति अवतार
जय जय आरती सिद्धि विनायक
सिद्धि विनायक श्री गणेश
जय जय आरती सुब्रह्मण्य
सुब्रह्मण्य कार्तिकेय
Kartikeya Aarti Lyrics In English
Jai Jai Aarti Venu Gopala
Venu Gopala Venu Lola
Paap Vidura Navneet Chora
Jai Jai Aarti Venkatramana
Venkatramana Sankatharana
Sita Ram Radhe Shyam
Jai Jai Aarti Gauri Manohar
Gauri Manohar Bhawani Shankar
Sadashiv Uma Maheshwar
Jai Jai Aarti Raaj Raajeshwari
Raaj Raajeshwari Tripurasundari
Maha Saraswati Maha Lakshmi
Maha Kaali Maha Lakshmi
Jai Jai Aarti Aanjaney
Aanjaney Hanumanta
Jai Jai Aarati Dattatrey
Dattatrey Trimurti Avtar
Jai Jai Aarti Siddhi Vinayak
Siddhi Vinayak Shri Ganesh
Jai Jai Aarti Subrahmany
Subrahmany Kartikey
Latest Trending Hindi Aarti Lyrics