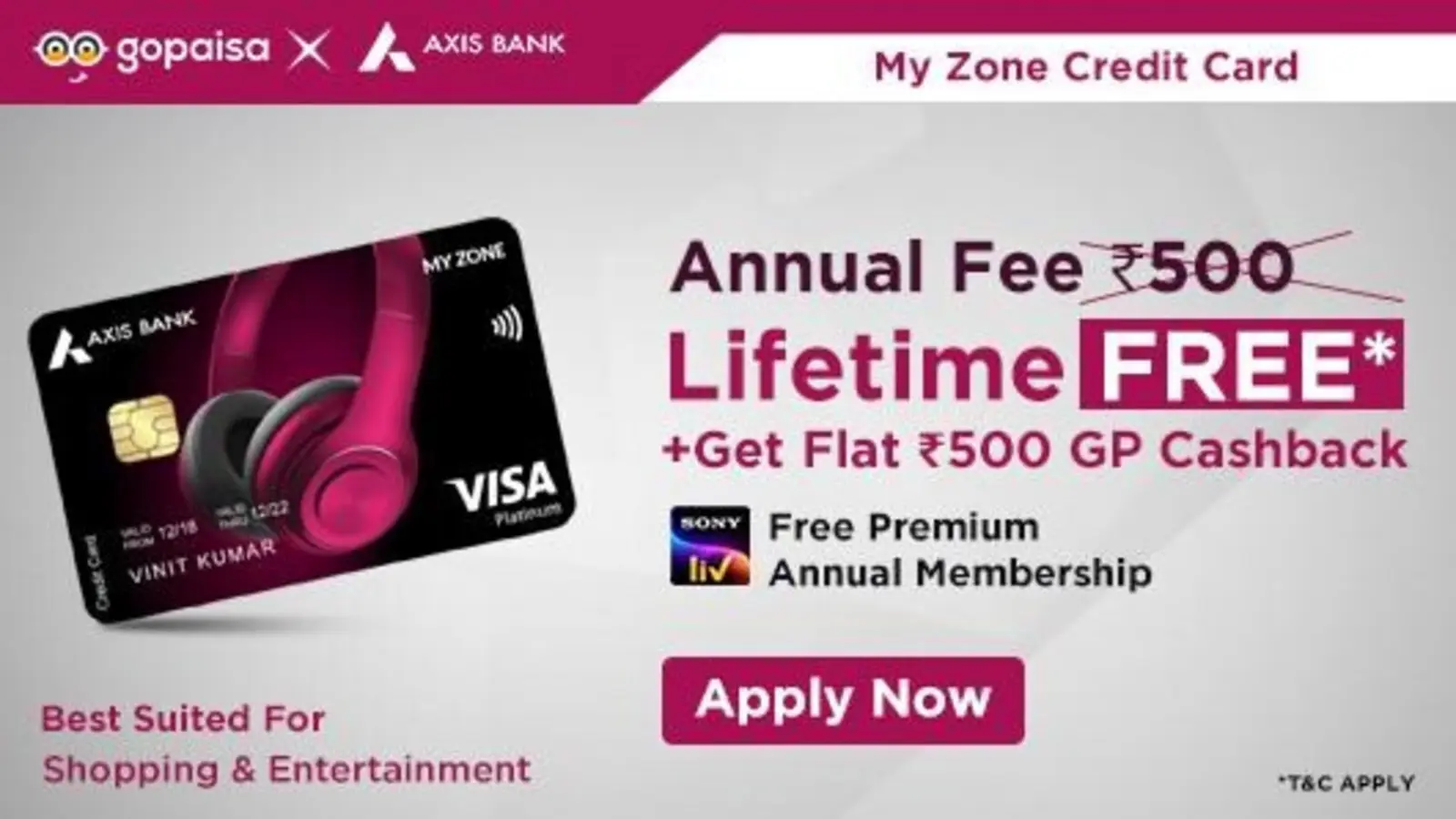 Looking for Bhairav Aarti Lyrics In Hindi & English along with Video Song on Youtube! Here is the right choice. Bhairav Aarti is a devotional prayer done by Hindu followers to honour Bhairav, a ferocious incarnation of Lord Shiva. The Aarti is often conducted in the evenings during the daily puja ceremony, and it consists of chanting hymns and making sacrifices to the god.
Bhairav Aarti is said to bring spiritual protection, tranquilly, and prosperity to followers who do it with dedication and confidence. The prayer is accompanied by the ringing of bells, the burning of incense, and the lighting of diyas or oil lamps.
Bhairav Aarti is a powerful devotional activity that links devotees to the divine and assists them in seeking blessings for their spiritual and material well-being.
Bhairav Aarti Video Song on Youtube
Bhairav Aarti In Hindi
॥ श्री भैरव देव जी आरती ॥
जय भैरव देवा, प्रभु जय भैरव देवा ।
जय काली और गौर देवी कृत सेवा ॥
॥ जय भैरव देवा…॥
तुम्ही पाप उद्धारक दुःख सिन्धु तारक ।
भक्तो के सुख कारक भीषण वपु धारक ॥
॥ जय भैरव देवा…॥

वाहन श्वान विराजत कर त्रिशूल धारी ।
महिमा अमित तुम्हारी जय जय भयहारी ॥
॥ जय भैरव देवा…॥

तुम बिन देवा सेवा सफल नहीं होवे ।
चौमुख दीपक दर्शन दुःख खोवे ॥
॥ जय भैरव देवा…॥

तेल चटकी दधि मिश्रित भाषावाली तेरी ।
कृपा कीजिये भैरव, करिए नहीं देरी ॥
॥ जय भैरव देवा…॥

पाँव घुँघरू बाजत अरु डमरू दम्कावत ।
बटुकनाथ बन बालक जल मन हरषावत ॥
॥ जय भैरव देवा…॥

बटुकनाथ जी की आरती जो कोई नर गावे ।
कहे धरनी धर नर मनवांछित फल पावे ॥
॥ जय भैरव देवा…॥
Bhairav Aarti Lyrics In English
Jai Bhairav Deva, Prabhu Jai Bhairav Deva।
Jai Kali Aur Gaura devi Karat Seva॥
॥Jai Bhairav Deva…॥
Tumhi Aap Uddharak, Dukh Sindhu Taarak।
Bhakto Ke Sukh Karak, Bheeshan Vapu Dharak॥
॥Jai Bhairav Deva…॥
Vaahan Shvaan Viraajat, Kar Trishul Dhari।
Mahima Amit Tumhari, Jai Jai Bhayahari॥
॥Jai Bhairav Deva…॥
Tum Bin Devaa Pujan, Safal Nahi Hove।
Chaumukha Deepak, Darshak Dukh Khove॥
॥Jai Bhairav Deva…॥
Tail Chatik Dadhi Mishrit, Bhashavali Teri।
Kripa Kariye Bhairav, Kariye Nahi Deri॥
॥Jai Bhairav Deva…॥
Paanv Ghungharoo Baajat, Aaru Damaru Jamakavat।
Batuknath Ban Balakjan Man Harashavat॥
॥Jai Bhairav Deva…॥
Batuknath Ki Aarati, Jo Koi Nar Gave।
Kahe Dharanidhar, Nar Manvanchit Phal Pave॥
॥Jai Bhairav Deva…॥
Latest Trending Hindi Aarti Lyrics