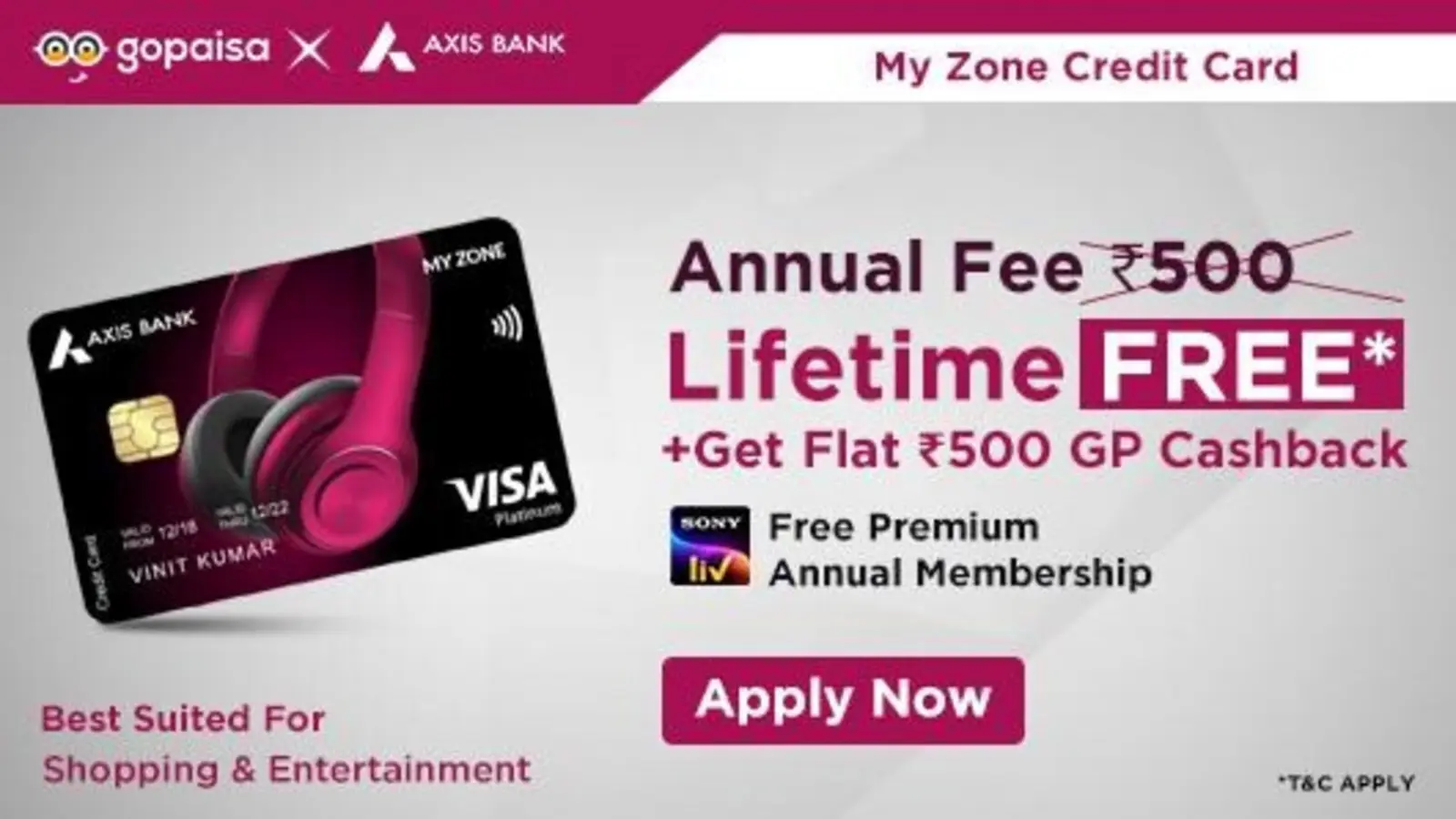 Hello friends, do you also like to sing like me? There is a very beautiful song which I like very much. Will you sing this song too? And are you looking for lyrics for it? Then you have come to the right place.
I am sharing the lyrics of this song with you. Which you will definitely like. Now you can sing along and enjoy by reading the lyrics of this song.
Pistachios Lyrics is written by Brent Faiyaz, Isaac Hayes, William Young, Cat Daddy Ro, Adina Howard & Curtis 'Sauce' Wilson. This song is from Larger Than Life (2023) album and produced by Dpat. Find the perfect lyrics of Pistachios song in English and enjoy by singing along with Music Video Song. All credits of this lyrics goes to their respective author, lyricist, singers and associated crew members.
Pistachios Lyrics
If we make love tonight
Will it change us for the rest of our lives
If we make love tonight
For the very first time
If we make love tonight
Same city, same hoes, can't move sour (For the very first time)
At this hour, it's 4 AM with you, now, what?
(It's 'bout to go down)
Yeah, you left your crew, now, what?
(It's 'bout to go down)
Shorty, what do you wanna do? (For the very first time)
'Cause my hood's already know, can't move sour
He ain't try to rob me, he just thought it (If we make love tonight)
But he shouldn't even startin', now that boy a target
Nigga, is you rеtarded? (If we make lovе tonight)
(Uh) Half-a-milli' on my ride
One of my cribs like three-point-five
I'm only there sometimes when I'm on that side
Weather like minus fifty on my pinkie (It's cold)
It like minus eighty on my lady (So froze)
That's minor shit when you a major (You know)
I design the shit that make the labels
NUWO on my body, Illimatado start the party
With you, she bein' guarded, with me she gettin' naughty
Ride it like a Harley, see them eyes getting starry
Lookin' like you want it, flick it, it last longer
Same city, same hoes, can't move sour
At this hour, it's 4 AM with you, now, what? (For the very first time)
(It's 'bout to go down)
Yeah, you left your crew, now, what?
(It's 'bout to go down)
Shorty, what do you wanna do? (If we make love tonight)
'Cause my hood's already know, can't move sour
He ain't try to rob me, he just thought it
But he shouldn't even startin', now that boy a target
Nigga, is you retarded? (If we make love tonight)
(Don't Sweat, don't Run)
Weather like minus fifty on my pinkie (It's cold)
It like minus eighty on my lady (So froze)
That's minor shit when you a major (You know)
I design the shit that make the labels
NUWO on my body, Illimatado start the party
With you, she bein' guarded, with me she gettin' naughty
Ride it like a Harley, see them eyes getting starry
Lookin' like you want it, flick it, it last longer
Read More English Song Lyrics
Brent Faiyaz – Best Time Lyrics
Pistachios Lyrics Credits
| Album | Larger Than Life (2023) |
| --- | --- |
| Produced By | Dpat |
| Written By | Brent Faiyaz, Isaac Hayes, William Young, Cat Daddy Ro, Adina Howard & Curtis 'Sauce' Wilson |
| Copyright © | ISO Supremacy & UnitedMasters |
| Phonographic Copyright ℗ | ISO Supremacy & UnitedMasters |
| Label | ISO Supremacy |
| Distributor | UnitedMasters |
| Release Date | October 27, 2023 |
Pistachios Lyrics Credits
Latest Trending English Song Lyrics