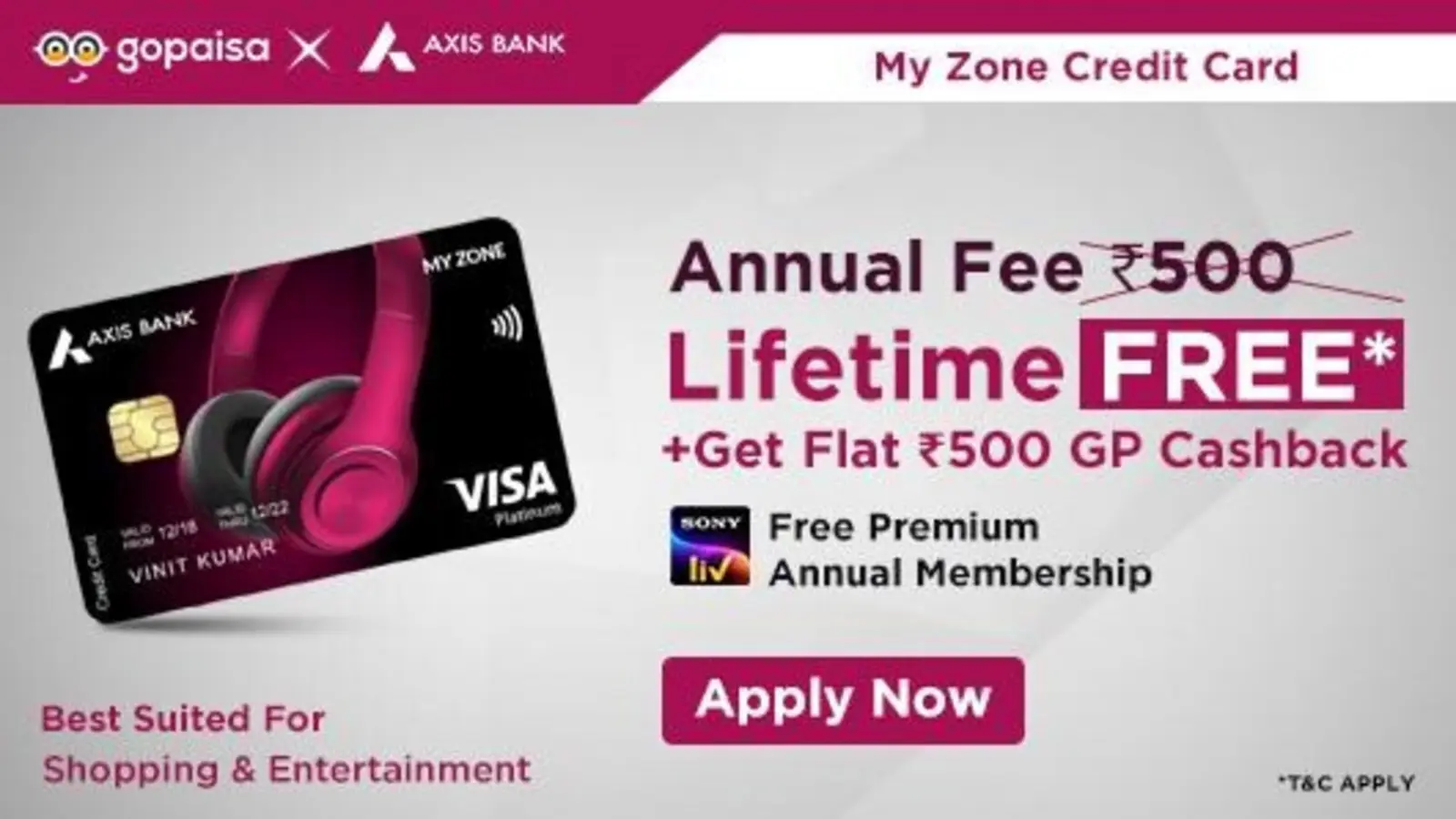 Marietta Lyrics is written by Sam Bentley . This song is from the At The Roadhouse (2023) The Paper Kites album and produced by Sam Bentley & Matt Redlich . Find the perfect lyrics of Marietta song in English and enjoy by singing along with Music Video Song on Youtube. All credits of this lyrics goes to their respective author, lyricist, singers and associated crew members.
Marietta Lyrics Video Song on Youtube
Comming Soon…
Marietta Lyrics
Opening Lines
[Verse 1]
When you moved to Marietta
I couldn't watch you go
I lay awake and listened
To the car drive down the road
[Verse 2]
And I couldn't help but feel like
I'd done nothing wrong
Did I miss some kind of message?
Did you feel alone too long?
[Verse 3]
Well, it drifts into the darkness
As sometimes lovers do
Do you wonder where your dreams went, babe?
Did you find them somewhere out there in the blue?
[Chorus]
Maybe peace will come in time
Maybe pеace will come in time
Maybе somewhere down the line
Peace will come in time
[Verse 4]
When you left for Marietta
And I was black and blue
You said we both need a little change now
But I emptied my pockets for you
[Verse 5]
There's a certain kind of sadness
When a house is not a home
Did you find what you were looking for?
Is it better now you're gone?
[Chorus]
Maybe peace will come in time
Maybe peace will come in time
Maybe somewhere down the line, you will find
Peace will come in time
[Outro]
When you moved to Marietta
I couldn't watch you go
I lay awake and listened
To the car drive down the road
Closing Lines
Read More English Song Lyrics
The Paper Kites – Black & Thunder Lyrics
Marietta Lyrics Credits
Film/Album
At The Roadhouse (2023)
The Paper Kites
Produced By
Sam Bentley & Matt Redlich
Written By
Sam Bentley
Release Date
September 1, 2023
Marietta Lyrics Credits
Latest Trending English Song Lyrics