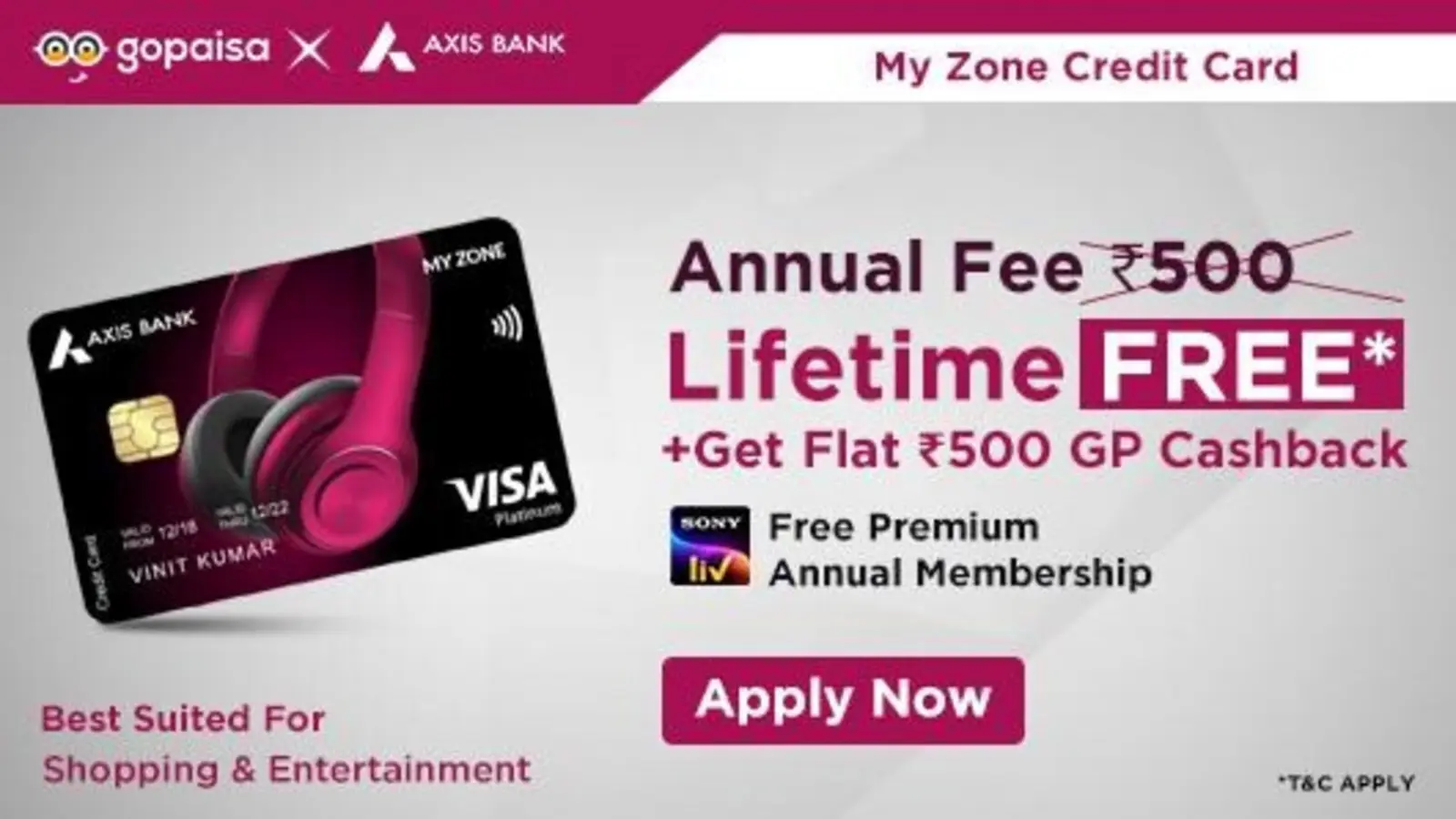 Looking for Shri Kuber Aarti Lyrics In Hindi & English along with Video Song on Youtube! Shri Kuber Aarti is a Hindu prayer dedicated to Lord Kuber, the God of Wealth and Prosperity. The Aarti is often performed in the evening and is said to bring good fortune and blessings to those who repeat it.
The Aarti's lyrics laud Kuber's qualities, such as his capacity to grant riches and his kindness to his believers.
The Aarti is accompanied by the lighting of a lamp and the ringing of bells. It is a lovely and musical prayer that seeks the blessings of Lord Kuber and is often sung at religious rituals and festivals.
Shri Kuber Aarti Video Song on Youtube
Shri Kuber Aarti In Hindi | कुबेर जी की आरती
ऊँ जै यक्ष कुबेर हरे,
स्वामी जै यक्ष जै यक्ष कुबेर हरे ।
शरण पड़े भगतों के,
भण्डार कुबेर भरे ।
॥ ऊँ जै यक्ष कुबेर हरे…॥
शिव भक्तों में भक्त कुबेर बड़े,
स्वामी भक्त कुबेर बड़े ।
दैत्य दानव मानव से,
कई-कई युद्ध लड़े ॥
॥ ऊँ जै यक्ष कुबेर हरे…॥
स्वर्ण सिंहासन बैठे,
सिर पर छत्र फिरे,
स्वामी सिर पर छत्र फिरे ।
योगिनी मंगल गावैं,
सब जय जय कार करैं ॥
॥ ऊँ जै यक्ष कुबेर हरे…॥
गदा त्रिशूल हाथ में,
शस्त्र बहुत धरे,
स्वामी शस्त्र बहुत धरे ।
दुख भय संकट मोचन,
धनुष टंकार करें ॥
॥ ऊँ जै यक्ष कुबेर हरे…॥
भांति भांति के व्यंजन बहुत बने,
स्वामी व्यंजन बहुत बने ।
मोहन भोग लगावैं,
साथ में उड़द चने ॥
॥ ऊँ जै यक्ष कुबेर हरे…॥
बल बुद्धि विद्या दाता,
हम तेरी शरण पड़े,
स्वामी हम तेरी शरण पड़े ।
अपने भक्त जनों के,
सारे काम संवारे ॥
॥ ऊँ जै यक्ष कुबेर हरे…॥
मुकुट मणी की शोभा,
मोतियन हार गले,
स्वामी मोतियन हार गले ।
अगर कपूर की बाती,
घी की जोत जले ॥
॥ ऊँ जै यक्ष कुबेर हरे…॥
यक्ष कुबेर जी की आरती,
जो कोई नर गावे,
स्वामी जो कोई नर गावे ।
कहत प्रेमपाल स्वामी,
मनवांछित फल पावे ॥
॥ ऊँ जै यक्ष कुबेर हरे…॥
Shri Kuber Ji Ki Aarti In English
Om Jai Yaksh Kuber Hare,
Swami Jai Yaksh Kuber Hare।
Sharan Pade Bhagato Ke,
Bhandar kuber Bhare॥
॥ Om Jai Yaksh Kuber Hare…॥
Shiv Bhakto Me Bhakt Kuber Bade,
Swami Bhakta Kuber Bade ।
Daitya Danav Manav Se,
Kai-Kai Yuddh Lade ॥
॥ Om Jai Yaksh Kuber Hare…॥
Swarn Sinhasan Baithe,
Sir Par Chhatra Phire,
Swami Sir Par Chhatra Phire ।
Yogini Mangal Gavain,
Sab Jai Jai Kar Karain ॥
॥ Om Jai Yaksh Kuber Hare…॥
Gada Trishul Hath Me,
Shastra Bahut Dhare,
Swami Shastra Bahut Dhare ।
Sukh Bhay Sankat Mochan,
Dhanush Tankar Bhare ॥
॥Om Jai Yaksh Kuber Hare…॥
Bhanti Bhanti Ke Vyanjan Bahut Bane,
Swami Vyanjan Bahut Bane ।
Mohan Bhog Lagavain,
Sath Me Urad Chane ॥
॥ Om Jai Yaksh Kuber Hare…॥
Bal Buddhi Vidya Data,
Ham Teri Sharan Pade,
Swami Ham Teri Sharan Pade|
Apane Bhakt Jano Ke,
Sare Kam Sanvare ॥
॥ Om Jai Yaksh Kuber Hare…॥
Mukut Mani Ki Shobhaa,
Motiyan Haar Gale,
Swami Motiyan Haar Gale ।
Agar Kapur Ki Baati,
Ghee Ki Jot Jale ॥
॥Om Jai Yaksh Kuber Hare…॥
Yaksha Kuber Ki Aarati Jo Koi Nar Gaave,
Swami Jo Koi Nar Gaave ।
Kahat Prempaal Swami,
Manavaanchhit Phal Paave ।
॥Om Jai Yaksh Kuber Hare…॥
Mukut Mani Ki Shobha,
Motiyan Haar Gale,
Swami Motiyan Haar Gale ।
Agar Kapur Ki Bati,
Ghee Ki Jot Jale ॥
॥ Om Jai Yaksh Kuber Hare…॥
Yaksha Kuber Ki Aarti,
Jo Koi Nar Gave,
Swami Jo Koi Nar Gave ।
Kahat Prempal Swami,
Manavanchhit Phal Pave ।
॥ Om Jai Yaksh Kuber Hare…॥
॥ Eti Shri Kuber Aarti ॥
Latest Trending Hindi Aarti Lyrics