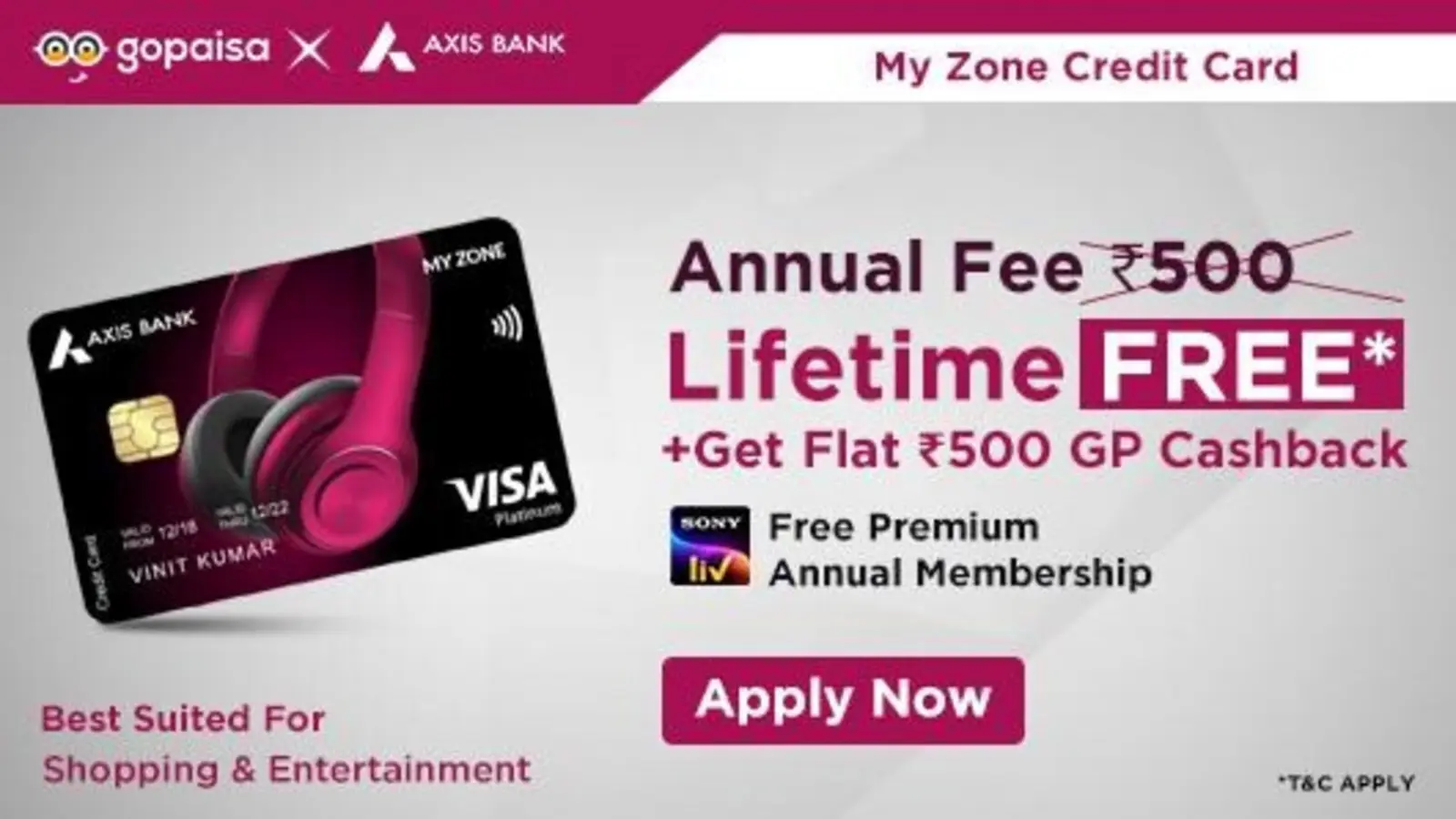 Looking for Shri Chitragupt Stuti Lyrics In Hindi & English along with Video song on Youtube! Shri Chitragupta Stuti is a Hindu prayer dedicated to Chitragupta, a deity believed to be the recorder of the deeds of all human beings. This hymn is widely recited by Hindus, especially those of the Kayastha community, who regard Chitragupta as their ancestral deity.
The praise describes Chitragupta as a divine being with immense power and wisdom, who monitors the actions of each person and decides their fate accordingly. The prayer seeks Chitragupta's blessings for the devotee's well-being and salvation.
Shri Chitragupta Stuti is considered a powerful means of obtaining divine intervention and is recited during special occasions such as weddings and other important ceremonies.
Shri Chitragupt Stuti Lyrics Video Song on Youtube
Shri Chitragupt Stuti Lyrics In Hindi
जय चित्रगुप्त यमेश तव, शरणागतम् शरणागतम् ।
जय पूज्यपद पद्मेश तव, शरणागतम् शरणागतम् ॥
जय देव देव दयानिधे, जय दीनबन्धु कृपानिधे ।
कर्मेश जय धर्मेश तव, शरणागतम् शरणागतम् ॥
जय चित्र अवतारी प्रभो, जय लेखनीधारी विभो ।
जय श्यामतम, चित्रेश तव, शरणागतम् शरणागतम् ॥
पुर्वज व भगवत अंश जय, कास्यथ कुल, अवतंश जय ।
जय शक्ति, बुद्धि विशेष तव, शरणागतम् शरणागतम् ॥
जय विज्ञ क्षत्रिय धर्म के, ज्ञाता शुभाशुभ कर्म के ।
जय शांति न्यायाधीश तव, शरणागतम् शरणागतम् ॥
जय दीन अनुरागी हरी, चाहें दया दृष्टि तेरी ।
कीजै कृपा करूणेश तव, शरणागतम् शरणागतम् ॥
तब नाथ नाम प्रताप से, छुट जायें भव, त्रयताप से ।
हो दूर सर्व कलेश तव, शरणागतम् शरणागतम् ॥
जय चित्रगुप्त यमेश तव, शरणागतम् शरणागतम् ।
जय पूज्य पद पद्येश तव, शरणागतम् शरणागतम् ॥
Shri Chitragupt Stuti Lyrics In English
Jai Chitragupta Yamesh Tava, Sharanagatam Sharanagatam ।
Jai Pujyapada Padmesh Tava, Sharanagatam Sharanagatam ॥
Jai Dev Dev Dayanidhe, Jai Deenbandhu Kripanidhe ।
Karmesh Jai Dharmesh Tava, Sharanagatam Sharanagatam ॥
Jai Chitra Avatari Prabho, Jai Lekhanadhari Vibho ।
Jai Shyamatam, Chitresh Tava, Sharanagatam Sharanagatam ॥
Purvaj and Bhagwat Ansh Jai, Kasyath Kul, Avatansh Jai ।
Jai Shakti, Budhhi Bisesh Tava, Sharanagatam Sharanagatam ॥
Jai Vigyan Kshatriya Dharma Key, Gyanta Shubhashubha Karma Key ।
Jai Shanti Nyaadhish Tava, Sharanagatam Sharanagatam ॥
Jay Deen Anuragi Hari, Chaahen Daya Drshti Teri ।
Keejai Krpa Karoonesh Tav, Sharanaagatam Sharanaagatam ॥
Tab Nath Naam Pratap Se, Chhut Jaayen Bhav, Trayatap Se ।
Ho Door Sarv Kalesh Tav, Sharanaagatam Sharanaagatam ॥
Jai Chitragupta Yamesh Tava, Sharanagatam Sharanagatam ।
Jai Pujya Pad Padyesh Tav, Sharanagatam Sharanagatam ॥
Latest Trending Hindi Aarti Lyrics