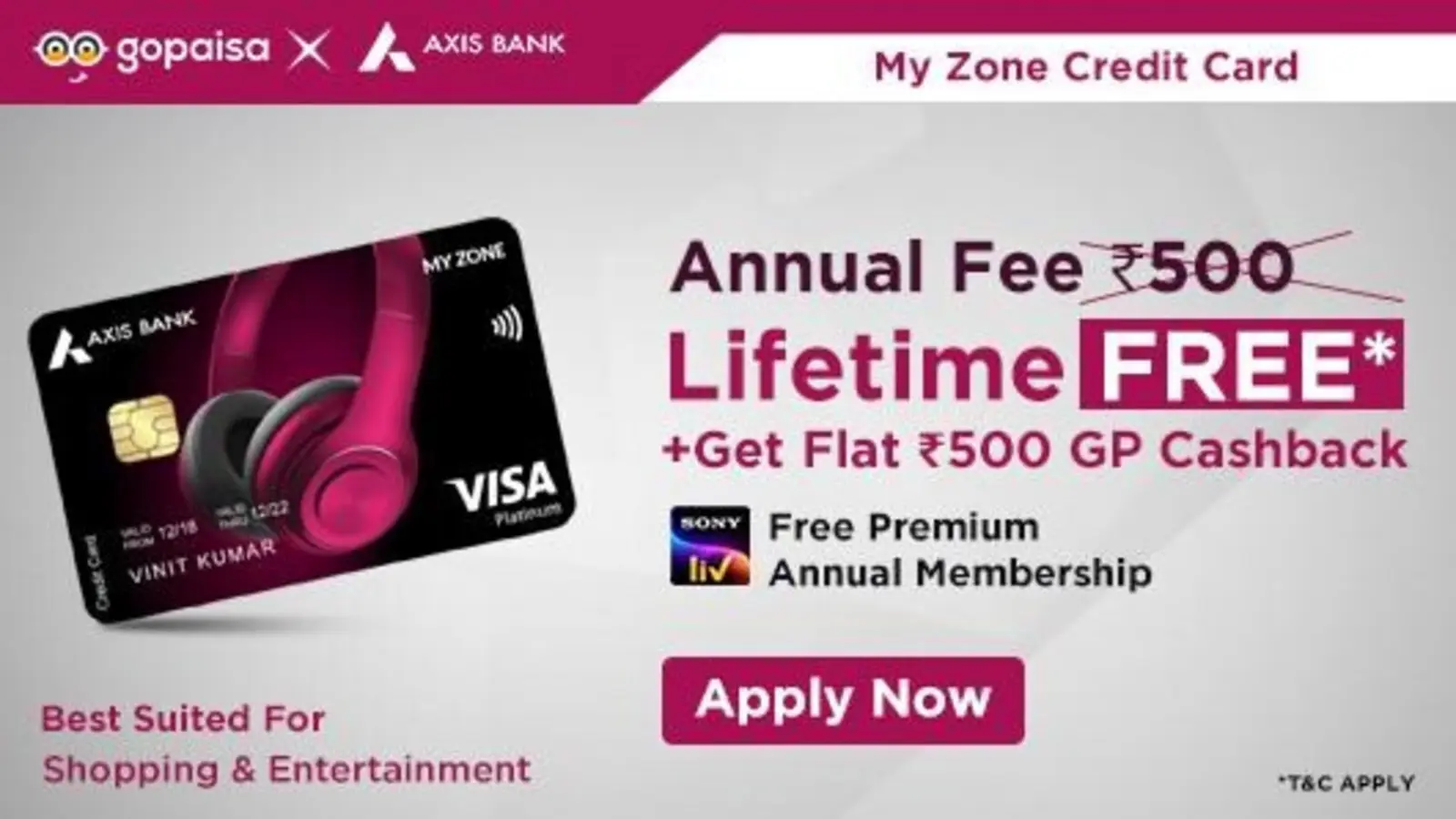 Enjoy by Listening and Singing with Shri Jagganath Sandhya Aarti Lyrics In Hindi and English along with Video Song On Youtube.
Shri Jagannath Sandhya Aarti is a traditional Hindu ceremony conducted every evening to worship Lord Jagannath, a manifestation of Lord Vishnu.
The ritual takes place in the Puri Jagannath temple in Odisha, India, and consists of a sequence of offerings and prayers to the god. The Aarti, also known as 'Shayan Aarti,' marks the conclusion of the day's activities and is a method to request blessings for a restful night's sleep.
The chanting of mantras and the lighting of lights creates a spiritual environment, and devotees think that partaking in the Aarti draws them closer to the divine.
Shri Jagganath Sandhya Aarti Lyrics In Hindi
अनंत रूप अन्नांत नाम
अनंत रूप अन्नांत नाम,
अनंत रूप अन्नांत नाम,
आधी मूला नारायाणा
आधी मूला नारायाणा
अनंत रूप अन्नांत नाम,
अनंत रूप अन्नांत नाम,
आधी मूला नारायाणा
आधी मूला नारायाणा
विस्वा रूपा विस्वा धारा
विस्वा रूपा विस्वा धारा
विस्ववयापका नारायाणा
विस्ववयापका नारायाणा
विस्वा तेजसा प्रज्ञा स्वरूपा
विस्वा तेजसा प्रज्ञा स्वरूपा
हे ढाया सिंधो कृष्णा हे ढाया
अनंता सयाना हे जगानाथा
अनंता सयाना हे जगानाथा
कमला नयना हे माधवा
कमला नयना हे माधवा
करुणा सागरा कालिया नर्धना
करुणा सागरा कालिया नर्धना
हे ढाया सिंधो कृष्णा
हे ढाया सिंधो कृष्णा
हे कृपा सिंधो कृष्णा
हे कृपा सिंधो कृष्णा
अनंत रूप अन्नांत नाम,
अनंत रूप अन्नांत नाम,
आधी मूला नारायाणा
आधी मूला नारायाणा
Shri Jagganath Sandhya Aarti Lyrics In English
Anant Roop Annant Naam
Anant Roop Annant Naam,
Anant Roop Annant Naam,
Aadhee Moola Narayana
Aadhee Moola Narayana
Anant Roop Annant Naam,
Anant Roop Annant Naam,
Aadhi Moola Narayana
Aadhi Moola Narayana
Viswa Roopa Viswa Dhara
Viswa Roopa Viswa Dhara
Viswavyapaka Narayana
Viswavyapaka Narayana
Viswa Tejasa Pragya Swaroopa
Viswa Tejasa Pragya Swaroopa
Hey Dhaya Sindho Krshna Hey Dhaya
Ananta Sayana Hey Jaganatha
Ananta Sayana Hey Jaganatha
Kamala Nayana Hey Madhava
Kamala Nayana Hey Madhava
Karuna Sagara Kaliya Nardhana
Karuna Sagara Kaliya Nardhana
Hey Daya Sindho Krshna
Hey Daya Sindho Krshna
Hey Krpa Sindho Krshna
Hey Krpa Sindho Krshna
Anant Roop Annant Naam,
Anant Roop Annant Naam,
Aadhi Moola Narayana
Aadhi Moola Narayana
Latest Trending Hindi Aarti Lyrics