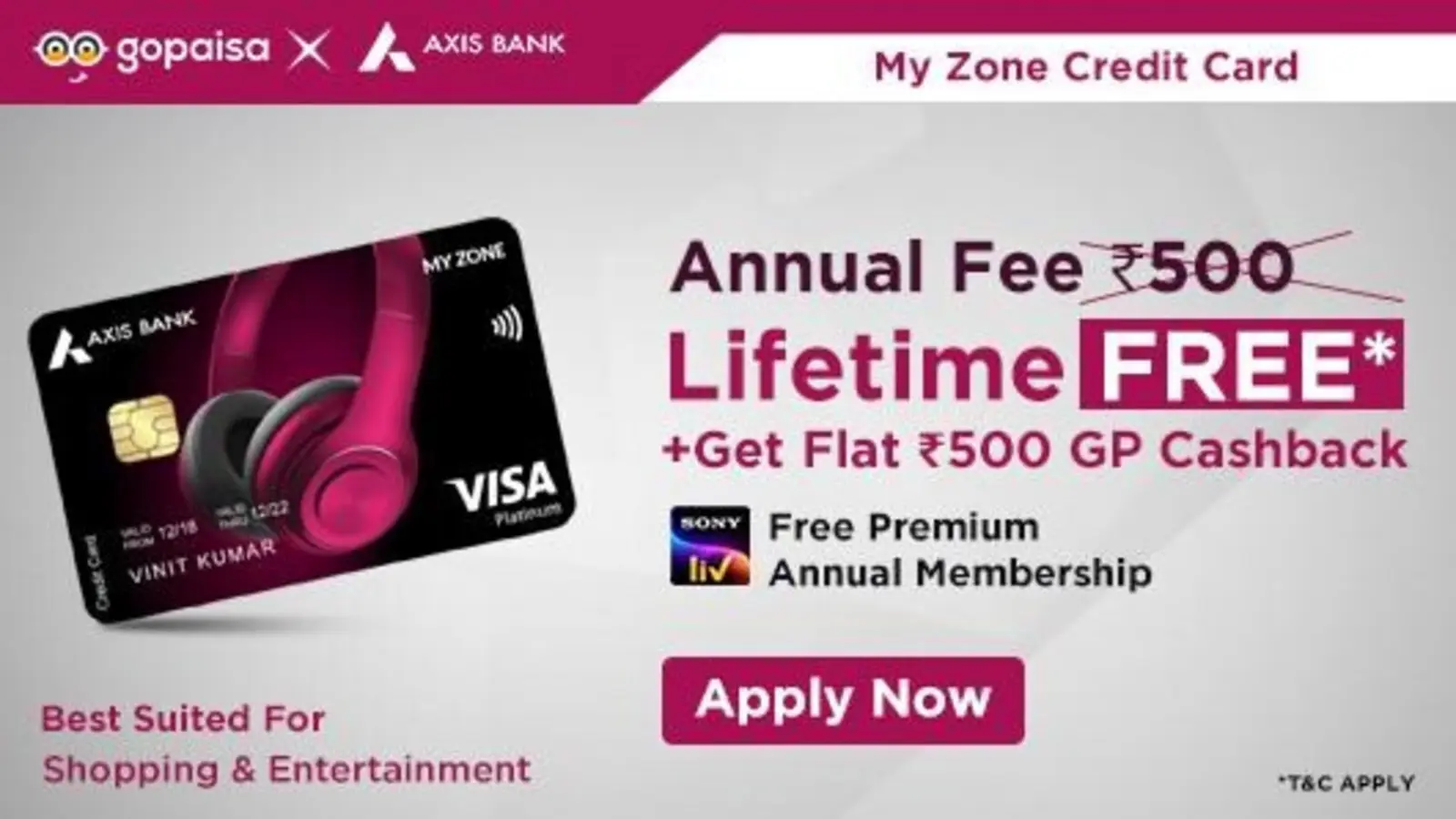 Enjoy by Listening and Singing with Shri Jagganath Aarti Lyrics In Hindi and English along with Video Song On Youtube.
Shri Jagannath Aarti is a devotional song that glorifies Lord Jagannath, a Hindu deity. The Chaturbhuja Jagannatha Aarti is a customary prayer performed to Lord Jagannath during his daily ceremonies.
The Aarti praises the Lord and requests for his blessings and protection. This devotional song is said to bring calm and prosperity to all who sing it. The Aarti is frequently done with a lamp, incense sticks, and other offerings, and is accompanied by music and singing.
The Chaturbhuja Jagannatha Aarti is a magnificent expression of love and respect to Lord Jagannath, and it is a vital element of many Hindus' daily spiritual practise.
Shri Jagganath Aarti Lyrics Video Song on Youtube
Shri Jagganath Aarti Lyrics In Hindi
चतुर्भुज जगन्नाथ
कंठ शोभित कौसतुभः ॥
पद्मनाभ, बेडगरवहस्य,
चन्द्र सूरज्या बिलोचनः
जगन्नाथ, लोकानाथ,
निलाद्रिह सो पारो हरि
दीनबंधु, दयासिंधु,
कृपालुं च रक्षकः
कम्बु पानि, चक्र पानि,
पद्मनाभो, नरोतमः
जग्दम्पा रथो व्यापी,
सर्वव्यापी सुरेश्वराहा
लोका राजो, देव राजः,
चक्र भूपह स्कभूपतिहि
निलाद्रिह बद्रीनाथशः,
अनन्ता पुरुषोत्तमः
ताकारसोधायोह, कल्पतरु,
बिमला प्रीति बरदन्हा
बलभद्रोह, बासुदेव,
माधवो, मधुसुदना
दैत्यारिः, कुंडरी काक्षोह, बनमाली
बडा प्रियाह, ब्रम्हा बिष्णु, तुषमी
बंगश्यो, मुरारिह कृष्ण केशवः
श्री राम, सच्चिदानंदोह,
गोबिन्द परमेश्वरः
बिष्णुुर बिष्णुुर, महा बिष्णुपुर,
प्रवर बिशणु महेसरवाहा
लोका कर्ता, जगन्नाथो,
महीह करतह महजतहह ॥
महर्षि कपिलाचार व्योह,
लोका चारिह सुरो हरिह
वातमा चा जीबा पालसाचा,
सूरह संगसारह पालकह
एको मीको मम प्रियो ॥
ब्रम्ह बादि महेश्वरवरहा
दुइ भुजस्च चतुर बाहू,
सत बाहु सहस्त्रक
पद्म पितर बिशालक्षय
पद्म गरवा परो हरि
पद्म हस्तेहु, देव पालो
दैत्यारी दैत्यनाशनः
चतुर मुरति, चतुर बाहु
शहतुर न न सेवितोह …
पद्म हस्तो, चक्र पाणि
संख हसतोह, गदाधरह
महा बैकुंठबासी चो
लक्ष्मी प्रीति करहु सदा ।
Shri Jagganath Aarti Lyrics In English
Chaturbhuja Jagannatha
Kantha Sobhita Koustubhaha.. ॥
Padmanaavo, Bedagarvah,
Chandra Surjya Bilochanaha
Jagannatha, Lokanaatha,
Niladrih Sah Paro Hari
Dinabandhurr, Dayasindhu,
Krupaaluh Chana Rakshyakah
Kambu Paani, Chakra Paani,
Padmanaavo, Narattamah…
Jagatang Paaloko Byaapi,
Sarba Byaapi Suresworaaha
Loka Raajo, Deva Raajo,
Chakra Bhupah Schabhupatihhi
Niladrih Badrinaathah Scha,
Aanantah Purusottamahha
Taarkshodhyaayoh, Kalpataruhh,
Bimalaa Priti Bardhanaha
Balabhadroh , Baasudevoh
, Maadovoh, Modhusudanah
Daytaarih, Kundori Kaakshyoh, Banamaali
Bada Priyahah, Bramhaa Bishnuh, Tushmei
Bangshyo, Muraarih Krushna Kesavah
Sri Rama, Sachhidaanandoh,
Gobindah Poromesworoh
Bishnur Bishnur, Moha Bishnur,
Pravah Bishnur Maheswarahha
Loka Kartaa, Jagannatho,
Mahih Kartaah Mahajataahh… ॥
Maharshihi Kapilaachar Vyoh,
Loka Chaarih Suro Harihh
Vaatmaa Cha Jiba Paalascha,
Suraah Sangsaarah Paalakah
Eko Meko Mama Priyo.. ॥
Bramahah Baadi Maheswarahha
Dui Bhujo Scho Chatur Baahu,
Sata Baahu Sahastrahah
Padma Patra Bishalakshya
Padma Garva Paro Hari
Padma Hastoh, Deva Paalo
Daitaari Daitanasanaha
Chaturr Murti, Chaturr Baahu
Schaturr Naa Nana Sevitoh…
Padma Hastoh, Chakra Paani
Sankha Hastoh, Gadaadharah
Maha Baikunthabasi Cho
Laxmi Priti Karah Sadaa ।
Latest Trending Hindi Aarti Lyrics