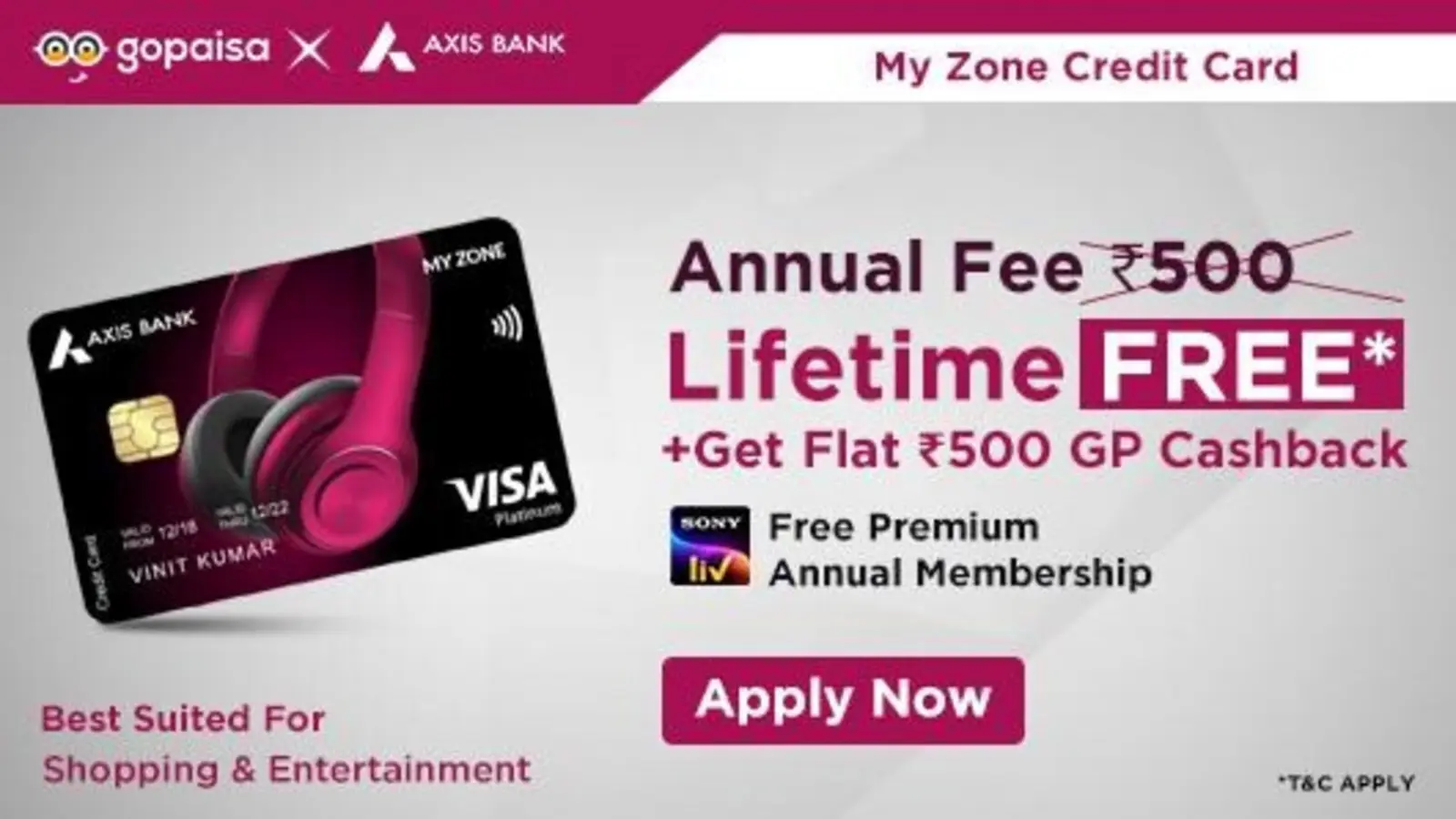 Have you started Navratri Puja? Then on the first day you have to do Mata Shailputri's Aarti. In this article we have given you the lyrics of Mata Shailputri's Aarti in Hindi. If you are not familiar with Hindi words then do not worry. We also have given this aarti in English laungaue.
Mata Shailputri is the goddess of the first day of Navratri. Mata Shailputri symbolizes the power of Brahma, Vishnu and Mahesh.
Did you know that Mata Shailputri was born in Shailraj, king of mountains and this goddess is also known as Shailputri Devi and Hemavati. She is known for her divine strength and great determination.
So let's worship Shailputri Mata by singing Aarti on the first day of Navratri.
Shailputri Mata Aarti Lyrics in Hindi
॥ आरती देवी शैलपुत्री जी की ॥
शैलपुत्री माँ बैल असवार।करें देवता जय जय कार॥
शिव-शंकर की प्रिय भवानी।तेरी महिमा किसी ने न जानी॥
पार्वती तू उमा कहलावें।जो तुझे सुमिरे सो सुख पावें॥
रिद्धि सिद्धि परवान करें तू।दया करें धनवान करें तू॥
सोमवार को शिव संग प्यारी।आरती जिसने तेरी उतारी॥
उसकी सगरी आस पुजा दो।सगरे दुःख तकलीफ मिटा दो॥
घी का सुन्दर दीप जला के।गोला गरी का भोग लगा के॥
श्रद्धा भाव से मन्त्र जपायें।प्रेम सहित फिर शीश झुकायें॥
जय गिरराज किशोरी अम्बे।शिव मुख चन्द्र चकोरी अम्बे॥
मनोकामना पूर्ण कर दो।चमन सदा सुख सम्पत्ति भर दो॥
Shailputri Mata Aarti Lyrics in English
॥ Aarti Devi Shailaputri Ji Ki ॥
Shailaputri Maa Baila Asavara।Karein Devata Jai Jai Kara॥
Shiva Shankara Ki Priya Bhavani।Teri Mahima Kisi Ne Na Jani॥
Parvati Tu Uma Kahalavein।Jo Tujhe Sumire So Sukha Pavein॥
Riddhi Siddhi Paravana Karein Tu।Daya Karein Dhanavana Karein Tu॥
Somawara Ko Shiva Sanga Pyari।Aarti Jisane Teri Utari॥
Usaki Sagari Asa Puja Do।Sagare Duhkha Takalipha Mita Do॥
Ghi Ka Sundara Dipa Jala Ke।Gola Gari Ka Bhoga Laga Ke॥
Shraddha Bhava Se Mantra Japayein।Prema Sahita Phira Shisha Jhukayein॥
Jai Giraraja Kishori Ambe।Shiva Mukha Chandra Chakori Ambe॥
Manokamana Purna Kara Do।Chamana Sada Sukha Sampatti Bhara Do॥
You might Also Like These Aaarti Lyrics