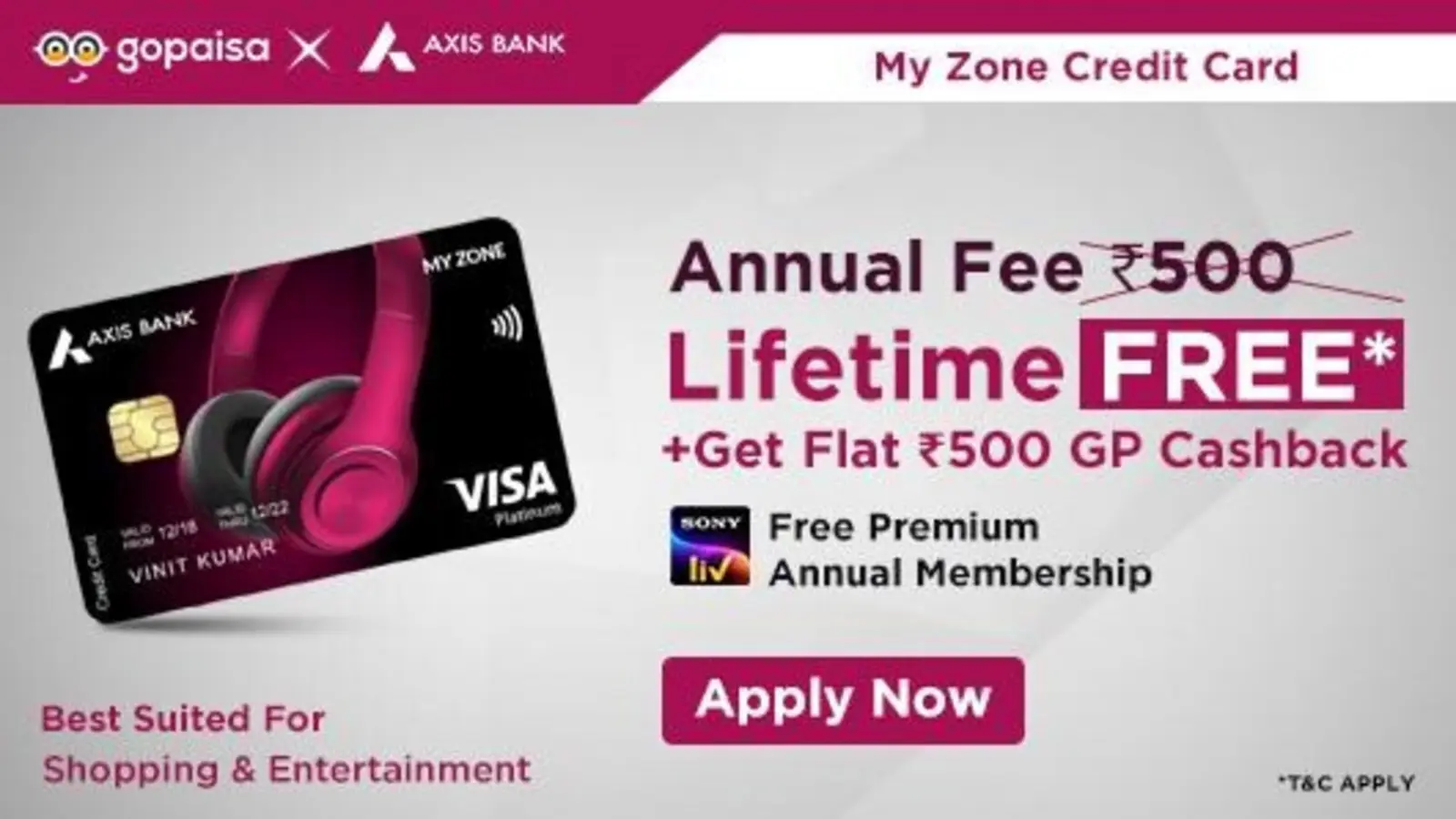 The Deal Lyrics is written by Mitski . This song is from The Land Is Inhospitable and So Are We (2023) album and produced by Patrick Hyland . Find the perfect lyrics of The Deal song in English and enjoy by singing along with Music Video Song on Youtube. All credits of this lyrics goes to their respective author, lyricist, singers and associated crew members.
The Deal Lyrics Video Song on Youtube
The Deal Lyrics
Opening Lines
There's a deal you can make on a midnight walk alone
Look around, listen close, hear it fall from above
It will ask what you'd give and what you'd take for it in return
I once went on such walk and I found that I'd said
I want someone to take this soul
I can't bear to keep it
I'd give it just to give
And all I will take are the consequences
Will somebody take this soul?
Then, of course, nothing replied, nothing speaks to you in the night
And I walked my way home, there was no one in sight
Save a bird perched upon a streetlight, watchin' me
So, I stopped and let it watch 'til I found that it said
Now I'm taken, the night has me
You won't hear me singin'
You're a cage without me
Your pain is eased but you'll never be free, for
Now I'm taken, the night has me
There's a deal that I made
There's a deal that I made
There's a deal that I made
There's a deal
Closing Lines
Read More English Song Lyrics
Mitski – I Don't Like My Mind Lyrics
The Deal Lyrics Credits
| Film/Album | The Land Is Inhospitable and So Are We (2023) |
| --- | --- |
| Produced By | Patrick Hyland |
| Written By | Mitski |
| Release Date | July 26, 2023 |
The Deal Lyrics Credits
Latest Trending English Song Lyrics