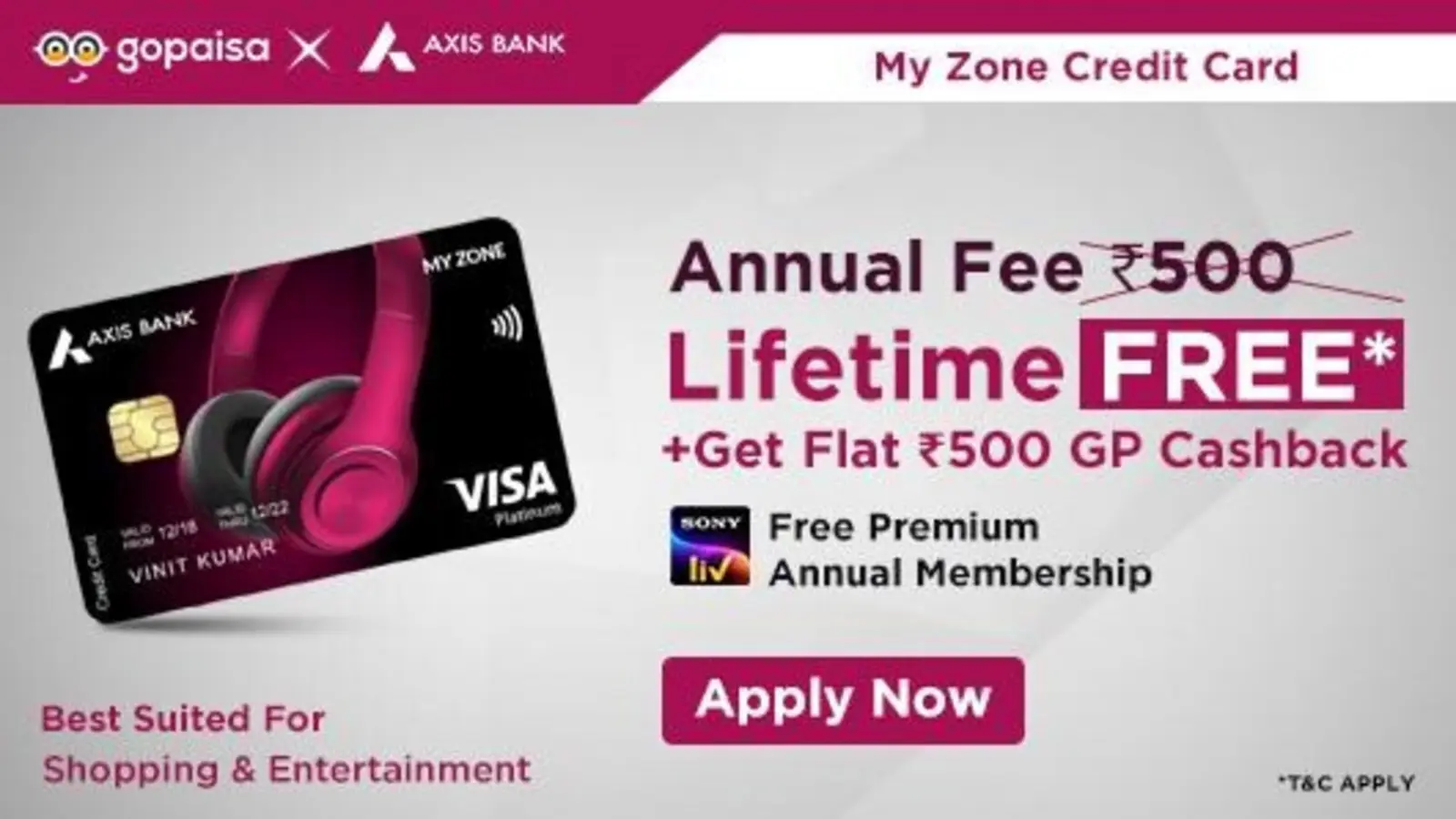 Cupid Lyrics is written by FIFTY FIFTY . This song is from the Cupid album and produced by FIFTY FIFTY . Find the perfect lyrics of Cupid song in English and enjoy by singing along with Music Video Song on Youtube. All credits of this lyrics goes to their respective author, lyricist, singers and associated crew members.
Cupid Lyrics Video Song on Youtube
Cupid Lyrics
Opening Lines
[Intro: Aran]
La, la, la, la-la-la
La, la-la-la, la, la-la-la
[Verse 1: Aran, All]
Not at all romantic all my life
All around me is lovely day
Arrow sign reflected in my eyes
(Oh why, oh why, oh why, oh why?)
[Pre-Chorus: Sio, All]
I'm feeling lonely (Lonely)
Stop glancing and tell me, hold me (Hold me)
Again crying in my room
I wanna hide it (Say what you say, but I want it more)
But still I want it more, more, more
[Chorus: All]
I gave a second chance to Cupid
I believed you, I'm so stupid
Let me show you my secret love, is it real?
Cupid is so dumb
[Verse 2: Aran, Aran & Keena]
Floating in daydreams every day
When I wake up, all flew away
Waiting around is a waste (Waste)
To be honest, it's easier this way
Will it be thrilling like in imagination?
[Pre-Chorus: Sio, All]
Now I'm so lonely (Lonely)
I practiced in my dream every day, kiss me (Kiss me)
Again crying in my room
Not wanna give up (Say what you say, but I want it more)
But still I want it more, more, more
[Chorus: All]
I gave a second chance to Cupid
I believed you, I'm so stupid
Let me show you my secret love, is it real?
Cupid is so dumb
[Verse 3: Keena, Saena, Both]
I'm so lonely, hold me tightly
I want a thrill who will really love me truly
No more waiting I can't wait
Not believe you now, I'm gonna make it mine
Love is a light, I'ma show my love is right
It's not a joke, so give it to me right now
No more chance to you
You know, hey, d-d-d-dumb boy
[Bridge: Aran, Sio]
Every night in my dream
Someone who will share this feeling
I'm a fool
A fool for love, a fool for love
[Chorus: All, Aran, Sio]
I gave a second chance to Cupid
I believed you, I'm so stupid
Let me show you my secret love, is it real?
Cupid is so dumb
I gave a second chance to Cupid (Hopeless girl is seeking)
I believed you, I'm so stupid (Someone who will share this feeling)
Let me show you my secret love, is it real? (I'm a fool)
Cupid is so dumb (A fool for love, a fool for love)
Closing Lines
Read More English Song Lyrics
Di Que Si Lyrics In English Translation – Grupo Frontera
Cupid Lyrics Credits
| Film/Album | Cupid |
| --- | --- |
| Produced By | FIFTY FIFTY |
| Written By | FIFTY FIFTY |
| Release Date | February 24, 2023 |
Cupid Lyrics Credits
Latest Trending English Song Lyrics