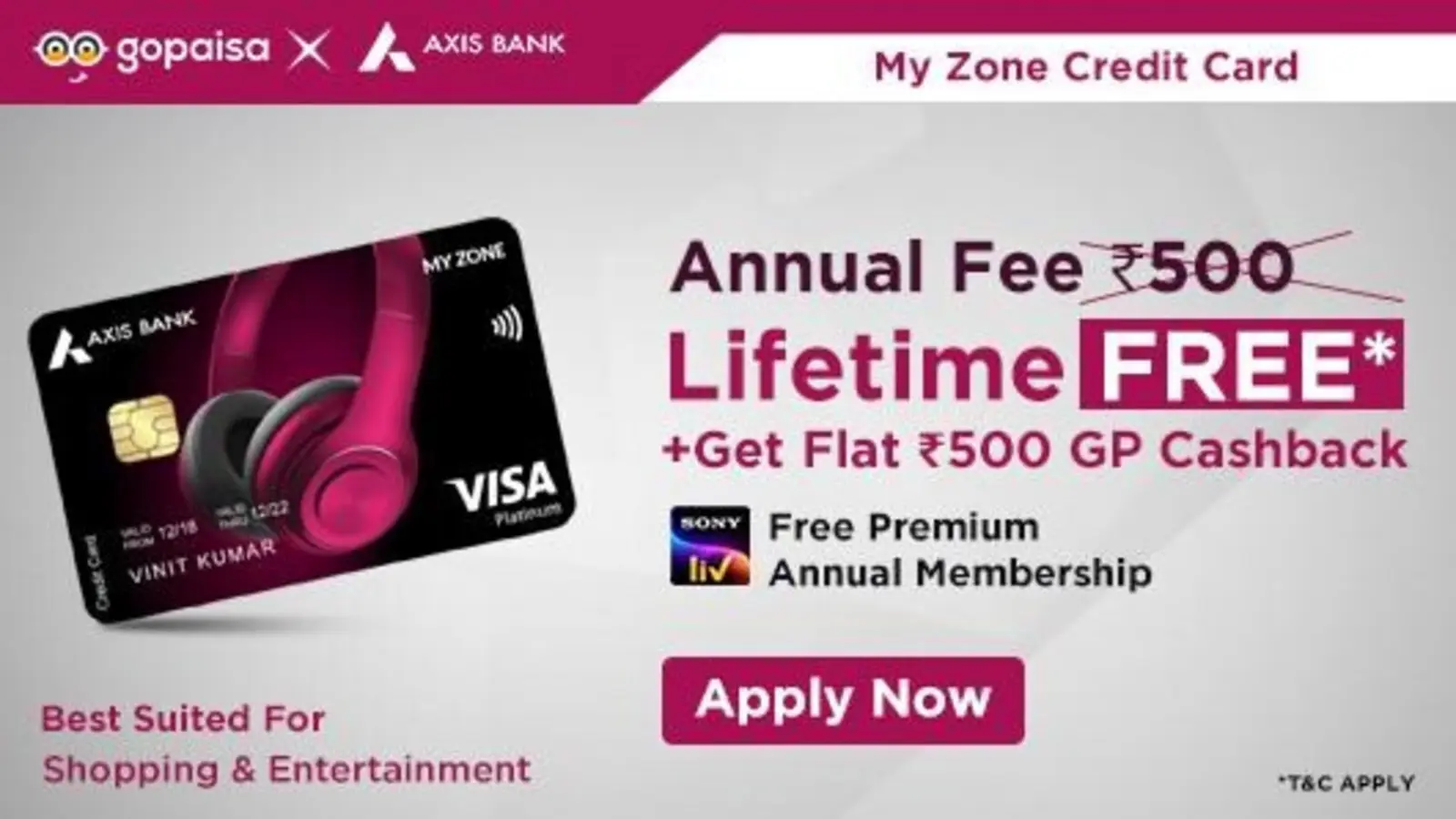 Hello Friends, Christmas is coming soon. And Christmas is said to be a celebration of singing and listening to lots of fun songs.
Will you sing Christmas song on this Christmas like me? And are you looking for lyrics for it? Then you have come to the right place.
Because I have compiled a Christmas song list and I am sharing this Christmas song lyrics with you. Which you will definitely like. Now you can sing a song by reading this song lyrics and enjoy your Christmas.
lyrics is written by Johnny Marks. This song is from the Merry Christmas From Brenda Lee (1964) album and produced by Owen Bradley. Find the perfect lyrics of song in English and enjoy by singing along with Music Video Song on Youtube.
Rockin' Around The Christmas Tree Lyrics
Ahh-ahh-ahh
Rockin' around the Christmas tree
At the Christmas party hop
Mistletoe hung where you can see
Every couple tries to stop
Rockin' around the Christmas tree
Let the Christmas spirit ring
Later, we'll have some pumpkin pie
And we'll do some caroling
You will get a sentimental feeling when you hear
Voices singing, "Let's be jolly (Ooo)
Deck the halls with boughs of holly!"
Rockin' around the Christmas tree
Have a happy holiday
Everyone's dancing merrily
In the new old-fashioned way
You will get a sentimental feeling when you hear
Voices singing, "Let's be jolly (Ooo)
Deck the halls with boughs of holly!"
Rockin' around the Christmas tree
Have a happy holiday
Everyone's dancing merrily
In the new old fashioned way (Ahh)
Read More English Song Lyrics
Michael Bublé – It's Beginning to Look a Lot Like Christmas
Rockin' Around The Christmas Tree Lyrics Credits
| Album | Merry Christmas From Brenda Lee (1964) |
| --- | --- |
| Produced By | Owen Bradley |
| Written By | Johnny Marks |
| Release Date | 1958 |
Rockin' Around The Christmas Tree Lyrics Credits
Latest Trending English Song Lyrics