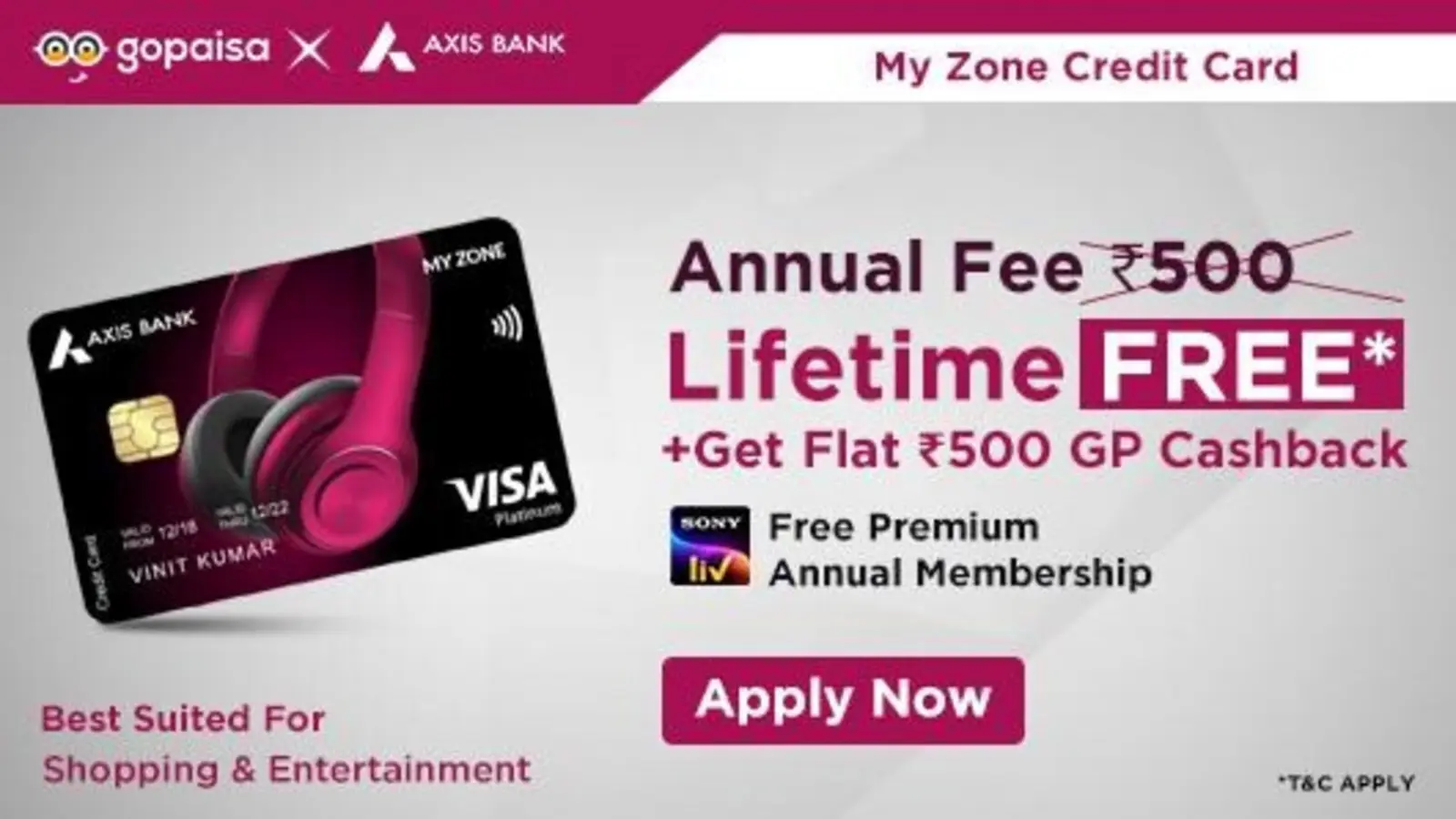 "Experience the raw emotions and soulful lyrics of 'Arcade' by Duncan Laurence, the winning song of Eurovision 2019. Laurence's haunting vocals and moving lyrics transport listeners on a journey of love, loss, and redemption. Discover the complete lyrics to 'Arcade' on our website and immerse yourself in the powerful and captivating world of this chart-topping hit."
Arcade Video Song with Lyrics-Duncan Laurence
Arcade Lyrics in English -Duncan Laurence
Start of the Lyrics
[Verse 1]
A broken heart is all that's left
I'm still fixing all the cracks
Lost a couple of pieces when
I carried it, carried it, carried it home
I'm afraid of all I am
My mind feels like a foreign land
Silence ringing inside my head
Please, carry me, carry me, carry me home
[Pre-Chorus]
I've spent all of the love I saved
We were always a losing game
Small-town boy in a big arcade
I got addicted to a losing game
[Chorus]
Oh-oh-oh-oh, oh-oh-oh-oh
All I know, all I know
Loving you is a losing game
[Verse 2]
How many pennies in the slot?
Giving us up didn't take a lot
I saw the end 'fore it begun
Still I carried, I carried, I carry on
[Chorus]
Oh-oh-oh-oh, oh-oh-oh-oh
All I know, all I know
Loving you is a losing game
Oh-oh-oh-oh, oh-oh-oh-oh
All I know, all I know
Loving you is a losing game
[Bridge]
I don't need your games, game over
Get me off this rollercoaster
[Chorus]
Oh-oh-oh-oh, oh-oh-oh-oh
All I know, all I know
Loving you is a losing game
Oh-oh-oh-oh, oh-oh-oh-oh
All I know, all I know
Loving you is a losing game
End of the Lyrics
Opinion on Arcade Lyrics
Arcade Lyrics lyrics express the pain and challenges of a broken heart and the realization that loving someone has become a losing game.
In the first verse, the narrator acknowledges the brokenness they feel, while still attempting to mend the cracks in their heart. They have lost parts of themselves in the process of carrying the weight of the relationship. The lyrics convey a sense of fear and unfamiliarity within their own mind, with silence echoing in their head. They long for someone to carry them home, seeking comfort and solace.
The pre-chorus reflects on the past, where the narrator realizes that their love was always destined to fail. They feel like they have exhausted all the love they had saved up, implying that they gave their all to the relationship. The reference to a small-town boy in a big arcade highlights a sense of being overwhelmed and out of place. The lyrics depict the addictive nature of a relationship that is destined to fail, emphasizing the painful cycle they find themselves trapped in.
The chorus repeats the notion that loving the person in question is a losing game. It becomes a repeated mantra, emphasizing the repetitive and inevitable nature of the heartbreak.
In the second verse, the narrator questions the minimal effort it took for the person to give up on the relationship. They had a sense of how it would end from the beginning, yet they carried on, despite the pain and uncertainty.
The bridge displays a sense of defiance, stating that they don't need the person's games anymore. The lyrics express a desire to break free from the emotional rollercoaster they've been on.
The final chorus restates the central theme that loving this person has become a losing game. It reinforces the feeling of resignation and the understanding that the relationship is detrimental to their well-being.
Overall, these lyrics encapsulate the anguish, self-reflection, and realization that comes with the end of a toxic or unsuccessful relationship. They paint a picture of a person grappling with their emotions, recognizing the futility of their love. The lyrics convey a sense of longing for closure and the determination to break free from a destructive cycle.
Arcade Lyrics Credits
Produced By – Oscar Holleman & Wouter Hardy
Written By – Will Knox, Wouter Hardy, Duncan Laurence & Joel Sjöö
Presented at – Eurovision
Composer – Wouter Hardy
Mixing Engineer – Cenzo Townshend
Guitar – Steef van Sambeeck & Oscar Holleman
Background Vocals – Sophia Schutte, Roufaida, Sofia Ferri & Wouter Hardy
Violin – Yannick Hiwat
Cello – Susanne Rosmolen
Mastering Engineer – Frank Arkwright
Co-Producer – Oscar Holleman
Bass Guitar – Wouter Hardy
Piano – Wouter Hardy
Drums – Teun van Zoggel & Wouter Hardy
Engineer – Wouter Hardy
Release Date – March 7, 2019
Latest Trending English Song Lyrics