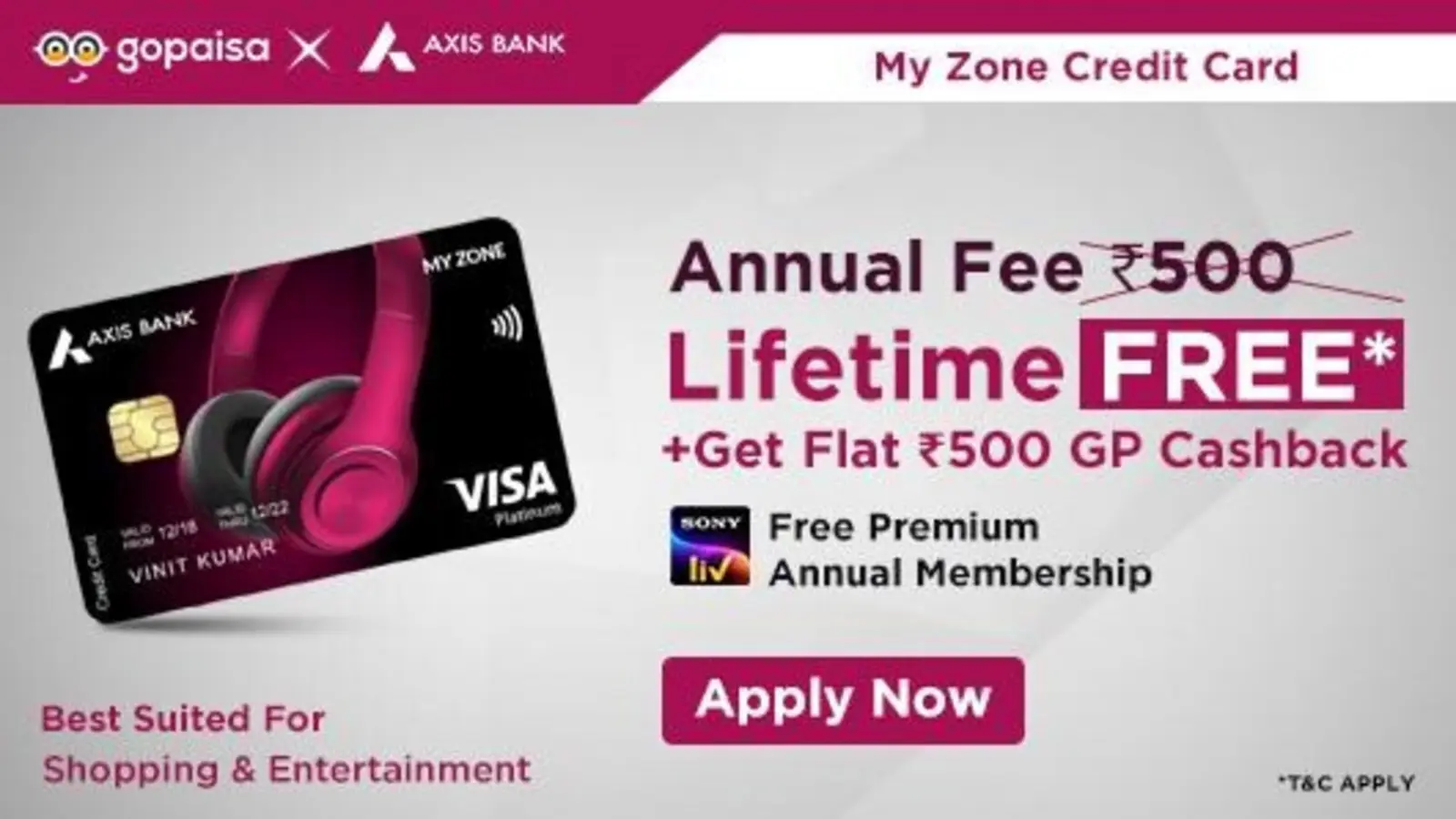 afro futurism Lyrics is written by Noname . This song is from the Sundial (2023) album and produced by Nascent . Find the perfect lyrics of afro futurism song in English and enjoy by singing along with Music Video Song on Youtube. All credits of this lyrics goes to their respective author, lyricist, singers and associated crew members.
afro futurism Lyrics Video Song on Youtube
afro futurism Lyrics
Opening Lines
Esoteric, generic, zombie chasin' a carrot
A ferret on solid ground remembers a hound dog don't bark at the sun
This a dog-eat-dog world, she got family to hunt
It's that time of the month
Blunt bitches and booze, I could smoke on a good mood
You could squabble in the comments, bitch, you are a comet
Orbit 'round me, let my sun shine on you
Third degree, the burn sting, don't say I ain't warned you, nigga
I'm sendin' little books to little bears
Money on the commissairy, solitairy mimicking a home
The phone is a shotgun, the mailbox a possum
My letters play dead as they watch from the stock room
What's a costume party with no kids?
A bundle of nightsticks, a huddle of grown men
Chest heavin', breathin' like they God
Uh, slow, demented
No incentive to ask pretense
So, so tempting to add sentence to sentence
This verse could wrong one three-fifths a human
New cats that did ten, too Black to not fend for they life
Tightrope the matrix 'til we die
The sky says I'm still alive
The sky says I'm still alive
The sky says we're still alive

First I stayed on the island for like a few months, blah-blah-blah, through processing
Went to the box, I love the box
The box, I love the box on the island
I ain't had to deal with none of them fake niggas
Everybody you locked up with was a gangster and they was gettin' it and everybody innocent
How you could be gettin' it and innocent at the same time? Oh my God
So, and then I went to the box and I was by myself and I was like, "This is great," you know what I'm sayin'?
Closing Lines
Read More English Song Lyrics
Noname – ​​​​​​namesake Lyrics
afro futurism Lyrics Credits
Film/Album – Sundial (2023)
Produced By – Nascent
Written By – Noname
Release Date – August 11, 2023
Latest Trending English Song Lyrics