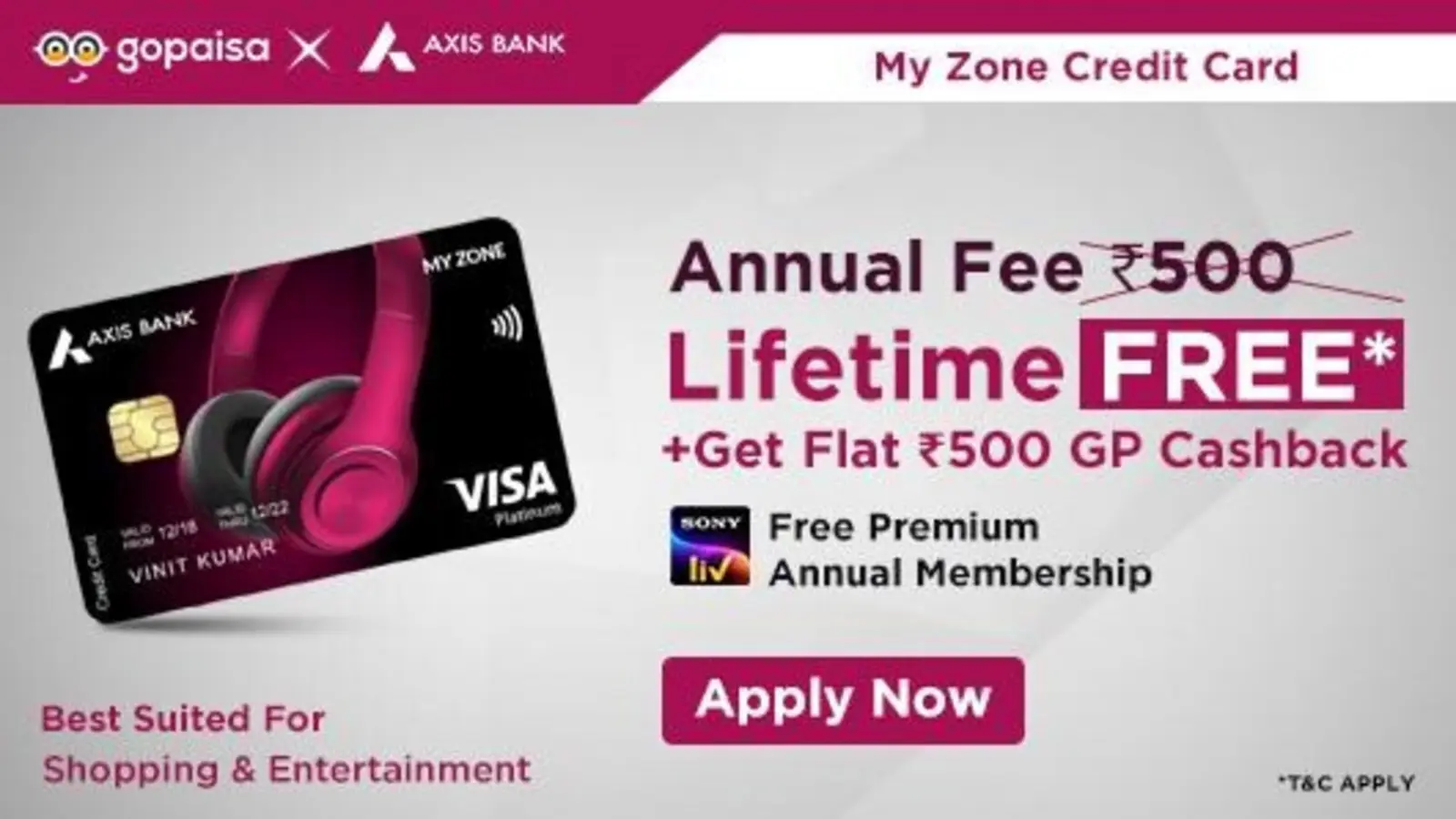 The American singer and songwriter Bruno Mars wrote the song "When I Was Your Man" for his second studio album, Unorthodox Jukebox (2012). On January 15, 2013, Atlantic Records sent the song to major radio stations in the United States as the third promotional single and the second official single from the album.
The song "When I Was Your Man" was written by Mars, Philip Lawrence, Ari Levine, and Andrew Wyatt. Under the name The Smeezingtons, the first three made the song. Mars got the idea for the song when he was afraid of losing his girlfriend, Jessica Caban.
The pop song is an emotional piano ballad with lyrics that talk about the sadness and regret Mars felt when he let his lover go. He also says that he hopes his lover's new man will give her all the love and attention he didn't give her. It only has Mars singing and a piano.
Most music reviewers liked "When I Was Your Man." They said that Mars's voice was good, and they called the song a "vulnerable and emotional ballad." The song got "Favourite Hit" at the 2013 Premios Juventud Awards and was nominated for Best Pop Solo Performance at the 56th Annual Grammy Awards.
"When I Was Your Man" was the number one song on the US Billboard Hot 100 chart, and it was also in the top ten in Australia, Canada, Denmark, Ireland, the Netherlands, New Zealand, and the UK. It was given eight platinum records in the US and six platinum records in Australia and Canada. With 8.3 million copies sold, "When I Was Your Man" was the eighth best-selling digital song in the world in 2013.
When I Was Your Man Lyrics Video Song on Youtube
When I Was Your Man Lyrics in English
"When I Was Your Man"
Start of the Lyrics
Same bed but it feels just a little bit bigger now
Our song on the radio but it don't sound the same
When our friends talk about you, all it does is just tear me down
'Cause my heart breaks a little when I hear your name
It all just sounds like oooooh…
Mmm, too young, too dumb to realize
That I should've bought you flowers
And held your hand
Should've gave you all my hours
When I had the chance
Take you to every party
'Cause all you wanted to do was dance
Now my baby's dancing
But she's dancing with another man
My pride, my ego, my needs, and my selfish ways
Caused a good strong woman like you to walk out my life
Now I'll never, never get to clean up the mess I made, ohh…
And it haunts me every time I close my eyes
It all just sounds like oooooh…
Mmm, too young, too dumb to realize
That I should've bought you flowers
And held your hand
Should've gave you all my hours
When I had the chance
Take you to every party
'Cause all you wanted to do was dance
Now my baby's dancing
But she's dancing with another man
Although it hurts
I'll be the first to say that I was wrong
Oh, I know I'm probably much too late
To try and apologize for my mistakes
But I just want you to know
I hope he buys you flowers
I hope he holds your hand
Give you all his hours
When he has the chance
Take you to every party
'Cause I remember how much you loved to dance
Do all the things I should have done
When I was your man
Do all the things I should have done
When I was your man
End of the Lyrics
Read More English Song Lyrics
All I Want For Christmas Is You Lyrics – Mariah Carey
When I Was Your Man Lyrics Official Video Song on Youtube
Latest Trending English Song Lyrics