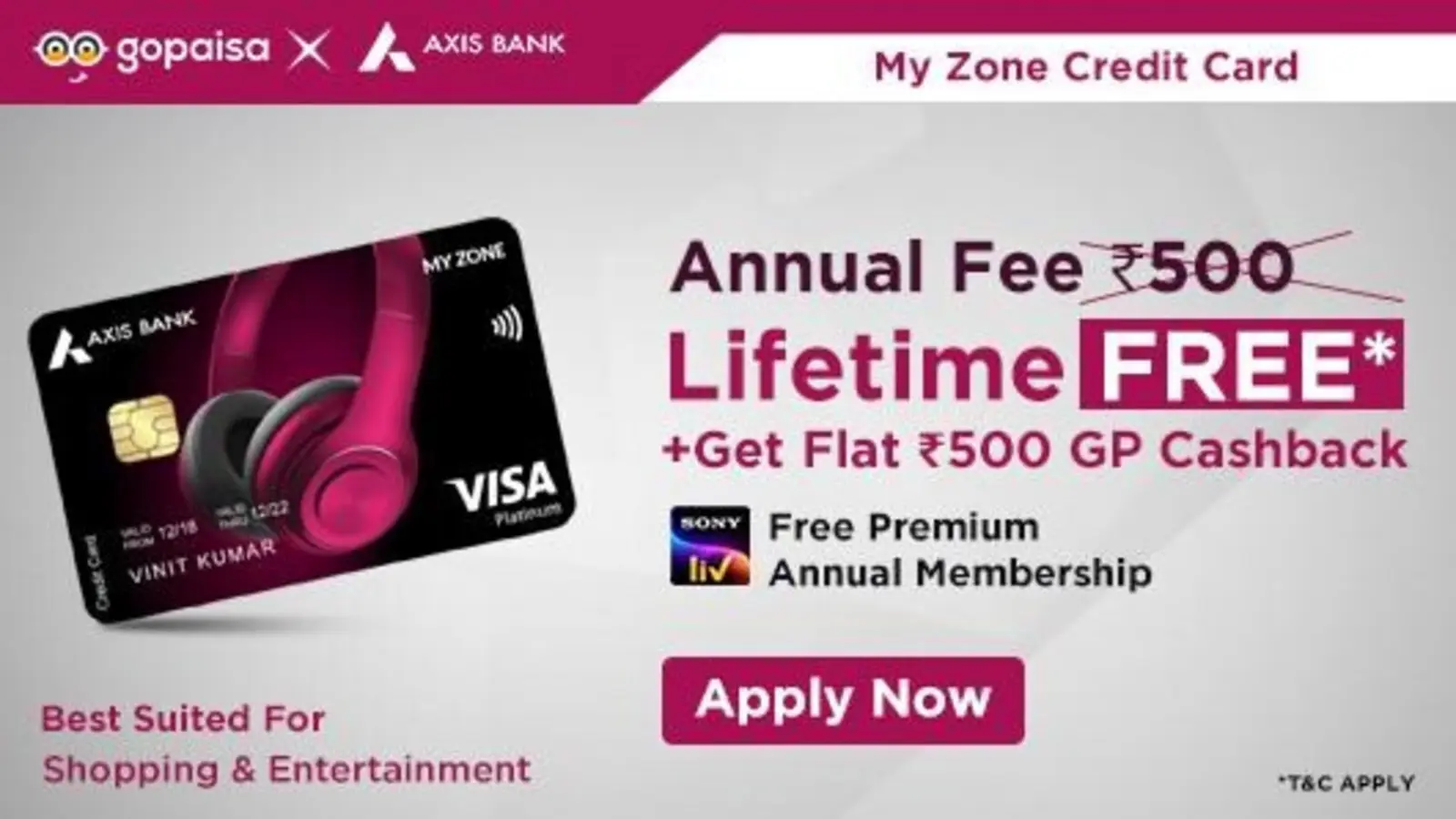 Enjoy by Listening and Singing with Sita Mata Aarti Lyrics In Hindi and English along with Video Song On Youtube.
Sita Mata Aarti is a devotional chant in Hinduism devoted to Sita, Lord Rama's spouse. The Aarti is usually conducted in the evening, when a light or a Diya is waved in front of the deity's picture, followed by the chanting of the Aarti.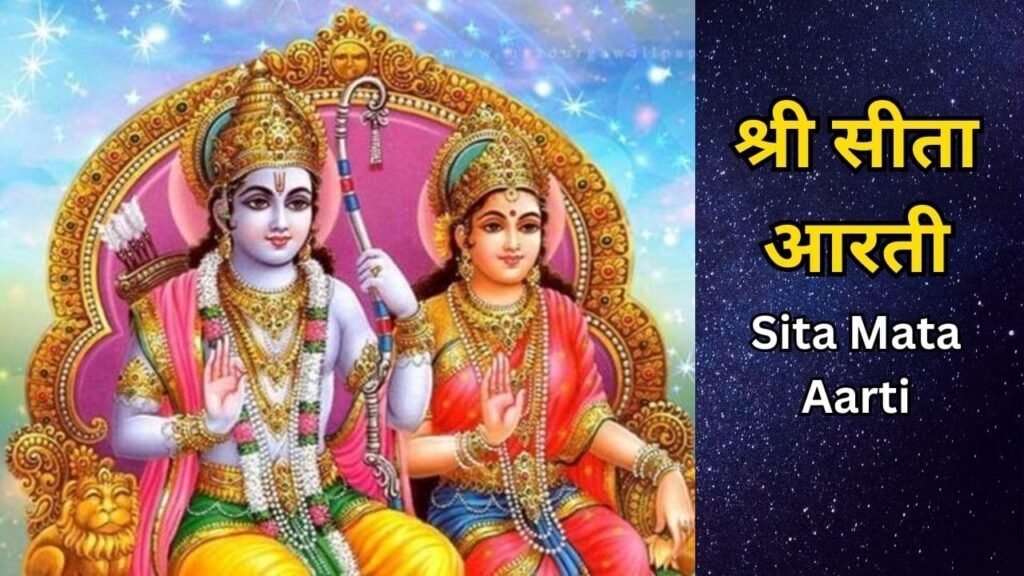 The Sita Mata Aarti celebrates Sita's merits and requests for her blessings and protection. It is thought that chanting or singing this Aarti with dedication and faith will bring peace, prosperity, and happiness into the devotee's life.
Sita Mata Aarti is a lovely expression of love and devotion to the holy feminine spirit of the cosmos.
Sita Mata Aarti Lyrics Video Song on Youtube
Sita Mata Aarti Lyrics In Hindi
आरती श्री जनक दुलारी की ।
सीता जी रघुवर प्यारी की ॥
जगत जननी जग की विस्तारिणी,
नित्य सत्य साकेत विहारिणी,
परम दयामयी दिनोधारिणी,
सीता मैया भक्तन हितकारी की ॥
आरती श्री जनक दुलारी की ।
सीता जी रघुवर प्यारी की ॥
सती श्रोमणि पति हित कारिणी,
पति सेवा वित्त वन वन चारिणी,
पति हित पति वियोग स्वीकारिणी,
त्याग धर्म मूर्ति धरी की ॥
आरती श्री जनक दुलारी की ।
सीता जी रघुवर प्यारी की ॥
विमल कीर्ति सब लोकन छाई,
नाम लेत पवन मति आई,
सुमीरात काटत कष्ट दुख दाई,
शरणागत जन भय हरी की ॥
आरती श्री जनक दुलारी की ।
सीता जी रघुवर प्यारी की ॥
Sita Mata Aarti Lyrics In English
Aarti Shri Janak Dulari Ki ।
Sita Ji Shri Raghubar Pyaari Ki ॥
Jagat Janani Jag Ki Vistaarini,
Nitya Satya Saaket Viharini,
Param Dayamai Dinodharini,
Siya Maiya Bhaktan Hitkaari Ki ॥
Aarti Shri Janak Dulari Ki ।
Sita Ji Shri Raghubar Pyaari Ki ॥
Sita Sati Shiromani Pati Hit Kaarini,
Pati Seva Hit Van Van Charini,
Pati Hitt Pati Viyog Swikarini,
Tyag Dharam Murati Dhaari Ki ॥
Aarti Shri Janak Dulari Ki ।
Sita Ji Shri Raghubar Pyaari Ki ॥
Vimal Kirti Sab Lokan Chhai,
Naam Let Pavan Mati Aayi,
Sumirat Katat Kashta Dhukh Dai,
Sharnagat Jan Bhay Hari Ki ॥
Aarti Shri Janak Dulari Ki ।
Sita Ji Shri Raghubar Pyaari Ki ॥
Latest Trending Hindi Aarti Lyrics