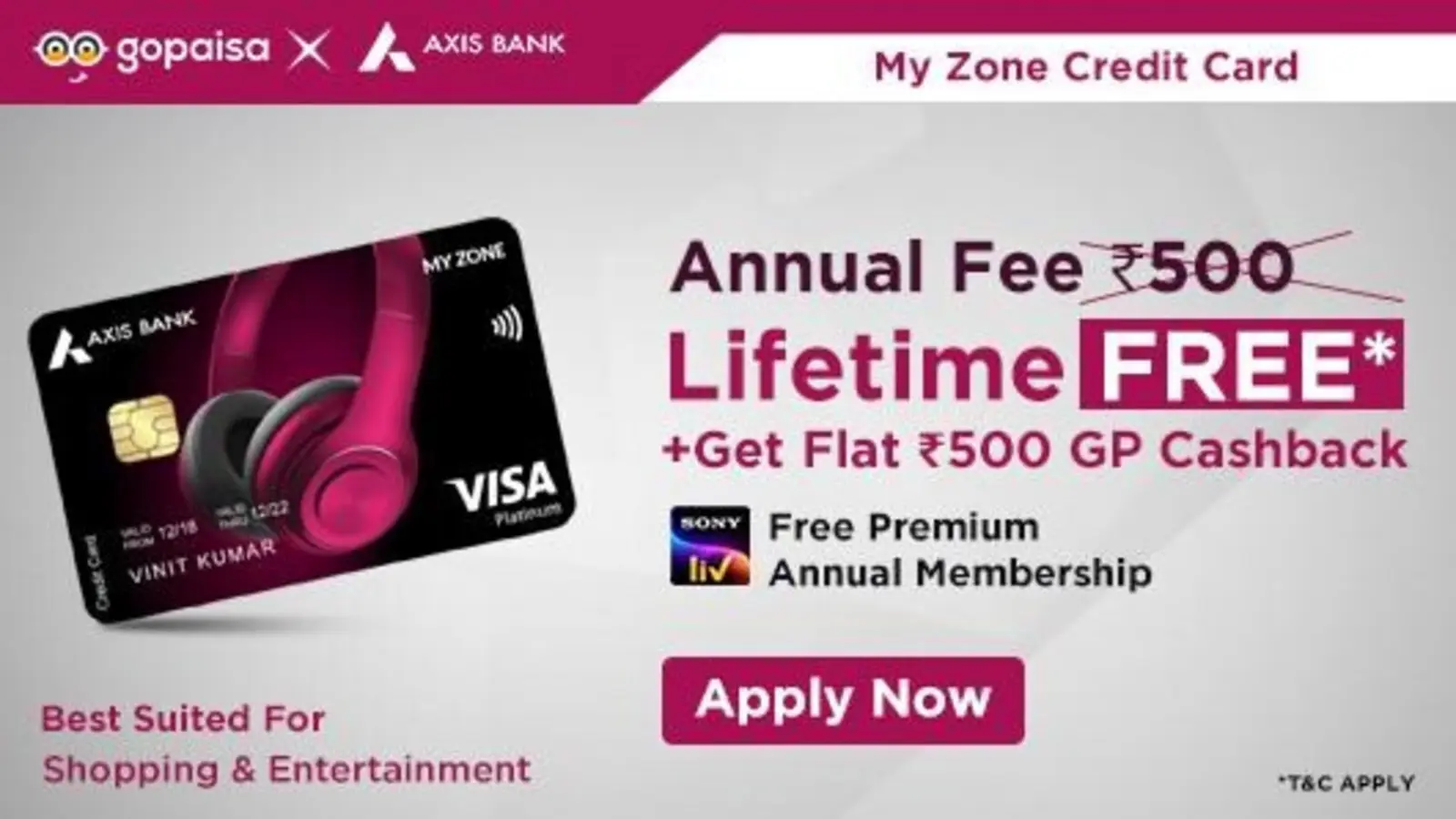 Enjoy by Listening and Singing with Narasimha Bhagwan Aarti Lyrics In Hindi and English along with Video Song On Youtube.
Narasimha Bhagwan Aarti is a devotional hymn that celebrates Lord Narasimha, an avatar of Lord Vishnu in Hindu mythology.
The Aarti is conducted to show devotion and request blessings from the god, who is thought to be the guardian of his believers.
The Aarti's lyrics stress Lord Narasimha's characteristics, such as his enormous strength and might, as well as his role in defeating evil and defending the good. The repetitive singing of the Aarti instills spirituality and inner serenity in the devotees.
Narasimha Bhagwan Aarti is a famous devotional song heard in many Hindu homes and temples.
Narasimha Bhagwan Aarti Lyrics Video Song on Youtube
Narasimha Bhagwan Aarti Lyrics In Hindi
ॐ जय नरसिंह हरे,
प्रभु जय नरसिंह हरे ।
स्तंभ फाड़ प्रभु प्रकटे,
स्तंभ फाड़ प्रभु प्रकटे,
जनका ताप हरे ॥
ॐ जय नरसिंह हरे ॥
तुम हो दिन दयाला,
भक्तन हितकारी,
प्रभु भक्तन हितकारी ।
अद्भुत रूप बनाकर,
अद्भुत रूप बनाकर,
प्रकटे भय हारी ॥
ॐ जय नरसिंह हरे ॥
सबके ह्रदय विदारण,
दुस्यु जियो मारी,
प्रभु दुस्यु जियो मारी ।
दास जान आपनायो,
दास जान आपनायो,
जनपर कृपा करी ॥
ॐ जय नरसिंह हरे ॥
ब्रह्मा करत आरती,
माला पहिनावे,
प्रभु माला पहिनावे ।
शिवजी जय जय कहकर,
पुष्पन बरसावे ॥
ॐ जय नरसिंह हरे ॥
Narasimha Bhagwan Aarti Lyrics In English
Om Jai Narsinh Hare,
Prabhu Jai Narsingh Hare ।
Stambh Faad Prabhu Prakte,
Stambh Faad Prabhu,
Prakte,Janka Taap Hare ॥
॥ Om Jai Narsinh Hare ॥
Tum Ho Din Dayala,
Bhagatan Hitkari,
Prabhu Bhagatan Hitkari ।
Adbhut Roop Banakar,
Adbhut Roop Banakar,
Prakte Bhay Haari ॥
Sabke Hrede Vidaran,
Dusyu Jiyo Mari,
Prabhu Dusyu Jiyo Mari ।
Daas Jaan Aapnaeo,
Das Jaan Aapnaeo,
Janpar Kripa Kari ॥
॥ Om Jai Narsinh Hare ॥
Brahma Karat Aarti,
Mala Pahinave,
Prabhu Mala Pahinave ।
Shivji Jai Jai Kehkar,
Pushpan Barsave ॥
॥ Om Jai Narsinh Hare ॥
Latest Trending Hindi Aarti Lyrics