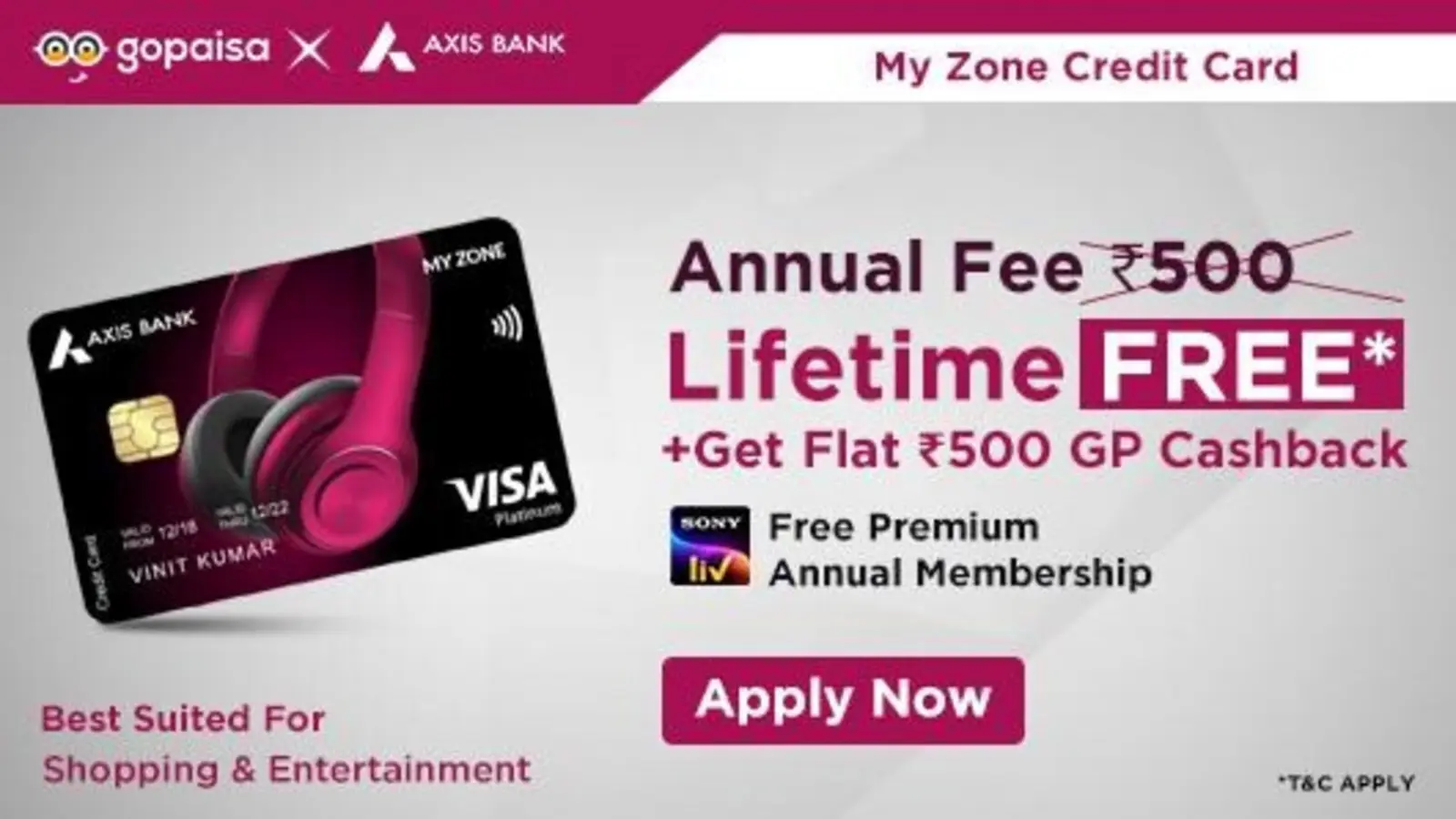 Enjoy by Listening and Singing with Shri Gaumata Aarti Lyrics In Hindi and English along with Video Song On Youtube. Shri Gaumata Aarti is a devotional song to the holy cow, who is honoured in Hinduism as the mother and supplier of nutrition. This Aarti is done to honour Gaumata and seek her blessings. The Aarti highlights Gaumata's heavenly characteristics, beauty, and capacity to supply milk, ghee, and other necessities.
It also emphasises the significance of cow preservation as well as Gaumata's function in supporting spiritual and financial well-being.
It is thought that reciting the Shri Gaumata Aarti would bring you serenity, prosperity, and blessings from the almighty mother cow.
Shri Gaumata Aarti Lyrics Video Song on Youtube
Shri Gaumata Aarti Lyrics In English
श्री गौमता जी की आरती
आरती श्री गैय्या मैंय्या की,
आरती हरनि विश्‍व धैय्या की ॥
अर्थकाम सद्धर्म प्रदायिनि,
अविचल अमल मुक्तिपददायिनि ।
सुर मानव सौभाग्य विधायिनि,
प्यारी पूज्य नंद छैय्या की ॥
आरती श्री गैय्या मैंय्या की,
आरती हरनि विश्‍व धैय्या की ॥
अख़िल विश्‍व प्रतिपालिनी माता,
मधुर अमिय दुग्धान्न प्रदाता ।
रोग शोक संकट परित्राता,
भवसागर हित दृढ़ नैय्या की ॥
आरती श्री गैय्या मैंय्या की,
आरती हरनि विश्‍व धैय्या की ॥
आयु ओज आरोग्य विकाशिनि,
दुख दैन्य दारिद्रय विनाशिनि ।
सुष्मा सौख्य समृद्धि प्रकाशिनि,
विमल विवेक बुद्धि दैय्या की ॥
आरती श्री गैय्या मैंय्या की,
आरती हरनि विश्‍व धैय्या की ॥
सेवक जो चाहे दुखदाई,
सम पय सुधा पियावति माई ।
शत्रु मित्र सबको दुखदायी,
स्नेह स्वभाव विश्‍व जैय्या की ॥
आरती श्री गैय्या मैंय्या की,
आरती हरनि विश्‍व धैय्या की ॥
आरती श्री गैय्या मैंय्या की,
आरती हरनि विश्‍व धैय्या की ॥
Shri Gaumata Aarti Lyrics In English
Aarti Shri Gaiya Maiya Ki,
Aarti Harni Vishav Dheya Ki ॥
Arthkam Sudharm Pradayini,
Avichal Amal Muktipadayini ।
Sur Manav Sobhagya Vidhayini,
Pyari Pujan Nand Cheya ॥
॥ Aarti Shri Gaiya Maiya Ki…॥
Akhil Vishav Prtipalini Mata,
Madhur Ayam Dugdhann Pradata ।
Rog Shok Sankat Pritrata,
Bhavsagar Hit Dand Neya Ki ॥
॥ Aarti Shri Gaiya Maiya Ki…॥
Aayu Aoj Arogya Vikashini,
Dukh Denye Daridra Vinashini ।
Shushma Sokhye Sumudhi Prakashini,
Vimal Vivek Bhudhi Deya Ki ॥
॥ Aarti Shri Gaiya Maiya Ki…॥
Sewak Jo Chahe Dukhdai,
Sam Pye Sudha Piyavati Mayi ।
Shatru Mitra Sabko Dukhdayi,
Sneh Savbhav Vishav Jeya Ki ॥
॥ Aarti Shri Gaiya Maiya Ki…॥
Aarti Shri Gaiya Maiya Ki,
Aarti Harni Vishav Dheya Ki ॥
Latest Trending Hindi Aarti Lyrics