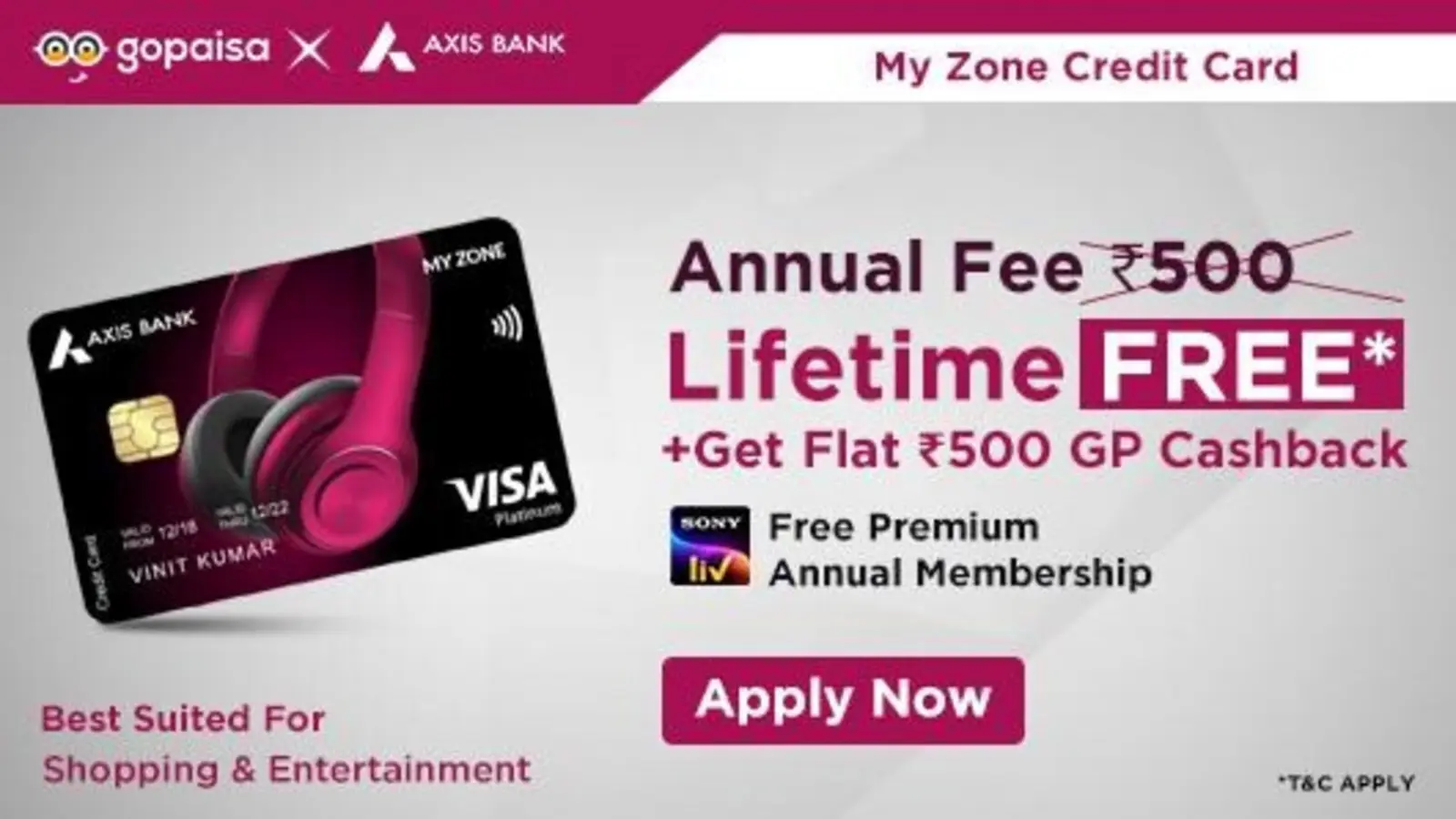 Hello friends, do you also like to sing like me? There is a very beautiful song which I like very much. Will you sing this song too? And are you looking for lyrics for it? Then you have come to the right place.
I am sharing the lyrics of this song with you. Which you will definitely like. Now you can sing along and enjoy by reading the lyrics of this song.
When You Say Nothing At All Lyrics is written by Don Schlitz & Paul Overstreet. This song is from Ronan (2000) album and produced by Stephen Lipson. Find the perfect lyrics of When You Say Nothing At All song in English and enjoy by singing along with Music Video Song. All credits of this lyrics goes to their respective author, lyricist, singers and associated crew members.
When You Say Nothing At All Lyrics
It's amazing how you can speak right to my heart
Without saying a word, you can light up the dark
Try as I may I can never explain
What I hear when you don't say a thing
The smile on your face lets me know that you need me
There's a truth in your eyes saying you'll never leave me
The touch of your hand says you'll catch me wherever I fall
You say it best when you say nothing at all
All day long I can hear people talking out loud
But when you hold me near, you drown out the crowd
Try as they may they could never define
What's been said between your heart and mine
The smile on your face lets me know that you need me
There's a truth in your eyes saying you'll never leave me
The touch of your hand says you'll catch me wherever I fall
You say it best, you say it best, when you say nothing at all
Oh, the smile on your face lets me know that you need me
There's a truth in your eyes saying you'll never leave me
The touch of your hand says you'll catch me wherever I fall
You say it best, you say it best, when you say nothing at all
You say it best when you say nothing at all
You say it best when you say nothing at all
That smile on your face
The truth in your eyes, the touch of your hand
Let's me know that you need me
You say it best when you say nothing at all
You say it best when you say nothing at all
Read More English Song Lyrics
Sexyy Red – Looking For The Hoes (Ain't My Fault) Lyrics
When You Say Nothing At All Lyrics Credits
| Album | Ronan (2000) |
| --- | --- |
| Produced By | Stephen Lipson |
| Written By | Don Schlitz & Paul Overstreet |
| Recorded At | Metropolis and the Aquarium (London, UK) |
| Release Date | July 26, 1999 |
When You Say Nothing At All Lyrics Credits
Latest Trending English Song Lyrics