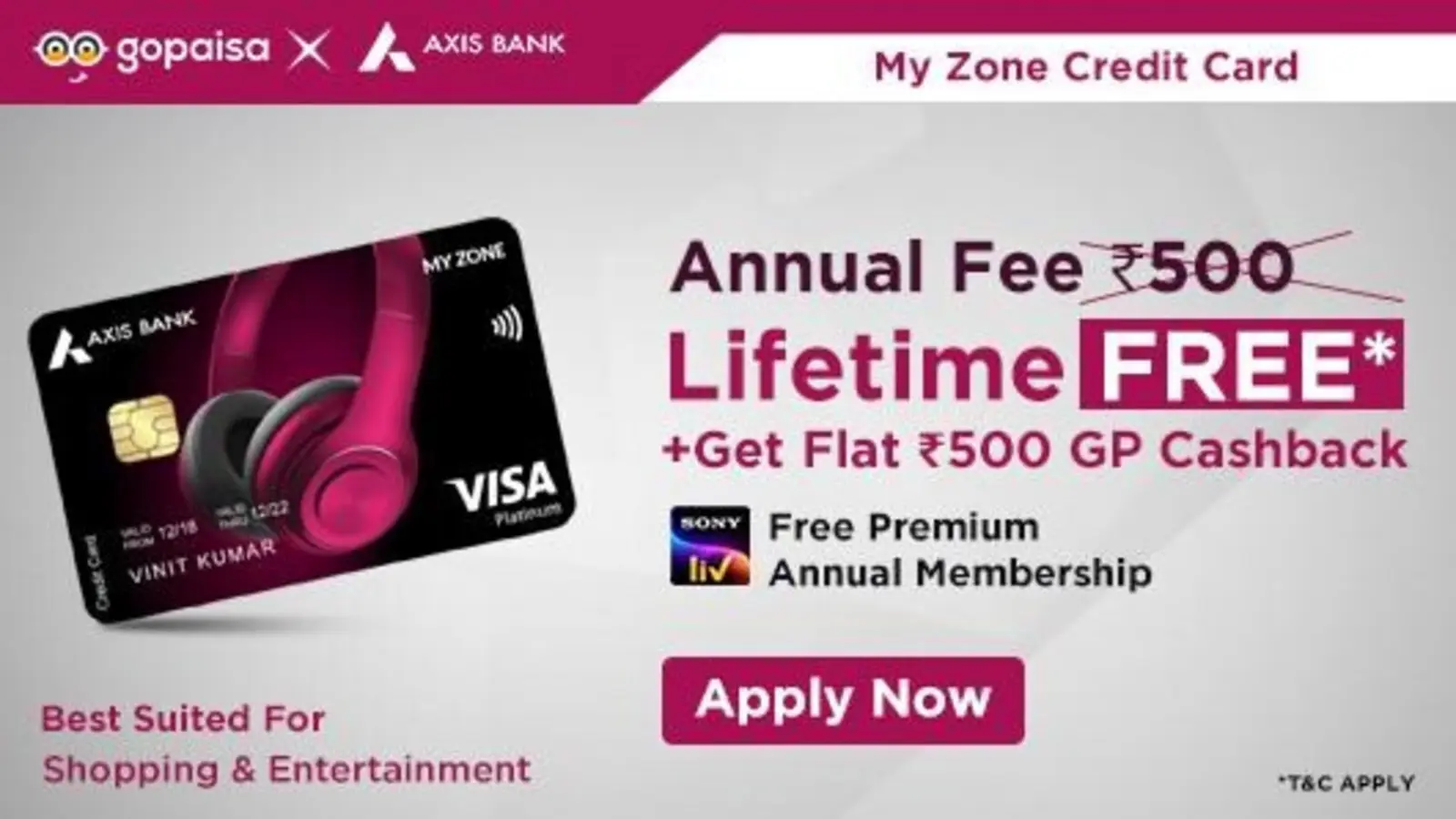 Rahe Na Kyun Lyrics : "Experience the mesmerizing lyrics of 'Rahe Na Kyun' from the movie 'Tarla,' beautifully sung by Rekha Bhardwaj. Immerse yourself in the heartfelt composition by Suhit Abhyankar and delve into the emotional journey portrayed through the poetic words penned by Manoj Yadav. Let the enchanting melody and soul-stirring vocals captivate your heart. Get ready to embark on an unforgettable musical voyage with 'Rahe Na Kyun' on Zee Music Company."
Rahe Na Kyun Lyrics Video Song On Youtube
Rahe Na Kyun Lyrics Details
| | |
| --- | --- |
| Song | Rahe Na Kyun |
| Movie | Tarla |
| Singer | Rekha Bhardwaj |
| Lyrics | Manoj Yadav |
| Music | Suhit Abhyankar |
| Music Label | Zee Music Company |
Rahe Na Kyun Lyrics Details
Rahe Na Kyun Lyrics In Hindi
गाना शुरू
पल ये सुलझे सुलझे उलझे हैं क्यूँ
ऐसे रुठे रुठे सिरें हैं क्यूँ
जो बनाने चले तो बिगड़ क्यूँ गया
आँख खोली ही थी आँसूं गड क्यूँ गया
है जो खोया खोया मिलेना क्यूँ
हम थे जैसे वैसे रहे ना क्यूँ
म्यूजिक…
मैं थी पन्ना तुम कहानी
एक मांगी ज़िन्दगानी
एक छींटा लिपटा ऐसे
शब्द भीगे नम हैं किस्से
नींद को देखकर
खाब डर क्यूँ गया
रात होने को थी
चाँद झर क्यूँ गया
हम तो हम थे क्यूँ हैं मैं और तुम
रुहदारी दर्मियाँ क्यूँ हैं तुम
हे जो खोया खोया मिलेना क्यूँ
हम थे जैसे वैसे रहे ना क्यूँ
गीत अंत
Rahe Na Kyun Lyrics In English
Start Of The Lyrics
Pal Ye Suljhe Suljhe Uljhe Hain Kyun
Aise Ruthe Ruthe Siren Hain Kyun
Jo Banane Chale To Bigad Kyun Gaya
Aankh Kholi Hi Thi Aansun Gad Kyun Gaya
Hai Jo Khoya Khoya Milena Kyun
Hum The Jaise Waise Rahe Na Kyun
Music…
Main Thi Panna Tum Kahani
Ek Maangi Zindagani
Ek Chhinta Lipta Aise
Shabd Bhige Nam Hain Kisse
Neend Ko Dekhkar
Khaab Dar Kyun Gaya
Raat Hone Ko Thi
Chaand Jhar Kyun Gaya
Hum To Hum The Kyun Hain Main Aur Tum
Roohdari Darmiyan Kyun Hain Tum
Hai Jo Khoya Khoya Milena Kyun
Hum The Jaise Waise Rahe Na Kyun
End The Lyrics
Opinion
The song title "Rahe Na Kyun" translates to "Why Did We Not Stay?" in English. Here is my opinion on Rahe Na Kyun Lyrics .
The lyrics of the song express feelings of confusion, longing, and regret. It talks about the complexities of relationships and questions why certain things happened the way they did. The opening lines suggest that the protagonist is addressing someone dear to them, referring to them as their only friend or companion.
The following lines depict a sense of frustration and bewilderment. The protagonist wonders why things became tangled and complicated, as if trying to solve a puzzle that won't untangle. The use of metaphors like "siren" and "aansun gad" (tears turned bitter) adds emotional depth to the lyrics.
The lyrics further explore the theme of loss and searching for something that has been lost. The phrase "Hai Jo Khoya Khoya Milena Kyun" translates to "Why did I find what was lost?" This line suggests that despite finding what was lost, the protagonist is still questioning the reasons behind it.
The verse "Main Thi Panna Tum Kahani" translates to "I was a page, and you were a story." This line implies that the protagonist sees themselves as a small part of a larger narrative, seeking meaning and purpose in their connection with the other person.
The lyrics also touch upon the fleeting nature of dreams and desires. The line "Neend Ko Dekhkar Khaab Dar Kyun Gaya" translates to "Why did the fear of losing sleep overpower the dream?" Here, the protagonist reflects on how fear and uncertainty can prevent them from pursuing their dreams.
The chorus repeats the question of why the protagonists couldn't remain the way they were before, implying a desire for a return to a simpler, happier time.
Overall, the song lyrics of "Rahe Na Kyun" evoke introspection and contemplation on the complexities of relationships, loss, and the longing for what was once cherished.
Latest Trending Hindi Song Lyrics