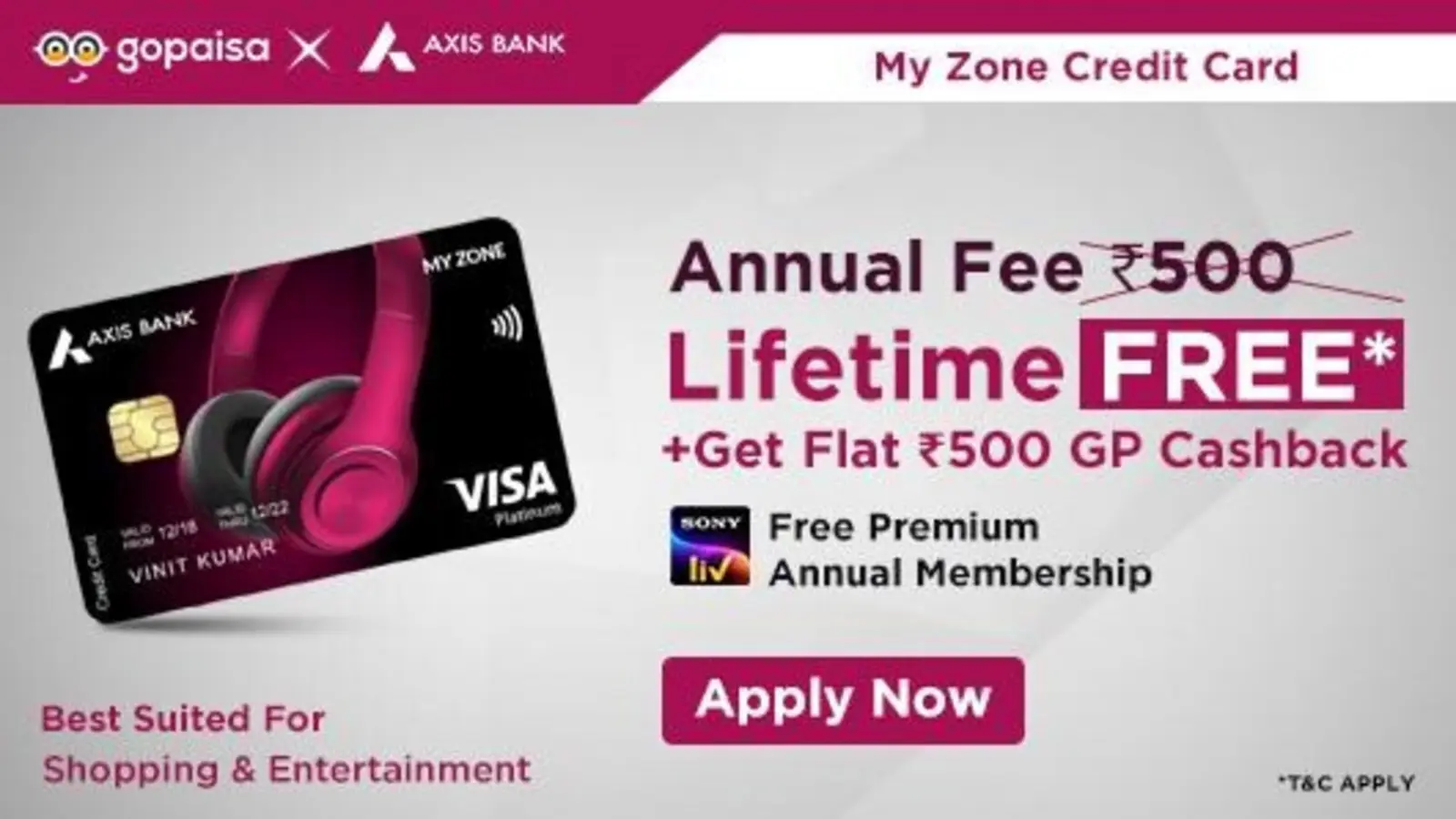 Hello friends, do you also like to sing like me? There is a very beautiful We Are the Champions Lyrics song which I like very much. Will you sing this song too? And are you looking for lyrics for it? Then you have come to the right place.
I am sharing the lyrics of this song with you. Which you will definitely like. Now you can sing along and enjoy by reading the lyrics of this song.
We Are the Champions Lyrics is written by Freddie Mercury. This song is from News of the World (1977) album and produced by Mike Stone & Queen. Find the perfect lyrics of We Are the Champions song in English and enjoy by singing along with Music Video Song. All credits of this lyrics goes to their respective author, lyricist, singers and associated crew members.
We Are the Champions Lyrics
I've paid my dues
Time after time
I've done my sentence
But committed no crime
And bad mistakes
I've made a few
I've had my share of sand kicked in my face
But I've come through (and I mean to go on and on and on and on)
We are the champions, my friends
And we'll keep on fighting 'til the end
We are the champions
We are the champions
No time for losers
'Cause we are the champions
Of the world
I've taken my bows
And my curtain calls
You brought me fame and fortune and everything that goes with it
I thank you all
But it's been no bed of roses
No pleasure cruise
I consider it a challenge before the whole human race
And I ain't gonna lose (and I mean to go on and on and on and on)
We are the champions, my friends
And we'll keep on fighting 'til the end
We are the champions
We are the champions
No time for losers
'Cause we are the champions
Of the world
We are the champions, my friends
And we'll keep on fighting 'til the end, oh
We are the champions
We are the champions
No time for losers
'Cause we are the champions
Read More English Song Lyrics
Lil Nas X – Old Town Road (Remix) Lyrics | Lyrics to Old Town Road by Lil Nas X
We Are the Champions Lyrics Credits
Song Title – "We Are the Champions"
Film/Album – News of the World (1977)
Produced By – Mike Stone & Queen
Written By – Freddie Mercury
Background Vocals – Freddie Mercury, Roger Taylor & Brian May
Bass Guitar – John Deacon
Engineer – Mike Stone
Electric Guitar – Brian May
Piano – Freddie Mercury
Lead Vocals – Freddie Mercury
Drums – Roger Taylor
Recorded At – Sarm West Studios (London)
Release Date – October 7, 1977
Latest Trending English Song Lyrics