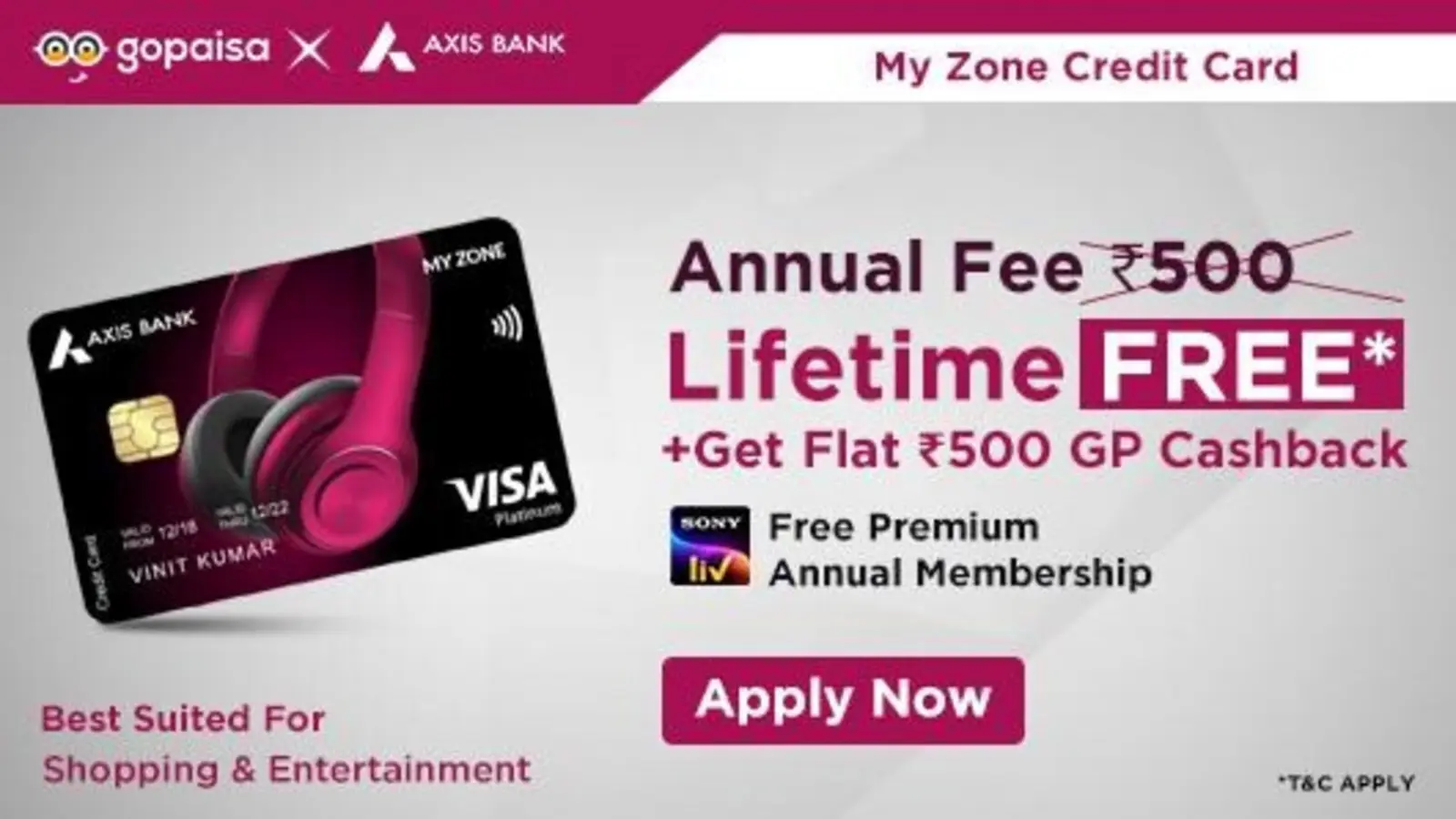 Hello Friends, Christmas is coming soon. And Christmas is said to be a celebration of singing and listening to lots of fun songs.
Will you sing Christmas song on this Christmas like me? And are you looking for lyrics for it? Then you have come to the right place.
Because I have compiled a Christmas song list and I am sharing this Christmas song lyrics with you. Which you will definitely like. Now you can sing a song by reading this song lyrics and enjoy your Christmas.
Wonderful Christmastime Lyrics is written by Paul McCartney. This song is from the McCartney II (Archive Collection) (2011) album and produced by Paul McCartney. Find the perfect lyrics of Wonderful Christmastime song in English and enjoy by singing along with Music Video Song on Youtube.
Wonderful Christmastime Lyrics
The mood is right
The spirit's up
We're here tonight
And that's enough
Simply having a wonderful Christmastime
Simply having a wonderful Christmastime
The party's on
The feeling's here
That only comes
This time of year
Simply having a wonderful Christmastime
Simply having a wonderful Christmastime
The choir of children sing their song
Ding dong, ding dong, ding dong, ding
Ooh ooh ooh ooh ooh
Ooh ooh ooh ooh ooh ooh
Doo doo doo doo doo doo doo
Simply having a wonderful Christmastime
We're simply having a wonderful Christmastime
Simply having a wonderful Christmastime
The word is out
About the town
To lift a glass
Oh, and don't look down
Simply having a wonderful Christmastime
Simply having a wonderful Christmastime
The choir of children sing their song
They practiced all year long
Ding dong, ding dong
Ding dong, ding dong
Ding dong, ding dong
Ding dong, ding dong
The party's on
The spirit's up
We're here tonight
And that's enough
[Chorus]
Simply having a wonderful Christmastime
We're simply having a wonderful Christmastime
Simply having a wonderful Christmastime
The mood is right
The spirit's up
We're here tonight
Oh, and that's enough
We're simply having a wonderful Christmastime
Simply having a wonderful Christmastime
Simply having a wonderful Christmastime
Simply having a wonderful Christmastime
Simply having a wonderful Christmastime
Oh oh oh oh
Oh oh oh wonderful Christmas time
Read More English Song Lyrics
Christmas Songs – Ang Pasko Ay Sumapit Lyrics
Wonderful Christmastime Lyrics Credits
| Album | McCartney II (Archive Collection) (2011) |
| --- | --- |
| Produced By | Paul McCartney |
| Written By | Paul McCartney |
| Handclaps by | Paul McCartney |
| Backing Vocals By | Paul McCartney & Linda McCartney |
| Lead Vocals By | Paul McCartney |
| Electric Guitars by | Paul McCartney |
| Bass By | Paul McCartney |
| Drums By | Paul McCartney |
| Sleigh Bells | Paul McCartney |
| Mellotron by | Paul McCartney |
| Prophet 5 | Paul McCartney |
| CS-80 Keys | Paul McCartney |
| Record Label (US Release) | Columbia Records |
| Record Label (UK Release) | Parlophone Records |
| Recorded At | Lower Gate Farm, Sussex |
| Release Date | November 16, 1979 |
Wonderful Christmastime Lyrics Credits
Latest Trending English Song Lyrics