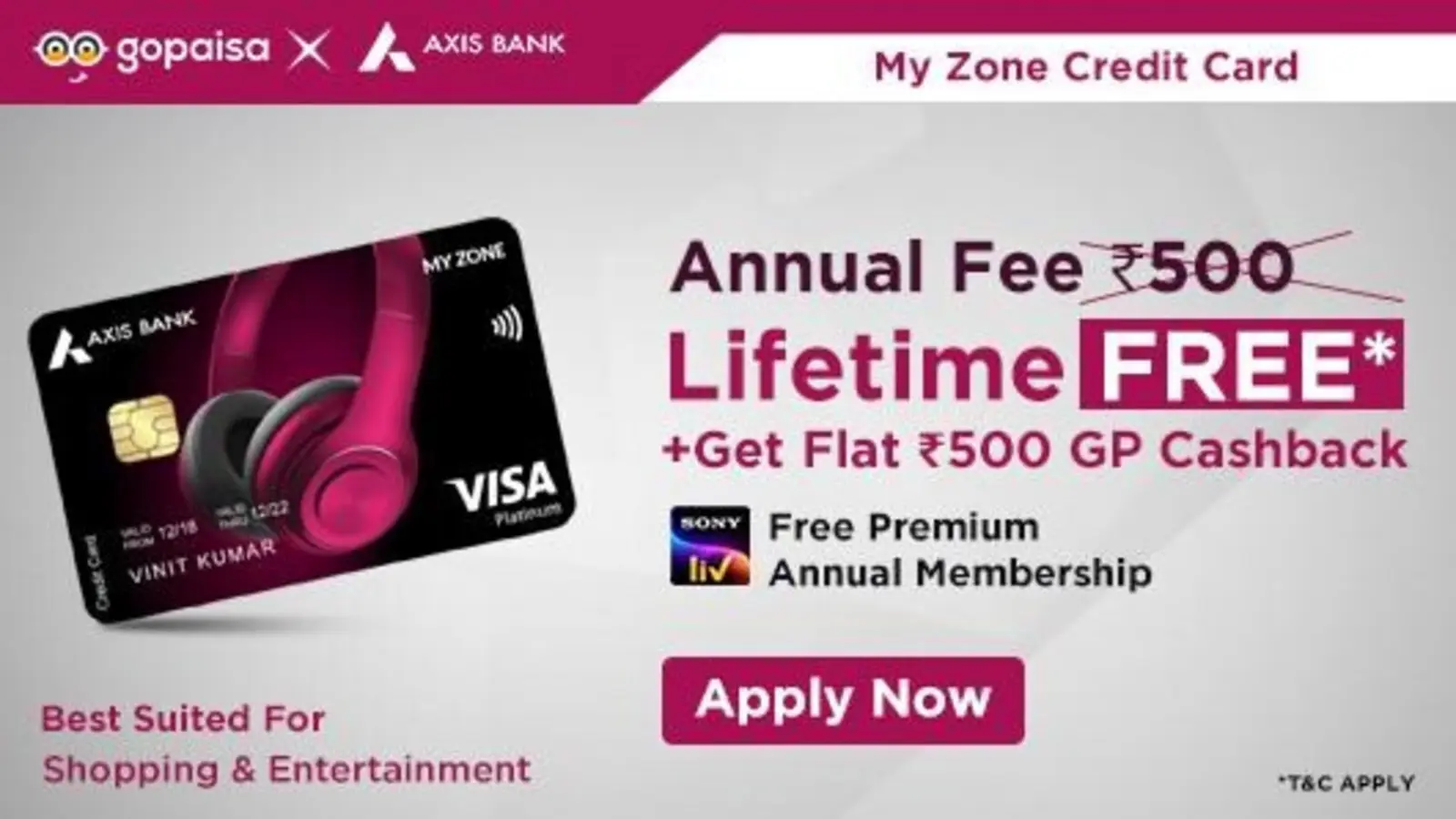 Doomsday Juice WRLD Lyrics start with line "Juice is eating a, uh, ice cream." Doomsday Lyrics is written by Cole Bennett, Juice WRLD, Cordae, Max Lord, Eminem, Dr. Dre & Mel-Man. "Doomsday" song is from the LL1* (2023) album. This song is released on June 23, 2023. Check out detailed analysis of Doomsday Lyrics in English along with Video Song on Youtube.
Doomsday Lyrics Video Song on Youtube
Doomsday Lyrics in English | Doomsday Juice WRLD Lyrics
Start of the Lyrics
[Intro: Cordae & Juice WRLD]
Uh-huh, yeah-yeah
Juice is eating a, uh, ice cream
With, uh, lots of caramel (Bitch)
I just had a ice cream sandwich, M&Ms
On a Eminem beat, ironically
Yeah-yeah, three years
Uh, uh, okay
[Verse: Cordae & Juice WRLD]
I'm the type to come in the game and just launch pain
With a bronze frame and a tattoo of my mom's name
This industry has nothing to offer beyond fame
Time to take these niggas to school, LeBron James
Lesson one, I'm a bad teacher who gave the class seizures
Smash divas, stash reefer in the lab freezer
I found the reefer Cordae stashed in the back of the lab
So I'm in class, smokin' gas, slappin' the class preacher
Bring the house down on you hoes, Queen Latifah
I'm too fast, gettin' this cash
Get in the way, get your brain bashed
Chopper gon' smash, hittin' your face
I'ma tie up, just like a shoe, my flow laced
Y'all niggas so fake, wash your face in my showcase
Fresher than Colgate, make hoes wait, I hold weight
Bottle of Rosé in the Rolls, drivin' with road rage
For ten days, off Xans, just tryna get paid
And since the sixth grade I been great, no sensei
My rent paid for ten days 'cause my pen's great
I smoke ten Js with two hoes that go both ways
Funny how two plus two equals foreplay
Speakin' of foreplay, had this shit in the hallway with
A nun on Sunday, I guess I'm just too blessed (Woah, ayy)
Me and my nigga Juice WRLD takin' over the Universe
You knew it first, got my mom Chanel with the newest purse
Birkin bag, never hurt to ask, "What type of purse is that?"
Something that's very fuckin' expensive, I deserve to brag
I murder tracks, this isn't mumble, it's murder rap
Type of shit your grandma understand with her old ass
Spend a half a million, then go back and make some more cash
The hair trigger Brazilian, you would get your whole hood waxed
See, what you know about my life and my troubled past?
Took the shuttle pass, hit the mall, I got double cash, copped the duffle bag
Ten bands on my fuckin' ass, that's a subtle brag
Hi Level, we be makin' moves, hit the huddle fast, ah
Break the huddle, get a sack, that's a fumble on the play
Not in my house, he look like Mutombo in the face
Leave him spinnin' like a funnel cloud with lightning and some thunder
Like the Wizard of O-Z, the way we carry him away (Uh)
Carry him, then bury him, barbarian
Beef with anybody, even if you vegetarian
My flow on ebola, your flow just need Claritin
Runnin' laps 'round these chaps, its embarrassin'
End of the Lyrics
Opinion
The lyrics contain elements of wordplay, metaphors, and boastful statements commonly found in rap music. The artists showcase their confidence and skill in the rap game, expressing their ability to bring a fresh approach and dominate the industry. The use of references to sports figures like LeBron James and Mutombo adds to the braggadocious tone of the lyrics.
There is a mix of playful lines, such as the ice cream references in the intro, and more serious content, including the artists' reflections on their past struggles. The lyrics also touch upon material wealth and luxury, with mentions of expensive items like Chanel bags and extravagant spending.
The rhyme scheme and flow in the lyrics are notable, with Cordae and Juice WRLD displaying their ability to construct complex and rapid verses. The lyrics contain some explicit language and references to drug use, which are common themes in certain subgenres of rap music.
Overall, these lyrics reflect the artists' confidence, wordplay, and ability to deliver catchy verses. However, opinions on lyrics can vary, as musical preferences are subjective.
Doomsday Lyrics Credits
Song Title – "Doomsday"
Film/Album – LL1* (2023)
Produced By – Cole Bennett
Written By – Cole Bennett, Juice WRLD, Cordae, Max Lord, Eminem, Dr. Dre & Mel-Man
Performance Rights – BMI & ASCAP
Publisher – Ain't Nothin' Goin' on but Funkin', Warner/Chappell, Eight Mile Style, Kobalt Music, Hard Working Black Folks Publishing, Sony/ATV Harmony, Sony Music Entertainment, Shroom Shady Music, Universal Music Group, Lyrical Lemonade, BMG Platinum Songs & BMG
Video Editor – Cole Bennett
Video 1st Assistant Camera – Chris Corpuz
Video 2nd Assistant Camera – Joshua Montiel
Video Best Boy Electrician – Christopher Oh
Video Best Boy Grip – Valfrie Tabian Jr
Video 1st Assistant Director – Kelo
Video 2nd Assistant Director – Robert Blair
Video Behind The Scenes – Noah Keckler & Sam McGrath
Video Set Medic – Mario Jr. Moran
Video Key Production Assistant – Malachi Barnes
Video Assistant Director – Joseph Rocha
Video On Set Assistant – Nico Agnone
Video Composite Artist – Mike Accettura
Video Compositing Supervisor – Thiago Porto
Video Generative Ai Artist – Chris Kenny
Video Lead Generative Ai Artist – Frank Lucatuorto
Video Supervising Director – Ivy Agregan
Video Production Manager – Kateland Cornine & Kelly Chow
Video Hairstylist – Ar'tavia Harris
Video Barber -Anesto
Video Wardrobe Assistant – Madelynn Grace Parker
Video Wardrobe – Aunna Kelly (Film)
Video Stylist – Monica Rojas
Video Set Build – Strongarm Sets
Video Set Dresser – Noah Vasquez "Farzad" & Gabe Susinski
Video Set Decorator – Emmett Tekstra
Video Art Director – Mitchell Dillon
Video Grip – Alex Harris, Jason Rowlen & Mat Richmond
Video Key Grip – Zachary White
Video Lcp – Chris Van Lieshout
Video Electric – Nate Cory Smith & Mike Williamson
Video Chief Lighting Technician – Kevin Yr Cho
Video Vtr – Avery Stone Fish
Video Digital Imaging Tech – Kohl Baas
Video Steadicam – Devon Catucci
Video Color Grade – Josh Bohoskey
Video Additional Footage – Chris Long
Video Outro Animation – Connor Mckinney & Reduciano
Video Title Font – Aadam Oddoye
Video Sound Design – Christian Stropko
Video Vfx – Scissor Films
Video Associate Choreographer – Justin Conte
Video Choreographer – Nadine Olmo
Video Production Designer – Cody Fusina
Video Director Of Photography – Franklin Ricart
Video Visual Generative Ai – DEEP VOODOO
Video Head Of Production – Krista Worby
Video Executive Producer – Cole Bennett, Jake Millan & Frank Agnone
Studio Personnel – ​marvy ayy & Max Lord
Mastering Engineer – ​marvy ayy
Video Production Company – Lyrical Lemonade
Video Director – Cole Bennett
Primary Artists – Lyrical Lemonade, Juice WRLD & Cordae
Distributor – Universal Music Group
Copyright © – Lyrical Lemonade, Def Jam Recordings & Universal Music Group
Phonographic Copyright ℗ – Lyrical Lemonade, Def Jam Recordings & Universal Music Group
Artwork – Spookywoods
Label – Lyrical Lemonade & Def Jam Recordings
Curated by – Cole Bennett
Mixing Engineer – Max Lord
Recording Engineer – Max Lord
Release Date – June 23, 2023
Latest Trending English Song Lyrics