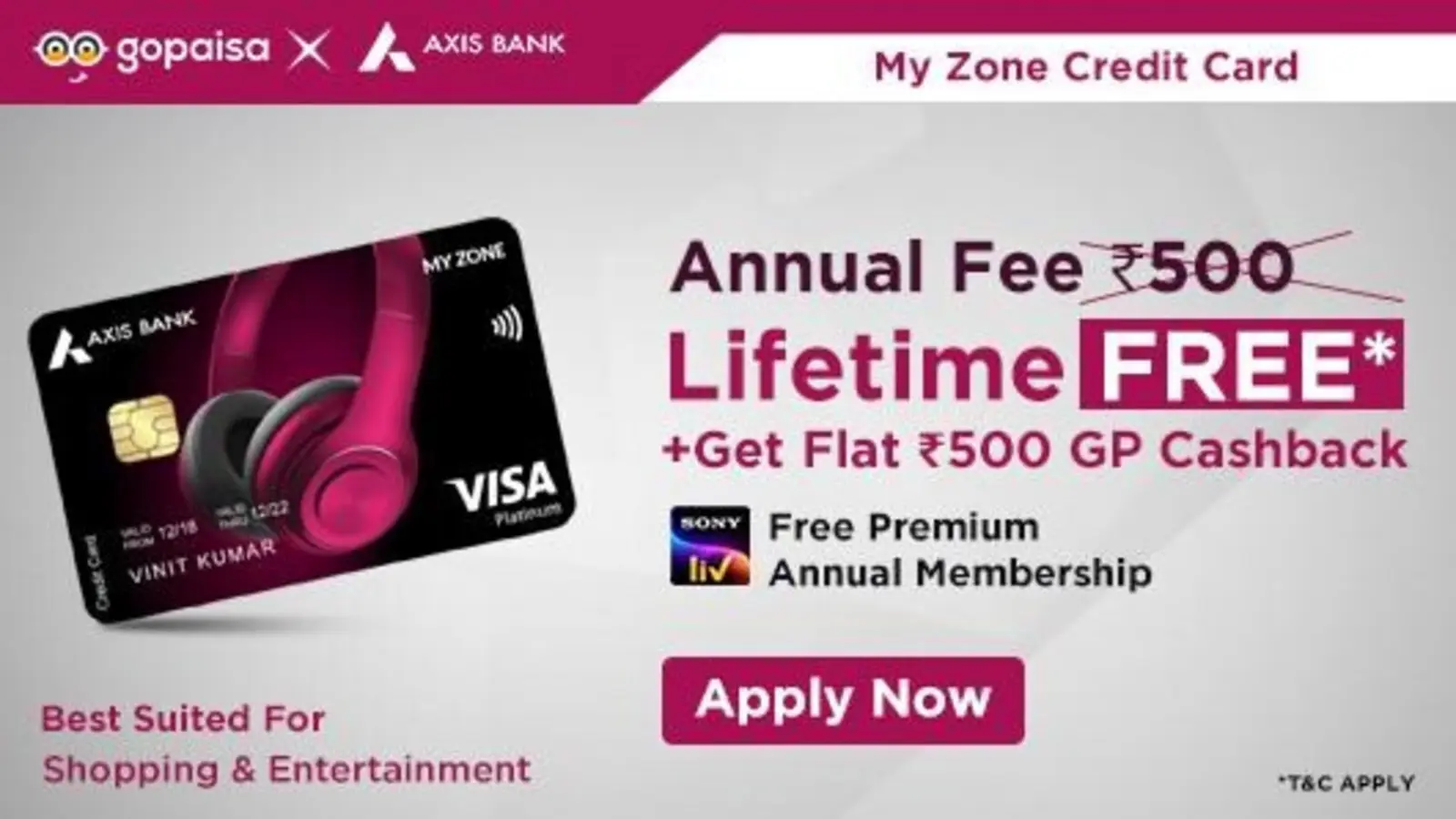 Hello Friends, Christmas is coming soon. And Christmas is said to be a celebration of singing and listening to lots of fun songs.
Will you sing Christmas song on this Christmas like me? And are you looking for lyrics for it? Then you have come to the right place.
Because I have compiled a Christmas song list and I am sharing this Christmas song lyrics with you. Which you will definitely like. Now you can sing a song by reading this song lyrics and enjoy your Christmas.
Mary's Boy Child Lyrics is written by Jester Hairston. This song is from the An Evening with Belafonte (1957) album and produced by Dennis Farnon & Henri René. Find the perfect lyrics of Mary's Boy Child song in English and enjoy by singing along with Music Video Song .
Mary's Boy Child Lyrics
Long time ago in Bethlehem
So the Holy Bible say
Mary's boy child, Jesus Christ
Was born on Christmas day
Hark, now hear the angels sing
A new King born today
And man will live forevermore
Because of Christmas day
Trumpets sound and angels sing
Listen what they say
That man will live forevermore
Because of Christmas day
While shepherds watched their flock by night
Them see a bright new shining star
Then hear a choir sing
The music seemed to come from afar
Now Joseph and his wife Mary
Come to Bethlehem that night
Then find no place to borne she child
Not a single room was in sight
Hark, now hear the angels sing
A new King born today
And man will live forevermore
Because of Christmas day
Trumpets sound and angels sing
Listen what they say
That man will live forevermore
Because of Christmas day
By and by they find a little nook
In a stable all forlorn
And in a manger cold and dark
Mary's little boy was born
Long time ago in Bethlehem
So the Holy Bible say
Mary's boy child, Jesus Christ
Was born on Christmas day
Hark, now hear the angels sing
A new King born today
And man will live forevermore
Because of Christmas day
Trumpets sound and angels sing
Listen what they say
That man will live forevermore
Because of Christmas day
Read More English Song Lyrics
Justin Bieber – Mistletoe Lyrics
Mary's Boy Child Lyrics Credits
| Album | An Evening with Belafonte (1957) |
| --- | --- |
| Produced By | Dennis Farnon & Henri René |
| Written By | Jester Hairston |
| Release Date | 1957 |
Mary's Boy Child Lyrics Credits
Latest Trending English Song Lyrics