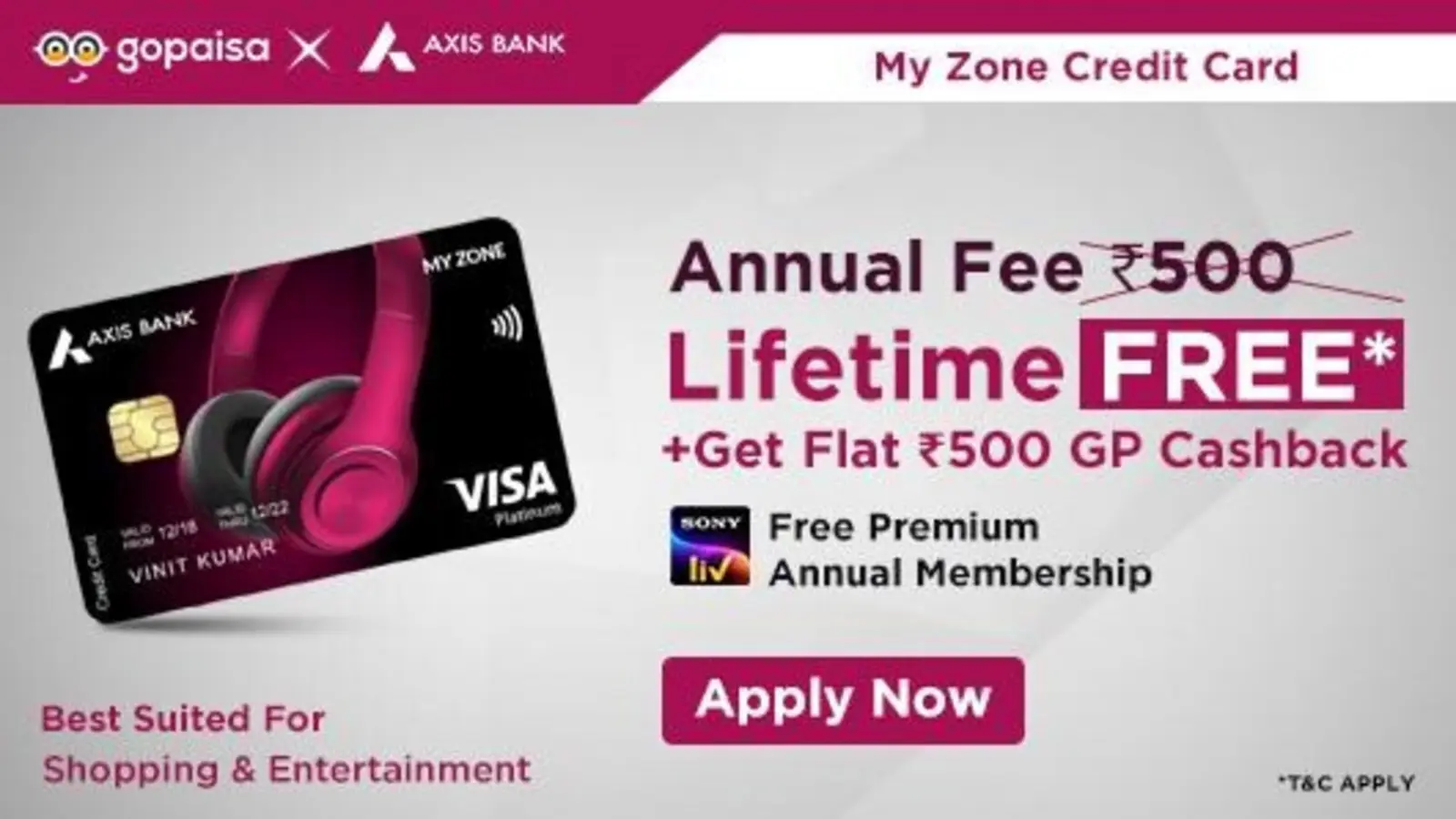 Nasty Interlude Lyrics is written by The-Dream, Mario Winans, Diddy & Stevie J . This song is from The Love Album: Off The Grid (2023) album and produced by Diddy, Mario Winans, Stevie J & Phil The Keys . Find the perfect lyrics of Nasty Interlude song in English and enjoy by singing along with Music Video Song on Youtube. All credits of this lyrics goes to their respective author, lyricist, singers and associated crew members.
Nasty Interlude Lyrics Video Song on Youtube
Nasty Interlude Lyrics
Opening Lines
Bored as fuck
How about you just like
Come over tonight?
Can we get nasty?
We can vibe
Wanna get nasty
I really wanna do what you wanna do, like
Can we get nasty?
How nasty can we get?
Gon' get nasty
Can we get?
Can we get nasty?
I don't really kiss and tell
Can we get nasty?
I really won't judge you
Get nasty, nasty
Shawty, can we get nasty as fuck with me tonight?
I said it's gettin' nasty
No rules
No ifs, ands or buts, do what we like
Do what we like
Baby, I wanna be your best
I wanna be your best, baby
Downright nasty
As freaky as you wanna be
Can we get nasty?
Downright nasty
Can we get nasty?
Downright nasty
Closing Lines
Read More English Song Lyrics
Diddy – Mind Your Business (Bosses in Love) Lyrics
Nasty Interlude Lyrics Credits
| Film/Album | The Love Album: Off The Grid (2023) |
| --- | --- |
| Produced By | Diddy, Mario Winans, Stevie J & Phil The Keys |
| Written By | The-Dream, Mario Winans, Diddy & Stevie J |
| Release Date | September 15, 2023 |
Nasty Interlude Lyrics Credits
Latest Trending English Song Lyrics