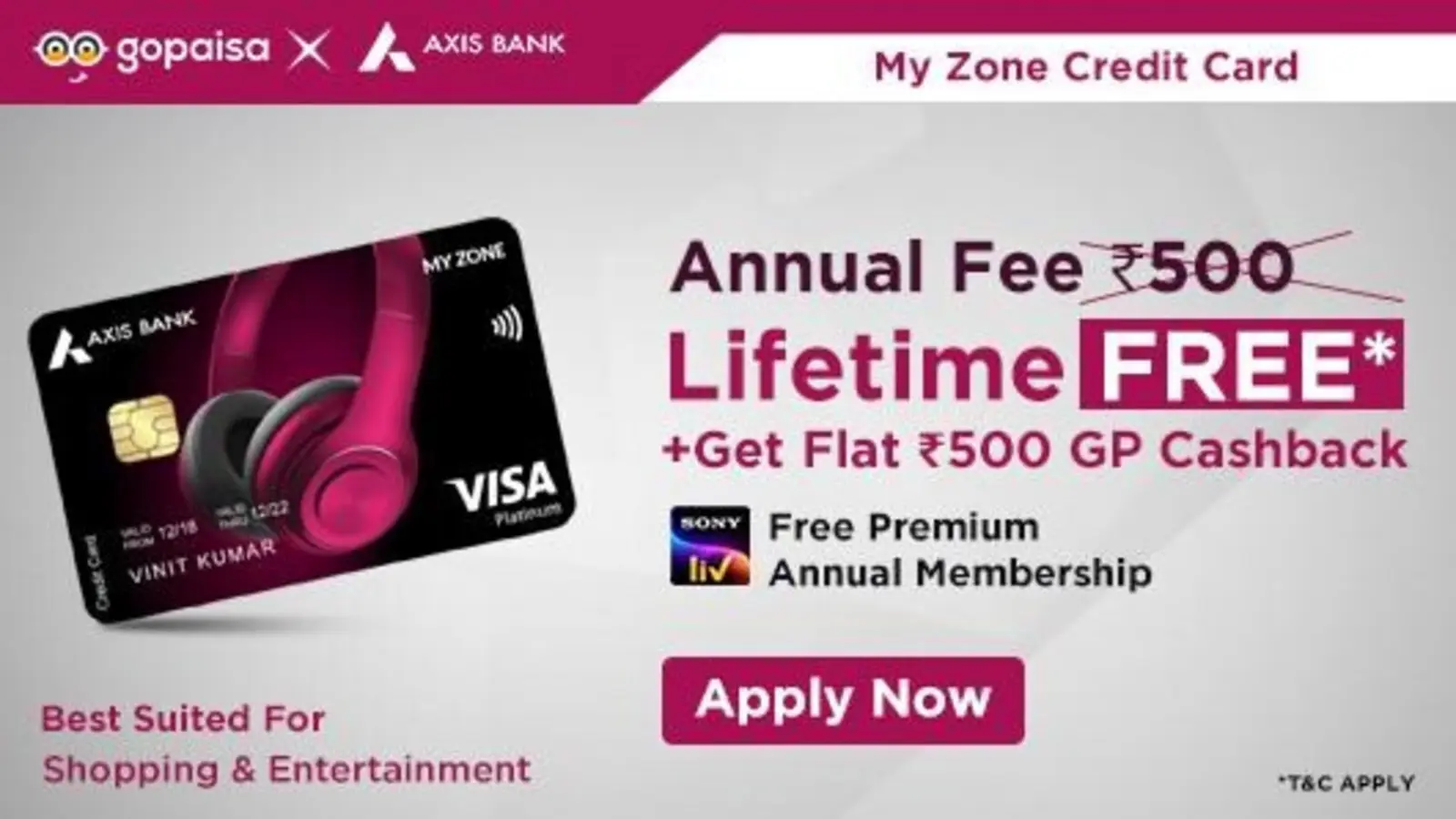 Farewell Song released! Find the perfect Farewell lyrics by Dame Dolla in English and enjoy by singing along with Music Video Song on Youtube.
Farewell Lyrics Video Song on Youtube
Farewell Lyrics
Start of the Lyrics
[Intro]
Yeah
[Verse]
I be in pocket most days, but I got some nutty in me
It's why I pull up in that butter Bentley
Yeah, it's that perfect balance shit that all you busters envy
And I'm still cooking shit just like my cousin Kenny
Passed the stage of think about who was or wasn't with me
Solo mission with my kids I know they fuck with Disney
Cut from a cloth that guarantee we cutting history
The way these dreams is unfolding gotta pluck or pinch me
Big dolla, not the little one, come and eat just like a pilgrim
Whole entire family know I wheeled em out the getto
But can't take it outta nigga
Every state they cop a picture
Lotta grace in my charisma, I was heaven sent
The accolades across my letterman indicative of blessings in
Touched by the man, not a reverend
All the ties that I've been severing ain't worth it to follow me in the rooms that I'm excelling in
There's nothing fake people can offer
If they get boxed in with me, I may turn into Crawford
All this shit that's on my plate, it won't fit on a saucer
I know all this shit was written and know who the author
I get low for the father, yeah
Not as devout as I should be
Fall victim to the flesh like I'm a kid or a rookie
Do I get in line with him, or do I get in some pussy?
And all my cousins thuggin and they know how to boogie
Hah
Alot of praise, but still alot of sinnin
Questioning my own walk, watching Geno Jennings
I mastered being P and now I see no limits
All of this pain that I didn't endure, but you won't see no grimmace
I'm solid to the finish
Been at the top for a minute, still I'm the real me
I can't get caught up in the shit that didn't build me
Cause it can kill me, more pricy then my bills be
Only my loved ones can make me feel free
I said vows just to watch it ended abruptly
Let some people in, and now these niggas disgust me
I learned that a wolf could sometimes resemble a husky
Swear that they your dog, then they sell you shorter then Mugsy
Huh
You live and learn, and I know it
That's why I roll with punches
With each attack, all of my gifts you see grows in abundance
It gets spicy when a nigga get told he was munching
When you play with good people, your goals is the dungeon
I could never get replaced, they'll know sooner than later
A arrow pointed at who assumed it was greater
Amazing what I get in return for this labor
I continue leaving trails, but won't be for the blazers
To the fans, man I love you, its unconditional
Reasons for me leaving the citys nothing typical
So it's imperative not to believe the narrative
Just know that what I left is better than what I inherited
I leave at peace because I know at the end that this is bidness
Hope you remember all of the things you got to sit and witness
In the future man, I hope that we greet with hugs and kisses
But you should know that they the ones who chose another mission
[Outro]
They fishin
End of the Lyrics
Read More English Song Lyrics
Alanis Morissette – Uninvited Lyrics | Lyrics for Uninvited by Alanis Morissette
Opinion on Farewell Lyrics
In the ever-evolving landscape of hip-hop and rap, artists often grapple with the dual pressures of maintaining authenticity while adapting to the changing tides of the industry. In "Farewell," a powerful track by Dame Dolla (Damian Lillard), we find an artist who has not only mastered the art of lyrical storytelling but also uses his music as a platform for self-expression and personal growth. In this article, we will dissect the lyrics of "Farewell" to gain insight into the artist's journey, the messages he conveys, and the impact of his music.
Introduction
The opening lines of "Farewell" immediately set the tone for the song. Dame Dolla declares, "I be in pocket most days, but I got some nutty in me." These lines reveal a duality that lies at the heart of the artist's persona. On one hand, he acknowledges the success and wealth that come with his profession ("in pocket"), but on the other, he hints at a wild and uncontainable aspect of his personality ("nutty in me"). It's a complex beginning that invites listeners to explore the multifaceted character of Dame Dolla.
Balancing Act
"It's why I pull up in that butter Bentley, yeah, it's that perfect balance shit that all you busters envy," Dame Dolla continues. Here, he points to the dichotomy between his opulent lifestyle, symbolized by the luxury car, and the authenticity he maintains—the "perfect balance." This balance is what sets him apart from those who envy his success but may not comprehend the sacrifices and hard work that underpin it.
Dreams and Ambitions
The artist's dreams and ambitions form a central theme in "Farewell." He raps, "I was dreaming of bigger things and wanna leave my old life behind." Dame Dolla's desire for growth and transcendence is palpable. This sentiment is relatable to anyone who has ever aspired to break free from their past and achieve something greater. It's a universal theme that resonates with listeners, making them feel connected to the artist on a personal level.
Defying Convention
The artist's refusal to conform to societal expectations becomes evident in the lines, "Not a yes-sir, not a follower, fit the box, fit the mold." Dame Dolla rejects the idea of following the established norms or fitting into predefined roles. This resistance to conformity is a recurring theme in hip-hop, where artists often strive to maintain their individuality and authenticity.
Family and Priorities
Dame Dolla's dedication to his family and the balance he seeks between his career and personal life emerge in the lines, "Cut from a cloth that guarantee we cutting history, the way these dreams are unfolding gotta pluck or pinch me." The artist sees himself as a part of a legacy, determined to make his mark in both the music industry and his family's history. It's a sentiment that humanizes him and makes his journey relatable to his audience.
Success and Recognition
Throughout "Farewell," Dame Dolla alludes to the recognition and success he has achieved in his career. He acknowledges the accolades and achievements, such as the letterman jacket, indicative of his accomplishments. The jacket serves as a symbol of his journey and his status as a prominent figure in the music industry.
Overcoming Adversity
While Dame Dolla has enjoyed success, he hasn't been immune to challenges and obstacles. He raps about the pain he's endured but also the resilience he's gained from those experiences. He uses the metaphor of "touched by the man, not a reverend" to convey that his path has been divinely influenced, and he's learned from his struggles.
Self-Reflection
The artist delves into self-reflection when he admits, "I get low for the father, yeah, not as devout as I should be." This line showcases Dame Dolla's willingness to be vulnerable and honest with his audience. It's a moment of introspection that invites listeners to consider their own faith and beliefs.
The Price of Success
Dame Dolla doesn't shy away from addressing the sacrifices and challenges that come with success. He mentions the temptations and choices he faces, such as whether to prioritize his career or personal relationships. These themes reflect the broader struggles many individuals encounter when striving for their dreams.
Community and Loyalty
Throughout "Farewell," the artist emphasizes the importance of community and loyalty. He mentions his cousins, who remain steadfast in their support. Dame Dolla's commitment to his loved ones is evident, and he acknowledges the role they've played in his journey.
Legacy and Leaving a Mark
The song's title, "Farewell," hints at the idea of departure and legacy. Dame Dolla reflects on what he's leaving behind and the impact he's had. He hopes that his departure from a particular city will lead to a reunion marked by love and understanding, rather than bitterness.
Conclusion
In "Farewell," Dame Dolla offers listeners a glimpse into his personal and artistic evolution. Through his introspective lyrics, he explores themes of ambition, authenticity, family, and legacy. The song's message is one of resilience, self-belief, and the pursuit of greatness, even in the face of adversity.
As an artist, Dame Dolla uses his music not only to entertain but also to inspire and connect with his audience on a deeper level. "Farewell" stands as a testament to his growth as an artist and a person, and it leaves us eagerly anticipating the next chapter in his musical journey.
Farewell Lyrics Credits
Release Date – September 27, 2023
Latest Trending English Song Lyrics