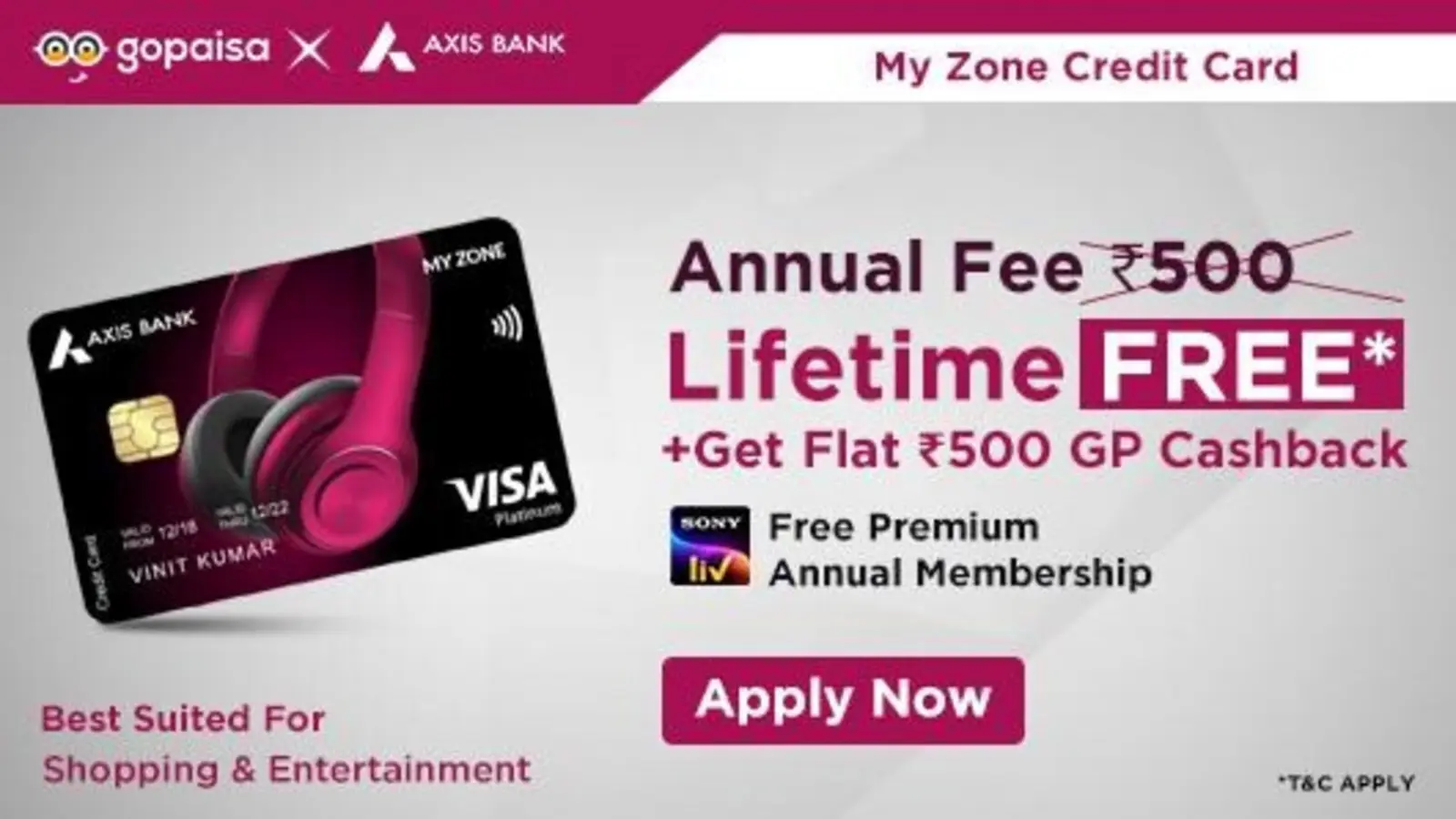 Crazy Ants Reprise Lyrics is written by Mad Professor, Róisín Murphy & DJ Koze . This song is from Hit Parade (Rough Trade Exclusive) (2023) album and produced by DJ Koze . Find the perfect lyrics of Crazy Ants Reprise song in English and enjoy by singing along with Music Video Song on Youtube. All credits of this lyrics goes to their respective author, lyricist, singers and associated crew members.
Crazy Ants Reprise Lyrics Video Song on Youtube
Crazy Ants Reprise Lyrics
Opening Lines
And the next year I was like, "Oh, my God, we've gotta go back and see that sunset again," so we decided to book another ticket and we came back and it was kinda strange 'cause they fucked up the sunset thing and, 'cause now we're like, "We wanted a certain DJ," and the DJ wasn't there and we were like, "Oh, this is not what we were like, signed up for," so we couldn't get a cleaner so we were like, "What are we gonna do?" and, everything, flies were comin' and you could see like, they have ants there that are like crazy ants and so many animals and stuff, like little lizards and things, they were crawlin' over the place, it was filthy, messy, "What is this?" and he said, "Well, it's a dishwasher," I was like, "Oh, my God, does it wash the dishes for you?" and he was like, "Yeah".
Closing Lines
Read More English Song Lyrics
Róisín Murphy – Can't Replicate Lyrics
Crazy Ants Reprise Lyrics Credits
| Film/Album | Hit Parade (Rough Trade Exclusive) (2023) |
| --- | --- |
| Produced By | DJ Koze |
| Written By | Mad Professor, Róisín Murphy & DJ Koze |
| Release Date | September 8, 2023 |
Crazy Ants Reprise Lyrics Credits
Latest Trending English Song Lyrics