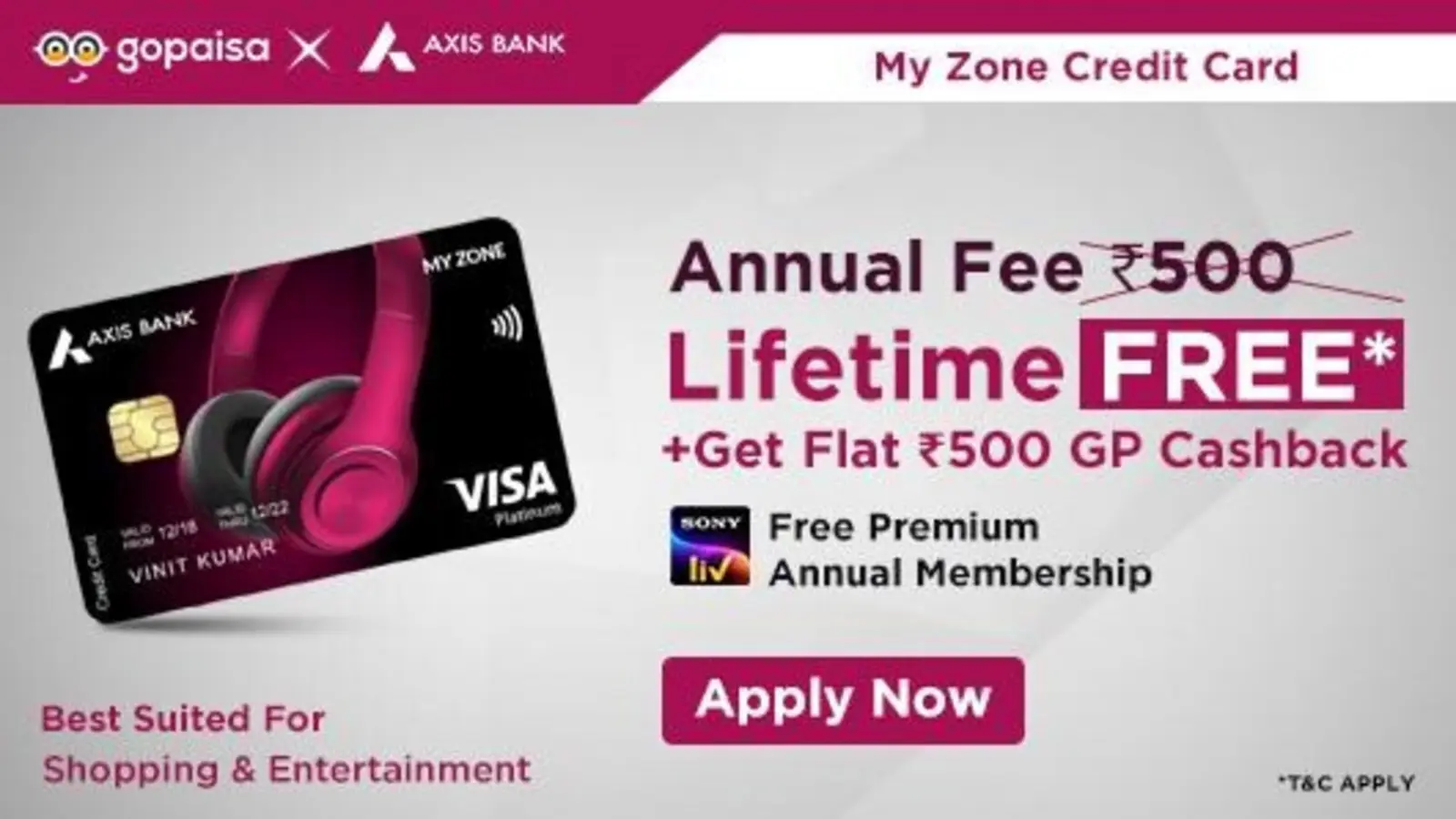 Lo Aayi Barsaat Lyrics is written by Youngv .Singer of this song is Darshan Raval . Music Director of this song is Darshan Raval . Find the perfect lyrics of Lo Aayi Barsaat song in English & Hindi and enjoy by singing along with Music Video Song on Youtube.
Lo Aayi Barsaat Lyrics Video Song on Youtube
Lo Aayi Barsaat Lyrics In Hindi
गाना शुरू
कोई मिले तो मुझको बताना
इश्क करे जो मेरी तरह
जाओ कहाँ से लाओगे ऐसा
तुझपे मारे जो मेरी तरह
जाते हो तो जाओ ना
अब ना रोकेंगे
अब ना रोकेंगे
सोचा था तेरे बारे में
हम ना सोचेंगे
हम ना सोचेंगे
लो आई बरसात
फिर आई तेरी याद
अब होंगे बरबाद
जो आई बरसात
लो आई बरसात
फिर आई तेरी याद
अब होंगे बारबाद
जो आई बरसात
कबसे लगे है हम
आँसू छुपाने में
मुझसा ना कोई भी
टूटा है ज़माने में
बरसे बूँदें जो
कितना रुलाती है
दर्द सारा आशिकों का
बारिशें क्यू लाती है
बातों में फिरसे तेरी
हम ना आयेंगे
हम ना आयेंगे
सोचा था मेरे हिस्से में
गम ना आयेंगे
गम ना आयेंगे
लो आई बरसात
फिर आई तेरी याद
अब होंगे बारबाद
जो आई बरसात
लो आई बरसात
फिर आई तेरी याद
अब होंगे बारबाद
जो आई बरसात
गीत अंत
Lo Aayi Barsaat Lyrics In English
Start of the Lyrics
Koyi Mile Toh Mujhko Batana
Ishq Kare Jo Meri Tarah
Jao Kahan Se Laoge Aisa
Tujhpe Mare Jo Meri Tarah
Jaate Ho Toh Jao Na
Ab Na Rokenge
Ab Na Rokenge
Socha Tha Tere Baare Mein
Hum Na Sochenge
Hum Na Sochenge
Lo Aayi Barsaat
Phir Aayi Teri Yaad
Ab Honge Barbaad
Jo Aayi Barsaat
Lo Aayi Barsaat
Phir Aayi Teri Yaad
Ab Honge Barbaad
Jo Aayi Barsaat
Kab se Lage Hai Hum
Aansu Chhupane Mein
Mujhsa Na Koyi Bhi
Toota Hai Zamaane Mein
Barse Boondein Jo
Kitna Rulati Hai
Dard Saara Aashiqon Ka
Baarishein Kyun Laati Hai
Baaton Mein Phir Se Teri
Hum Na Aayenge
Hum Na Aayengе
Socha Tha Mere Hisse Mеin
Gham Na Aayenge
Gham Na Aayenge
Lo Aayi Barsaat
Phir Aayi Teri Yaad
Ab Honge Barbaad
Jo Aayi Barsaat Haan..
Lo Aayi Barsaat
Phir Aayi Teri Yaad
Ab Honge Barbaad
Jo Aayi Barsaat
End of the Lyrics
Read More English Song Lyrics
दामन लिरिक्स | Daaman Lyrics In English – Harshit saxena
Opinion on Lo Aayi Barsaat Lyrics
The lyrics here provided are from the song "Barsaat" by Darshan Raval. Here's an opinion on these lyrics:
"Barsaat" is a heartfelt and emotional song that delves into themes of love, heartbreak, and the powerful impact of memories. The lyrics beautifully express the pain of lost love and the longing to be reunited with the person who left.
The opening lines set the tone for the song, with the singer yearning for someone to inform them if they will love as intensely as they do. The repeated phrase "Tujhpe mare jo meri tarah" emphasizes the depth of their emotions and the desire for reciprocity in love.
As the song progresses, it expresses the reluctance to stop the person from leaving, accepting that their journey may take them far away. The lines "Jaate ho toh jao na, ab na rokenge" portray a sense of resignation and the recognition that sometimes love must let go.
The recurring refrain "Lo aayi barsaat, phir aayi teri yaad" reinforces the connection between rain and memories of lost love. Rain is often associated with sadness and nostalgia, and in this song, it symbolizes the flood of emotions that come with reminiscing about a past love.
The verses also touch upon the pain of hiding tears and sorrow, suggesting that the protagonist has been trying to conceal their emotions and vulnerability from the world. The lyrics explore the universal experience of heartache and the feeling of being shattered, finding solidarity with other heartbroken souls.
The chorus expresses the resolve to not return to the person who caused the heartbreak, asserting that they will not let themselves be hurt again. This self-protective stance reflects the growth and strength that can come from surviving heartbreak.
Overall, "Barsaat" is a poignant and soulful song that captures the rollercoaster of emotions associated with love and heartbreak. The lyrics, coupled with Darshan Raval's emotive vocals, create a powerful and relatable musical experience that resonates with listeners who have experienced the ups and downs of love and loss.
Lo Aayi Barsaat Lyrics Credits
| | |
| --- | --- |
| Song Title | Lo Aayi Barsaat (Hindi Translation) |
| Singer | Darshan Raval |
| Music | Darshan Raval |
| Lyrics | Youngv |
| Release Date | 18th July, 2023 |
| Language | Hindi (Love) |
| Label | Indie Music Label |
Lo Aayi Barsaat Lyrics Credits
Latest Trending Hindi Song Lyrics