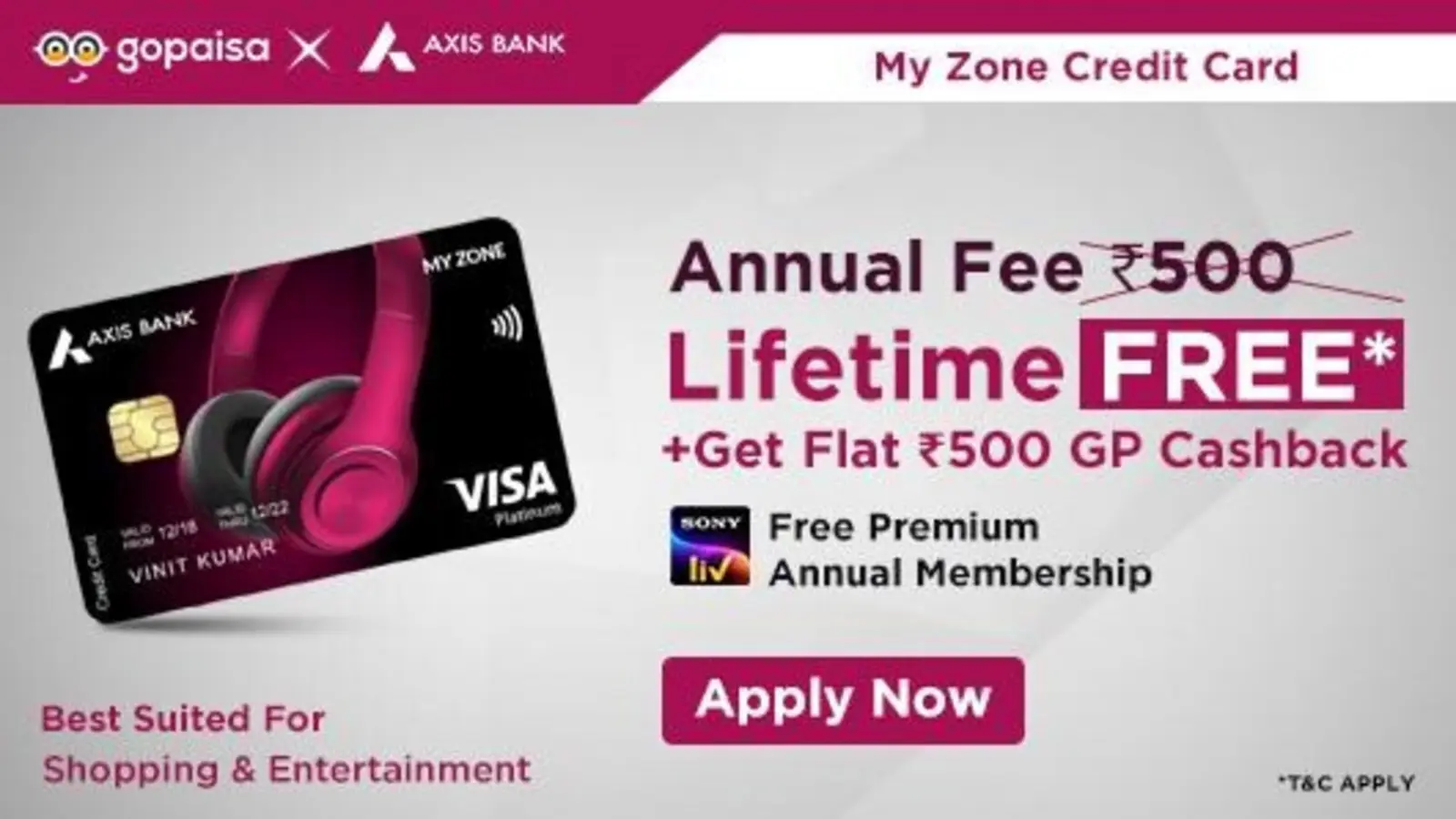 Enjoy by Listening and Singing with Kasam Ki Kasam Lyrics In Hindi and English along with Video Song On Youtube. This song is from Main Prem Ki Diwani Hoon Movie/Album. Singer of this song are Chitra & Shaan. Dev Kohli has written the Lyrics of this song. Anu Malik is music composer of this song. Music lable is Saregama.
Kasam Ki Kasam Lyrics Details
Song Title: Kasam Ki Kasam
Movie: Main Prem Ki Diwani Hoon
Singers: Chitra, Shaan
Lyrics: Dev Kohli
Music: Anu Malik
Music Company: Saregama.
Kasam Ki Kasam Lyrics Video Song On Youtube
Kasam Ki Kasam Lyrics In Hindi
कसम की कसम है कसम से
हमको प्यार है सिर्फ तुमसे
कसम की कसम है कसम से
हमको प्यार है सिर्फ तुमसे
अब ये प्यार ना होगा, फिर हमसे
कसम की कसम है कसम से,
हमको प्यार है सिर्फ तुमसे
लोग कहेते है पागल हूँ
मैं ये भी ना जानू
दिल लुटाया है मैंने
अब किसीकी ना मानु
चैन दे कर के मैंने
बेचैनियाँ ये ली है
नींदें उड़ा के मैंने
तुमसे वफायें की है
कसम की कसम है कसम से
जी रहे है हम तेरे दम से
अब ये प्यार ना होगा, फिर हमसे
कसम की कसम है कसम से
हमको प्यार है सिर्फ तुमसे
कुछ इशारों में तुमने हमसे जो ये कहा है
अब यकीं आ रहा, तुमको भी कुछ हुआ है
क्यूँ तुमको देखते है, क्या दिल में सोचते है
तूफ़ान जो उठ रहा है, हम उसको रोक्तें है
कसम की कसम है कसम से
ये मिलन है सनम का सनम से
अब ये प्यार ना होगा, फिर हमसे
कसम की कसम
हाँ कसम ये कसम
दी कसम ली कसम
हाँ कसम कसम
कसम कसम
Kasam Ki Kasam Lyrics In English
Kasam ki kasam hai kasam se
Humko pyaar hai sirf tumse
Kasam ki kasam hai kasam se
Humko pyaar hai sirf tumse
Ab yeh pyaar na hoga phir humse
Yeah yeah yeah yeah
Kasam ki kasam hai kasam se
Humko pyaar hai sirf tumse
Log kehte hai pagal hoon main yeh bhi na jaanu
Dil lutaya hai maine ab kisi ki na maanu
Chen dekar ke maine becheniya yeh li hain
Neende uda ke maine tumse wafaye ki hain
Kasam ki kasam hai kasam se
Jee rahe the hum tere dum se
Ab yeh pyaar na hoga phir humse
Kasam ki kasam hai kasam se
Humko pyaar hai sirf tumse
Kuch isharon mein tumne humse jo yeh kaha hai
Ab yakin aa raha hai tumko bhi kuch hua hai
Kyon tumko dekhte hain kya dil mein sochte hain
Toofan jo uth raha hai hum usko rokte hain
Kasam ki kasam hai kasam se
Yeh milan hai sanam ka sanam se
Ab yeh pyaar na hoga phir humse
Yeah yeah yeah yeah
Kasam ki kasam
Haan kasam yeh kasam
Di kasam li kasam
Haan kasam kasam
Kasam kasam
Kasam ki kasam hai kasam se
Humko pyaar hai sirf tumse
Ab yeh pyaar na hoga phir humse
Latest Trending Hindi Song Lyrics