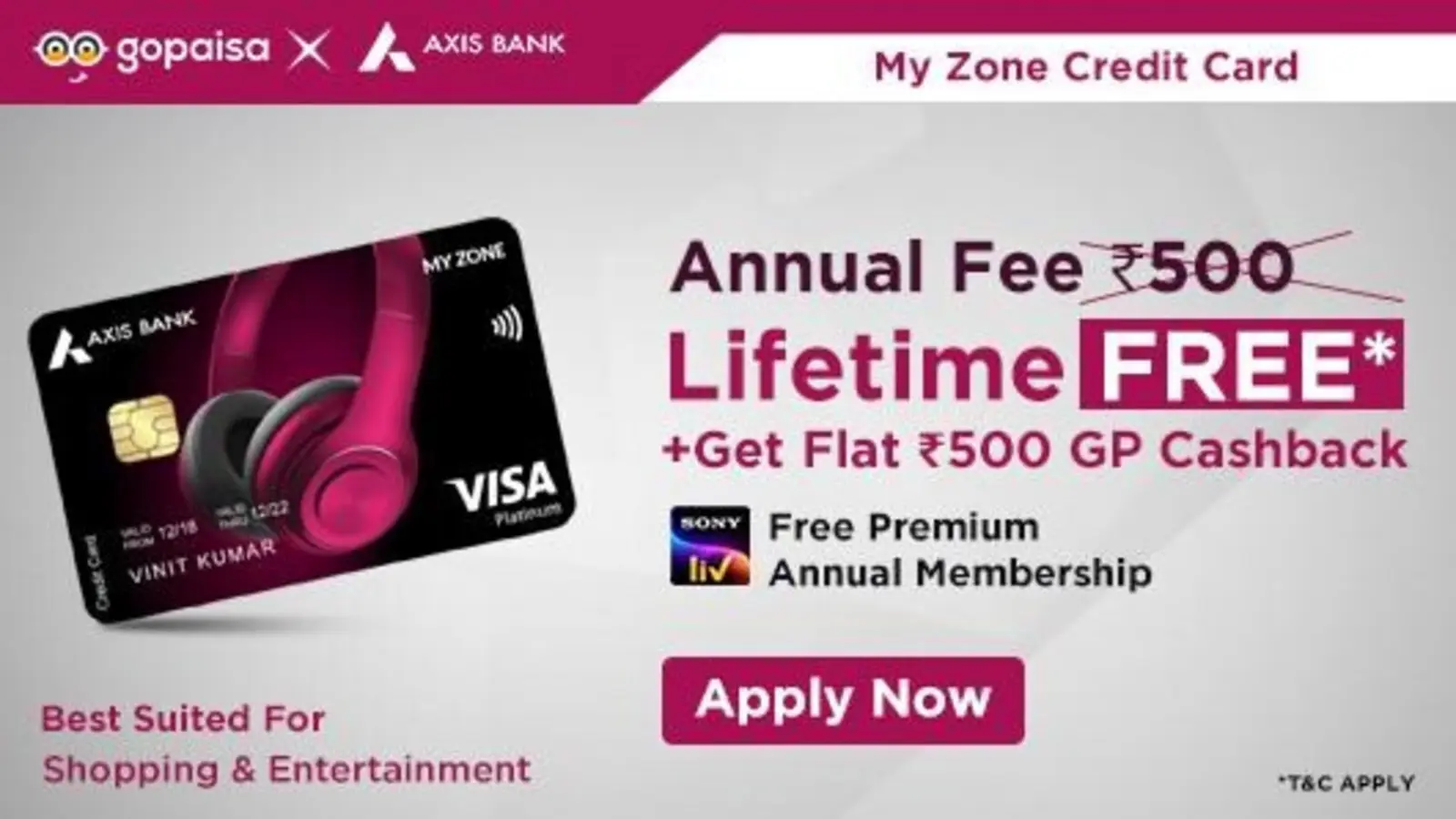 Hello Friends, Christmas is coming soon. And Christmas is said to be a celebration of singing and listening to lots of fun songs.
Will you sing Christmas song on this Christmas like me? And are you looking for lyrics for it? Then you have come to the right place.
Because I have compiled a Christmas song list and I am sharing this Christmas song lyrics with you. Which you will definitely like. Now you can sing a song by reading this song lyrics and enjoy your Christmas.
Amazing Grace Lyrics is written by John Newton & Traditional. This song is from the Whales and Nightingales (1970) album and produced by Mark Abramson. Find the perfect lyrics of Amazing Grace song in English and enjoy by singing along with Music Video Song on Youtube.
Amazing Grace Lyrics
Amazing grace, how sweet the sound
That saved a wretch like me
I once was lost, but now am found
Was blind, but now can see
'Twas grace that taught my heart to fear
And grace my fears relieved
How precious did that grace appear
The hour I first believed
Through many dangers, toils and snares
We have already come
'Twas grace hath brought me safe thus far
And grace will lead us home
And when we've been there ten thousand years
Bright shining as the sun
We'll have no less days to sing God's praise
Than when we first begun
Amazing grace, how sweet the sound
That saved a wretch like me
I once was lost, but now am found
Was blind, but now can see
Read More English Song Lyrics
Leonard Cohen – Hallelujah Lyrics | Lyrics for Hallelujah song by Leonard Cohen
Amazing Grace Lyrics Credits
| Album | Whales and Nightingales (1970) |
| --- | --- |
| Produced By | Mark Abramson |
| Written By | John Newton & Traditional |
| Release Date | November 1970 |
Amazing Grace Lyrics Credits
Latest Trending English Song Lyrics