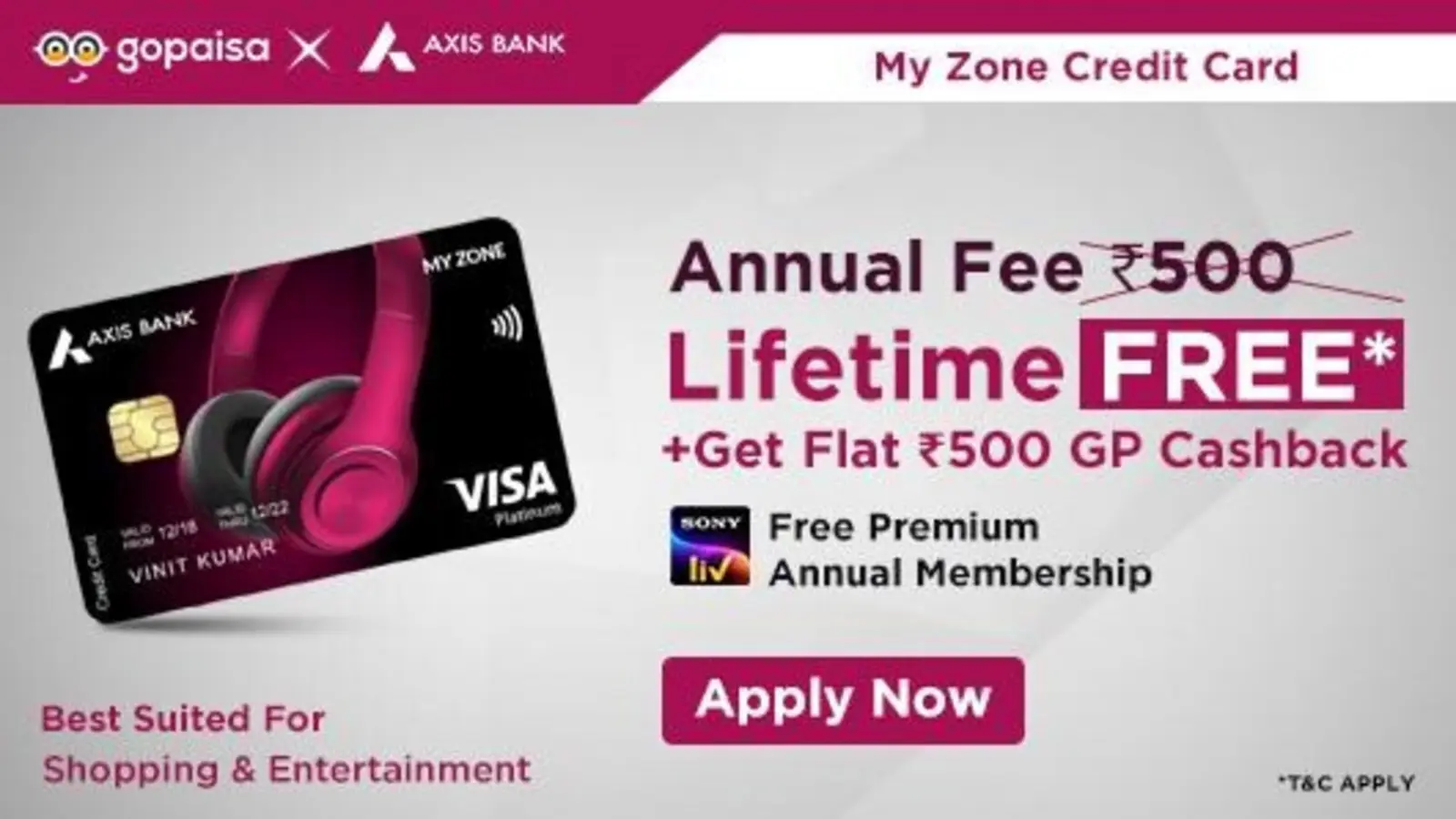 Lyrics for Hindi song Jiya Jale is written by Gulzar. This song is sung by Lata Mangeshkar and M G Sreekumar. This song is from the Hindi movie Dil Se. Shahrukh Khan and Preeti Zinta are lead actors in this movie. Enjoy by singing Jiya Jale Lyrics in Hindi, English and Punjabi along with Video Song.
Jiya Jale Lyrics Video Song
Jiya Jale Lyrics Details
Movie: Dil Se
Song: Jiya Jale
Singer: Lata Mangeshkar, M.G. Sreekumar
Lyricist: Gulzar
Composer: AR Rahman
Cast: Shahrukh Khan, Preity Zinta
Music on: Venu
Jiya Jale Lyrics in Hindi
जिया जले, जाँ जले नैनों तले
धुआँ चले, धुआँ चले

(मळयाळम)
पुन्चिरी थनु कोंचीको
मुन्थिरी मुत्थम चिन्थीको
मंचनी वर्ण सुंदरी वावे
थान्कीनाका थाकधिमी आडुम थन्कानीलावे होय
पुन्चिरी थनु कोंचीको
मुन्थिरी मुत्थम चिन्थीको
मंचनी वर्ण सुंदरी वावे
थान्कीनाका
थाकधिमी आडुम थन्कानीलावे
थंक कोलूसल्ले
कुरुम कुईलल्ले
आदण मयीलल्ले
थंक कोलूसल्ले
कुरुम कुईलल्ले
आदण मयीलल्ले..
जिया जले, जाँ जले नैनों तले
धुआँ चले, धुआँ चले
रात भर धुआँ चले
जानूँ ना, जानूँ ना, जानूँ ना सखी री
जिया जले, जाँ जले नैनों तले
धुआँ चले, धुआँ चले
रात भर धुआँ चले
जानूँ ना, जानूँ ना, जानूँ ना सखी री
जिया जले, जाँ जले..
देखते हैं तन मेरा, मन में चुभती है नज़र
देखते हैं तन मेरा, मन में चुभती है नज़र
होंठ सिल जाते उनके, नर्म होंठों से मगर
गिनती रहती, हूँ मैं अपनी, करवटों के सिलसिले
क्या करूँ, कैसे कहूँ, रात कब कैसे ढले
जिया जले, जाँ जले नैनों तले
धुआँ चले, धुआँ चले
रात भर धुआँ चले
जानूँ ना, जानूँ ना, जानूँ ना सखी री
जिया जले, जाँ जले नैनों तले
धुआँ चले, धुआँ चले
रात भर धुआँ चले
जानूँ ना, जानूँ ना, जानूँ ना सखी री
जिया जले, जाँ जले..
(मळयाळम)
हे कुरुवनीकिलिये कुरुवनीकिलिये
कुकुरू कुरूकुरू कूकी कुरुकी
कुन्निमरथिल उयल आड़ी
कोडुम ओरिक्के कूटू विलीकुन्ने
मारण निन्ने कूकी कुरुकी कूटू विलीकुन्ने
थंक कोलूसल्ले
कुरुम कुईलल्ले
आदण मयीलल्ले होय
थंक कोलूसल्ले
कुरुम कुईलल्ले
आदण मयीलल्ले
अंग-अंग में जलती हैं, दर्द की चिंगारियाँ
मसले फूलों की महक में, तितलियों की क्यारियाँ
रात भर बेचारी मेहन्दी, पिसती है पैरों तले
क्या करूँ, कैसे कहूँ, रात कब कैसे ढले
जिया जले, जाँ जले नैनों तले
धुआँ चले, धुआँ चले
रात भर धुआँ चले
जानूँ ना, जानूँ ना, जानूँ ना सखी री
जिया जले, जाँ जले नैनों तले
धुआँ चले, धुआँ चले
रात भर धुआँ चले
जानूँ ना, जानूँ ना, जानूँ ना सखी री
जिया जले, जाँ जले..
Jiya Jale Lyrics in English
Jiya jale jaan jale
Jiya jale jaan jale
Nainon tale dhuaan chale
Dhuaan chale
Punjirithanji konjikko
Munthiri muththoli chindhikko
Vanjani varna chundhari vaavae
Thaanginnakkath thakadhimiyaadum thanganilaavae hoi
Punjirithanji konjikko
Munthiri muththoli chindhikko
Vanjani varna chundhari vaavae
Thaanginnakkath thakadhimiyaadum thanganilaavae hoi
Thanga kolusallae kurugum kuyilallae
maarana mayilallae hoi
Thanga kolusallae kurugum kuyilallae
maarana mayilallae
Jiya jale jaan jale
Nainon tale dhuaan chale dhuaan chale
Raat bhar dhuaan chale
Jaanu na jaanu na jaanu na jaanu na sakhi ri
Jiya jale jaan jale
Nainon tale dhuaan chale dhuaan chale
Raat bhar dhuaan chale
Jaanu na jaanu na jaanu na jaanu na sakhi ri
Dekhte hain tan mera
Mann mein chubhti hain nazar
Dekhte hain tan mera
Mann mein chubhti hain nazar
Honth sil jaate unke
Narm honthon se magar
Ginti rahatii huun main apni karvaton ke silasile
Kya karun, Kaise kahun
Raat kab kaise dhale
Jiya jale jaan jale
Nainon tale dhuaan chale dhuaan chale
Raat bhar dhuaan chale
Jaanu na jaanu na jaanu na jaanu na sakhi ri (x2)
Jiya jale jaan jale
He kuruvaani kiliyae
Kuruvaani kiliyae
Kukkuru kurukuru koovik kurugik kunnimanaththai
Ooyal aadi kooduvagukkik koottu vilikkunnae
Maaran ninnaik koogik kurugik koottu vilikkunnae
Kukkuru kurukuru koovik kurugik kunnimanaththai
Ooyal aadi kooduvagukkik koottu vilikkunnae
Maaran ninnaik koogik kurugik koottu vilikkunnae
Thanga kolusallae kurugum
Kuyilallae maarana mayilallae hoi
Thanga kolusallae kurugum
Kuyilallae maarana mayilallae hoi
Ang ang mein jalti hai
Dard ki chingaariyan
Masale phoolon ki mahak mein
Titliyon ki kyaariyan
Raat bhar bechaari mehndii
Pistii hai pairon tale
Kya karun, kaise kahun
Raat kab kaise dhale
Jiya jale jaan jale
Jiya jale jaan jale
Nainon tale dhuaan chale
Dhuaan chale
Raat bhar dhuaan chale
Jaanu na jaanu na jaanu na jaanu na sakhi ri
Raat bhar dhuaan chale
Jaanu na jaanu na jaanu na jaanu na sakhi ri
Jiya jale jaan jale
Jiya jale
Latest Trending Bollywood Song Lyrics
Latest Trending Malayalam Song Lyrics