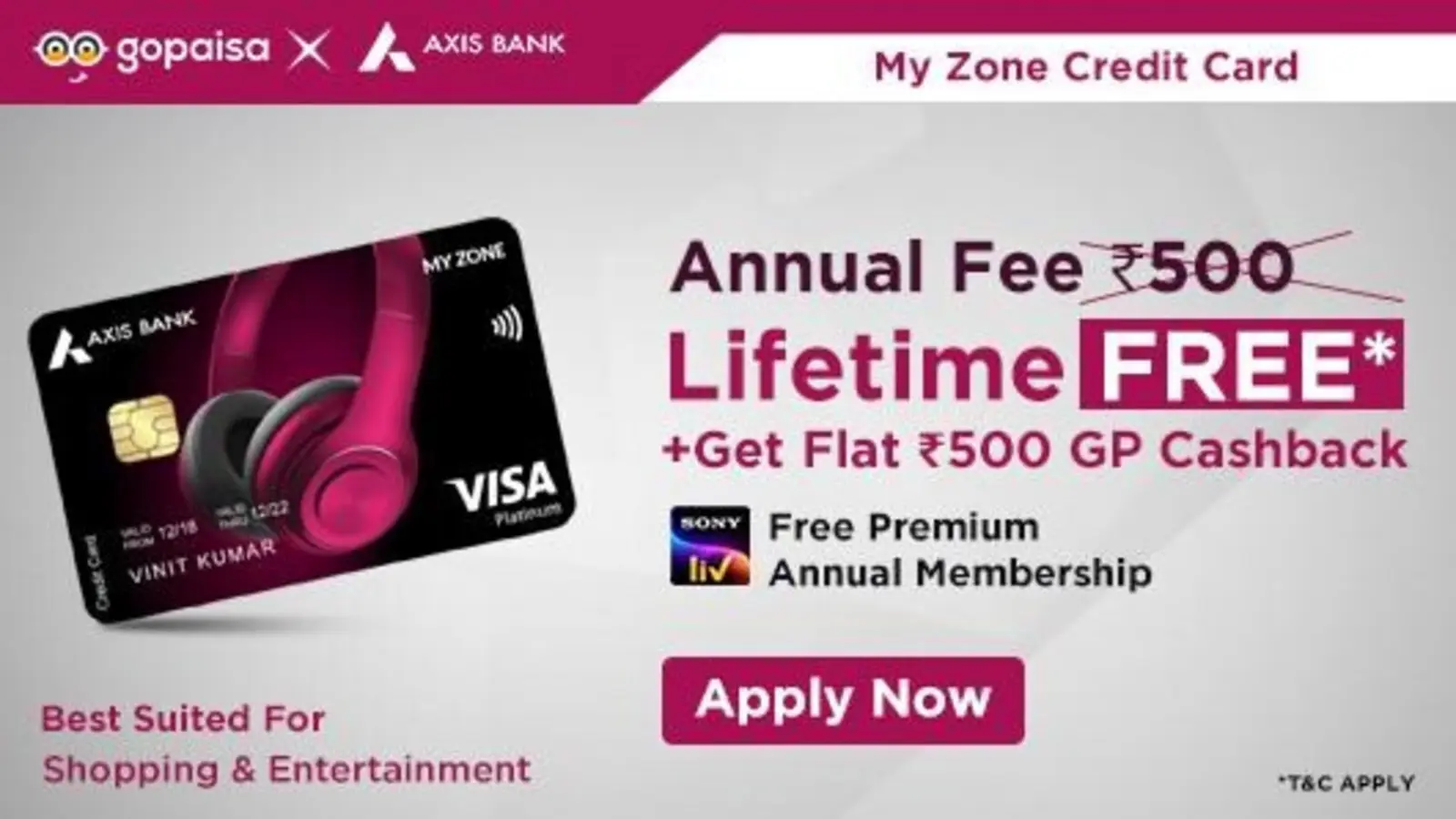 Hello Friends, Christmas is coming soon. And Christmas is said to be a celebration of singing and listening to lots of fun songs.
Will you sing Christmas song on this Christmas like me? And are you looking for lyrics for it? Then you have come to the right place.
Because I have compiled a Christmas song list and I am sharing this Christmas song lyrics with you. Which you will definitely like. Now you can sing a song by reading this song lyrics and enjoy your Christmas.
Deck the Halls Lyrics is written by Thomas Oliphant. This song is from the Canterbury Organ and Chimes of Christmas: Classic Christmas Favorites (1992) album and produced by Thomas Oliphant. Find the perfect lyrics of Deck the Halls song in English and enjoy by singing along with Music Video Song on Youtube.
Deck the Halls Lyrics
Deck the halls with boughs of holly
Fa-la-la-la-la, la-la-la-la
'Tis the season to be jolly
Fa-la-la-la-la, la-la-la-la
Don we now our gay apparel
Fa-la-la, la-la-la, la-la-la
Troll the ancient Yule-tide carol
Fa-la-la-la-la, la-la-la-la
See the blazing Yule before us
Fa-la-la-la-la, la-la-la-la
Strike the harp and join the chorus
Fa-la-la-la-la, la-la-la-la
Follow me in merry measure
Fa-la-la, la-la-la, la-la-la
While I tell of Yule-tide treasure
Fa-la-la-la-la, la-la-la-la
Fast away the old year passes
Fa-la-la-la-la, la-la-la-la
Hail the new year, lads and lasses
Fa-la-la-la-la, la-la-la-la
Sing we joyous, all together
Fa-la-la, la-la-la, la-la-la
Heedless of the wind and weather
Fa-la-la-la-la, la-la-la-la
Read More English Song Lyrics
Taylor Swift – All Too Well Lyrics (10 Minute Version) (Taylor's Version) [Live Acoustic]
Deck the Halls Lyrics Credits
| Album | Canterbury Organ and Chimes of Christmas: Classic Christmas Favorites (1992) |
| --- | --- |
| Written By | Thomas Oliphant |
| Release Date | 1862 |
Deck the Halls Lyrics Credits
Latest Trending English Song Lyrics