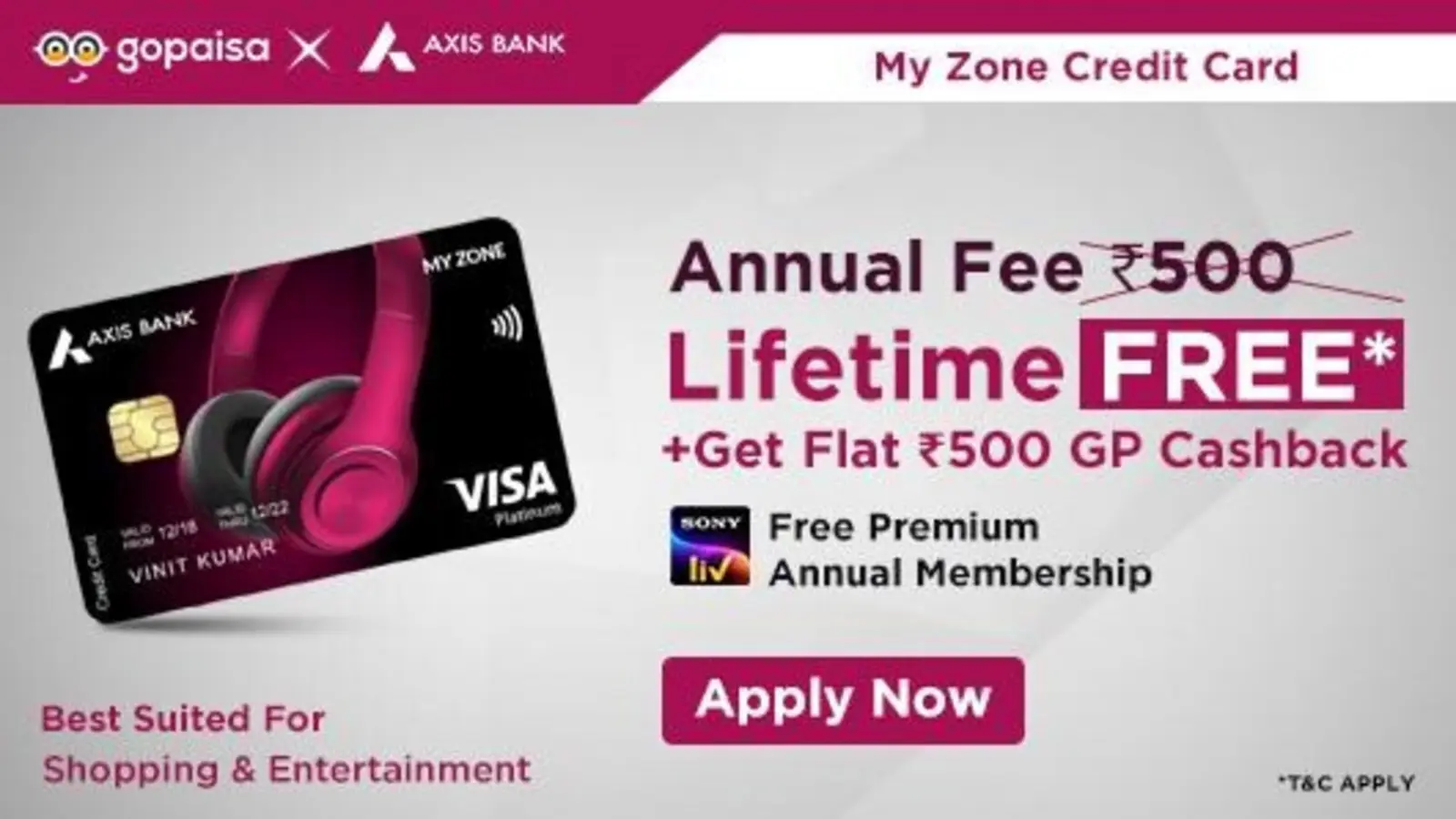 Looking for the lyrics of the popular Hindi song "Adharam Madhuram" in Hindi & English along with its meaning, translation & Video song with lyrics. We provide the full lyrics of "Adharam Madhuram" in both Hindi and English, along with a pronunciation guide to help you sing along. We also explain the meaning of the song's lyrics and provide a translation to help you understand the song's message. Whether you're a fan of Bollywood music or simply looking to expand your knowledge of Hindi, our " Adharam Madhuram" lyrics blog post is the perfect resource for you. Check it out now and start enjoying this beautiful song!
Adharam Madhuram Lyrics Introduction
Adharam Madhuram Song Details
Adharam Madhuram Song On Youtube
Adharam Madhuram Lyrics in Hindi
Adharam Madhuram Lyrics in English
FAQ On Adharam Madhuram Lyrics
Adharam Madhuram Lyrics Introduction
"Adharam Madhuram" is a Sanskrit devotional hymn devoted to Lord Vishnu. The term "Adharam Madhuram" means "Sweetness in the Base" or "The Base is Sweet," and it alludes to the idea that Lord Vishnu is the basis of the cosmos and that his nature is pleasant. In Hindu temples, the song is frequently sung during prayers and puja (worship) rituals.
Adharam Madhuram Song Details
Title – Madhurashtakam
Singer – Trisha Parui
Music – Gourab Shome
Adharam Madhuram Song On Youtube
Adharam Madhuram Lyrics in Hindi
अधरं मधुरं वदनं मधुरं
नयनं मधुरं हसितं मधुरम् ।
हृदयं मधुरं गमनं मधुरं
मधुराधिपतेरखिलं मधुरम् ॥ 1 ॥
वचनं मधुरं चरितं मधुरं
वसनं मधुरं वलितं मधुरम् ।
चलितं मधुरं भ्रमितं मधुरं
मधुराधिपतेरखिलं मधुरम् ॥ 2 ॥
वेणुर्मधुरो रेणुर्मधुरः
पाणिर्मधुरः पादौ मधुरौ ।
नृत्यं मधुरं सख्यं मधुरं
मधुराधिपतेरखिलं मधुरम् ॥ 3 ॥
गीतं मधुरं पीतं मधुरं
भुक्तं मधुरं सुप्तं मधुरम् ।
रूपं मधुरं तिलकं मधुरं
मधुराधिपतेरखिलं मधुरम् ॥ 4 ॥
करणं मधुरं तरणं मधुरं
हरणं मधुरं रमणं मधुरम् ।
वमितं मधुरं शमितं मधुरं
मधुराधिपतेरखिलं मधुरम् ॥ 5 ॥
गुञ्जा मधुरा माला मधुरा
यमुना मधुरा वीची मधुरा ।
सलिलं मधुरं कमलं मधुरं
मधुराधिपतेरखिलं मधुरम् ॥ 6 ॥
गोपी मधुरा लीला मधुरा
युक्तं मधुरं मुक्तं मधुरम् ।
दृष्टं मधुरं शिष्टं मधुरं
मधुराधिपतेरखिलं मधुरम् ॥ 7 ॥
गोपा मधुरा गावो मधुरा
यष्टिर्मधुरा सृष्टिर्मधुरा ।
दलितं मधुरं फलितं मधुरं
मधुराधिपतेरखिलं मधुरम् ॥ 8 ॥
Adharam Madhuram Lyrics in English
Adharan mdhuran vadanan mdhuran
Nayanan mdhuran hasitan mdhuram
Haradayan mdhuran gamanan mdhuran
Mdhuraadhipaterkhilan mdhuram
Vchanan mdhuran charitan mdhuran
Vasanan mdhuran valitan mdhuram
Chalitan mdhuran bhramitan mdhuran
Mdhuraadhipaterkhilan mdhuram
Venurmdhuro renurmdhurah
Paanirmdhurah paadau mdhurau
Naratyan mdhuran sakhyan mdhuran
Mdhuraadhipaterkhilan mdhuram
Geetan mdhuran peetan mdhuran
Bhuktan mdhuran suptan mdhuram
Roopan mdhuran tilakan mdhuran
Mdhuraadhipaterkhilan mdhuram
Karanan mdhuran taranan mdhuran
Karanan mdhuran smaranan mdhuran
Vamitan mdhuran shamitan mdhuran
Mdhuraadhipaterkhilan mdhuram
Gunja mdhura maala mdhura
Yamuna mdhura veechi mdhura
Mdhuraadhipaterkhilan mdhuram
Gopi mdhura leela mdhura
Yuktan mdhuran muktan mdhuram
Darashtan mdhuran shishtan mdhuran
Mdhuraadhipaterkhilan mdhuram
Gopa mdhura gaavo mdhura
Yashtirmdhura sarashtirmdhura
Dalitan mdhuran phalitan mdhuran
Mdhuraadhipaterkhilan mdhuram
You May Also Like These Latest Song Lyrics