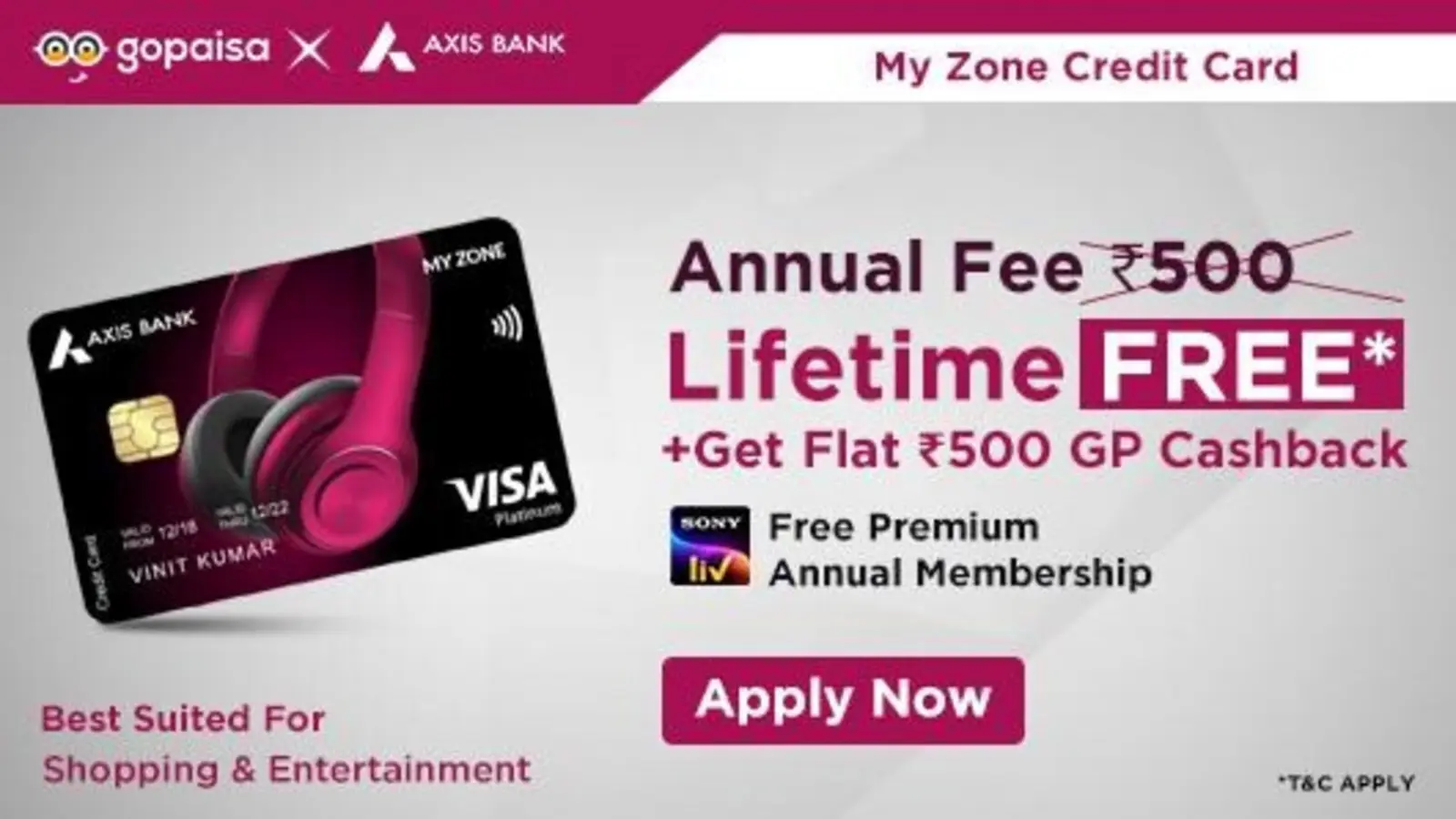 Learn and Enjoy by Singing with Seven Lyrics in English along with Video Song on Youtube. Seven Lyrics is written by Aaron Dessner & Taylor Swift. "Seven" Song is from the Film/Album – folklore (2020). This song is released on July 24, 2020.
Seven Lyrics Video Song on Youtube
seven Lyrics in English
[Verse 1]
Please picture me in the trees
I hit my peak at seven
Feet in the swing over the creek
I was too scared to jump in
But I, I was high in the sky
With Pennsylvania under me
Are there still beautiful things?
[Chorus]
Sweet tea in the summer
Cross your heart, won't tell no other
And though I can't recall your face
I still got love for you
Your braids like a pattern
Love you to the Moon and to Saturn
Passed down like folk songs
The love lasts so long
[Bridge]
And I've been meaning to tell you
I think your house is haunted
Your dad is always mad and that must be why
And I think you should come live with me
And we can be pirates
Then you won't have to cry
Or hide in the closet
And just like a folk song
Our love will be passed on
[Verse 2]
Please picture me in the weeds
Before I learned civility
I used to scream ferociously
Any time I wanted
I, I
[Chorus]
Sweet tea in the summer
Cross my heart, won't tell no other
And though I can't recall your face
I still got love for you
Pack your dolls and a sweater
We'll move to India forever
Passed down like folk songs
Our love lasts so long
seven Lyrics Credit Details
Song Title -"Seven"
Film/Album – folklore (2020)
Produced By – Aaron Dessner
Written By – Aaron Dessner & Taylor Swift
Guitar – Aaron Dessner
Orchestration – Bryce Dessner
Drum Programmer – Aaron Dessner & Bryan Devendorf
Engineer – Kyle Resnick
Mastering Engineer – Randy Merrill
Mixing Engineer – Jonathan Low
Recording Engineer – Jonathan Low & Aaron Dessner
Studio Personnel – Kyle Resnick, Randy Merrill, Jonathan Low & Aaron Dessner
Cello – Clarice Jensen
Drums – J.T. Bates
Viola – Yuki Numata Resnick
Violin – Yuki Numata Resnick
Synthesizer -Aaron Dessner
Percussion – Aaron Dessner
Bass – Aaron Dessner
Piano – Aaron Dessner
Release Date – July 24, 2020
Latest Trending English Song Lyrics