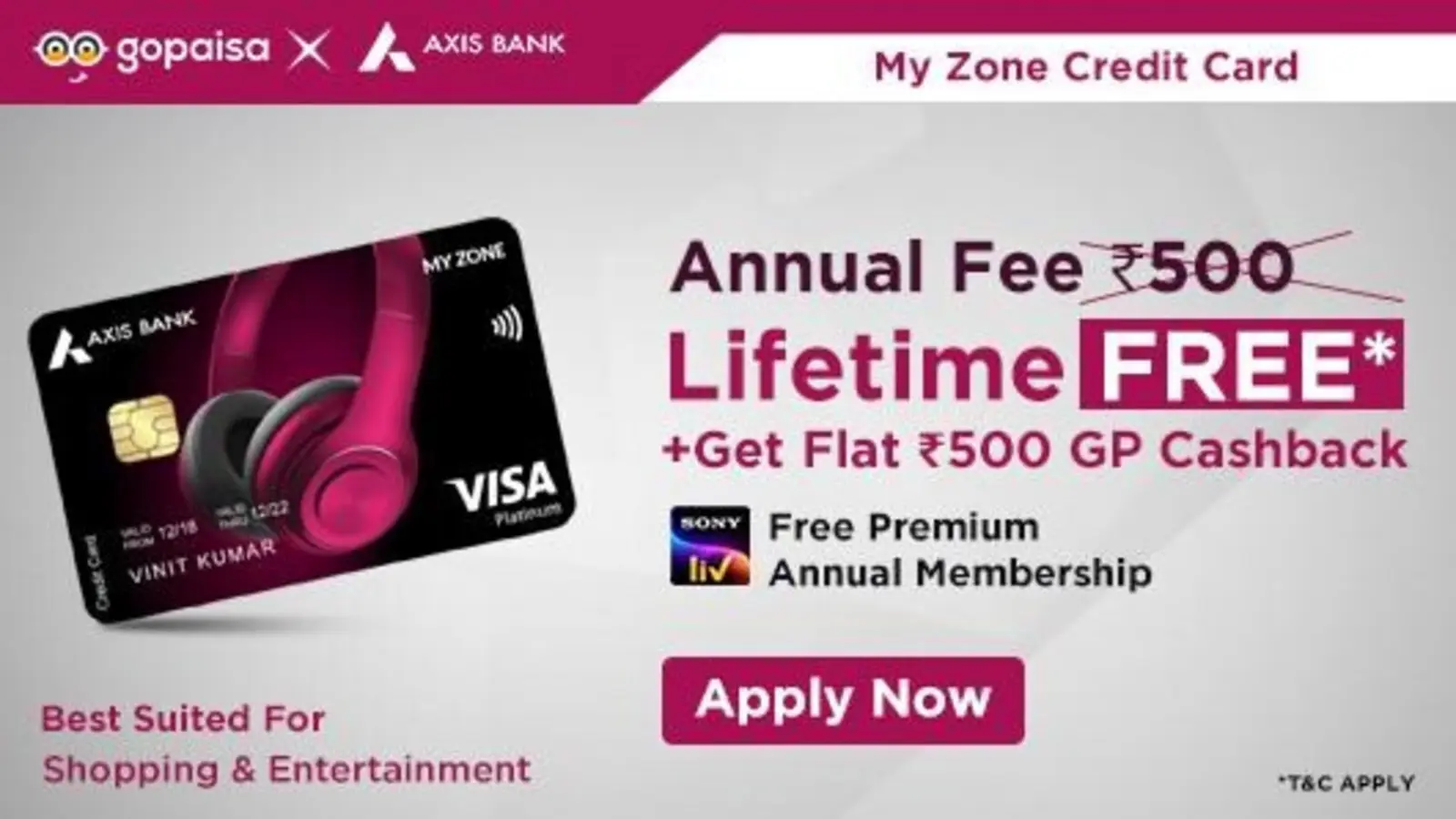 Golden Hour Lyrics is written by Zac Lawson & JVKE . This song is from this is what __ feels like (2022) album and produced by Zac Lawson & JVKE . Find the perfect lyrics of Golden Hour song in English and enjoy by singing along with Music Video Song on Youtube. All credits of this lyrics goes to their respective author, lyricist, singers and associated crew members.
Golden Hour Lyrics Video Song on Youtube
Golden Hour Lyrics
Opening Lines
[Verse 1]
It was just two lovers
Sittin' in the car, listenin' to Blonde
Fallin' for each other
Pink and orange skies, feelin' super childish
No Donald Glover
Missed call from my mother
Like, "Where you at tonight?"
Got no alibi
[Pre-Chorus]
I was all alone with the love of my life
She's got glitter for skin
My radiant beam in the night
I don't need no light to see you
[Chorus]
Shine
It's your golden hour (Oh-oh-oh)
You slow down time
In your golden hour (Oh-oh-oh)
[Verse 2]
We were just two lovers
Feet up on the dash, drivin' nowhere fast
Burnin' through the summer
Radio on blast, make the moment last, she got solar power
Minutes feel like hours
She knew she was the baddest
Can you even imagine fallin' like I did?
[Pre-Chorus]
For the love of my life
She's got glow on her face
A glorious look in her eyes
My angel of light
I was all alone with the love of my life
She's got glitter for skin
My radiant beam in the night
I don't need no light to see you
[Chorus]
Shine
It's your golden hour (Oh-oh-oh)
You slow down time
In your golden hour (Oh-oh-oh)
[Instrumental Outro]
Closing Lines
Read More English Song Lyrics
Mitski – I Love Me After You Lyrics
Golden Hour Lyrics Credits
| Film/Album | this is what __ feels like (2022) |
| --- | --- |
| Produced By | Zac Lawson & JVKE |
| Written By | Zac Lawson & JVKE |
| Release Date | July 15, 2022 |
Golden Hour Lyrics Credits
Latest Trending English Song Lyrics