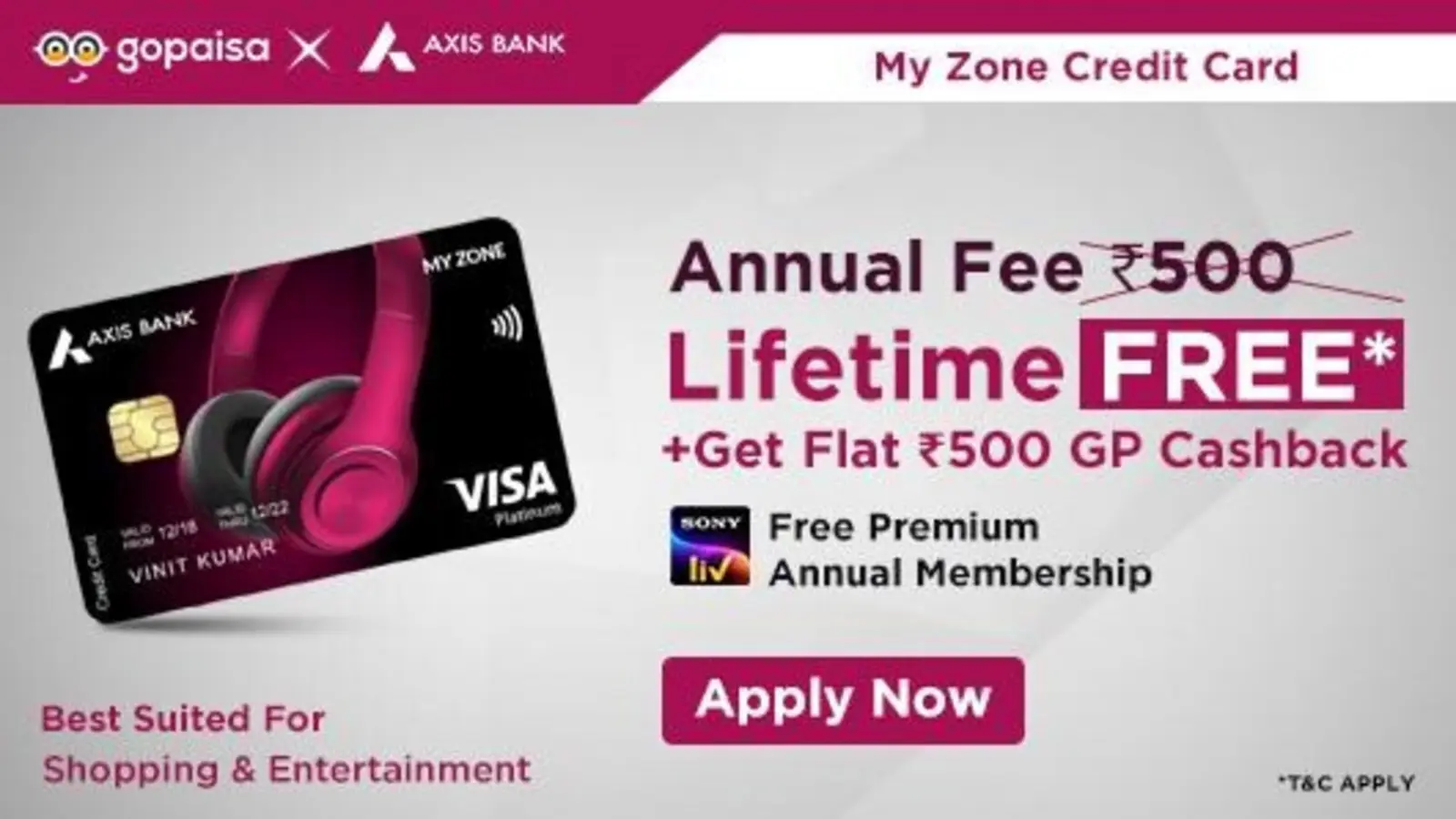 Family Ties Lyrics is written by Cardo, Jasper Harris, Roselilah, Deats, Baby Keem, Kendrick Lamar, Outtatown & Frankie Bash. This song is from the NBA 2K22 Soundtrack (2021) album and produced by Baby Keem, Cardo, Outtatown, Roselilah, Deats, Jasper Harris & Frankie Bash. Find the perfect lyrics of "family ties" song in English and enjoy by singing along with Music Video Song on Youtube.
Family Ties Lyrics Video Song on Youtube
Family Ties Lyrics
Start of the Lyrics
[Intro: Baby Keem]
Jump in that— (Hah, Hah), summon that bitch
Jump in that— (Hah, hah), jump in that fire (Hah), jump in that bitch
Hittin' that fire, jump in that whip, thumb in that bitch
Cum in that bitch (Ho), drummin' that— (Hah, hah)
Drummin' that bitch (Yeah)
[Verse: Baby Keem]
Choppa doin' circles, it's a Bird, Bird
Take him to the potty, he's a nerd (Pop out)
I ain't seen niggas hit corners in the motherfuckin' 'burbs, huh (Pop out)
Done politickin' with the competition, what's the word? (Yeah)
Put that on my mama, nigga, eight in the process
Niggas tryna tippy-toe through the progress
Tongue-tied when the truth is an object
What's the pros and the cons of this next check?
Wasn't nobody 'round, I was independent
In the '90s, sittin' bum with the windows tinted
Heard a bum got a strap in the party
Who the fuck let this **** in the party?
Beat 'em up, beat 'em up, beat 'em up, beat 'em up (Ah)
I was seein' double in the projects
Mad at myself, learned to put it to the side
Mama had to cater for the coupe
That we rode after school on the way to Popeyes
And niggas wanna play both sides
It's a red dot, don't get on the wrong red eye
It's a headshot, Damien Kane, woo, them guys
Fuck around and bury two of them guys
I'm OD in Paris, I'm OD in France
I thought that I told you, I need the advance
Put down your IG and look through my lens
A million to grandma, who did I offend?
The girl of your dreams to me is a fan
I netted ten million and did a lil' dance
I'm fuckin' the world, I unzip my pants
My uncle G told me that I had a chance
So then I popped out and did it again
And did it again and did it again
I can not respect them, where did he begin?
Advice from the council, let nobody in
Been swervin' through rumors
Avoidin' the trends and duckin' the hoes
I'm duckin' the loonies that come with the shows
I'm grateful to Man-Man, he opened up doors
A bunk on the tour bus to come and compose
I reach to the stars on my tippy toes
This greatest success where most niggas fold
I tell you my past, that shit don't get old
But how could you ask like I don't be writin' my raps?
These critics got everyone tapped
You gotta relax, the city where nobody sleep
Just tap in and ask where I'm at, ho
[Part II]
[Intro: Kendrick Lamar]
Smokin' on your top five tonight, tonight
Yeah, I'm smokin' on your, what's his name, tonight, tonight
Smokin' on you, shores, ain't two-nine, yeah, two
[Verse: Kendrick Lamar]
I am the omega, pgLang, Rollie gang, SIE
Don't you address me unless it's with four letters
I thought you'd known better
I been duckin' the pandemic, I been—, social gimmicks
I been duckin' the overnight activists, yeah
I'm not a trending topic, I'm a—
Hold on, y'all niggas playin' with me, man
I am the omega, pgLang, Rollie gang, SIE
Don't you address me unless it's with four letters
Bitch, I thought you'd known better
I been duckin' the pandemic, I been duckin' the social gimmicks
I been duckin' the overnight activists, yeah
I'm not a trending topic, I'm a prophet
I answer to Metatron and Gabriel
Bitch, looking for a better me
I am a legacy, I come from the seventy
The Al Green offspring, guns and the melody
The big shot, wrist on cryotherapy
Soon as I press that button
Nigga better get right like the ambulance comin'
Us two ain't alike, he ain't been through nothin'
Dave Free got at least one B in the oven
I'm trippin', I'm juugin', my mental is amazing, brother
Pop off, only on occasions, brother
Rich nigga, momma know I made it, brother
Go figure, never caught cases, brother
Face it, brother, gracious brother
New flows comin', be patient, brother
Show my ass and take y'all to class
I can multitask like Megan, brother
2021, I ain't takin' no prisoner
Last year, y'all fucked up all the listener
Who went platinum? I call that a visitor
Who the fuck backin' 'em? All been falsified
The facts mean this a vaccine and the game need me to survive
The Elohim, the rebirth
Before you get to the Father, you gotta holla at me first, bitch
Smokin' on top fives
Motherfuck that album, fuck that single
Burn that hard drive (Burn that shit)
Ain't nobody safe
When I come, I'm killin' everybody that's outside (Who you with?)
Yeah, Kanye changed his life
But me, I'm still an old-school Gemini (Lil' bitch)
Let me jump in this bitch
[Outro: Baby Keem & Kendrick Lamar]
Let me jump in this bitch
Two phones, but I only bring one in this bitch
One daughter, but they all my sons in this bitch
No hoes, ain't shit gettin' done in this bitch
I'm scary, I got a gun in this bitch
Smokin' on top fives
Stop playin', I'm that guy
Number two DM'ing my bitch
That's cool, I don't ask why
End of the Lyrics
Read More English Song Lyrics
Jason Aldean – Rearview Town Lyrics | Lyrics to Rearview Town by Jason Aldean
Opinion on Family Ties Lyrics
The lyrics of "Family Ties" by Baby Keem featuring Kendrick Lamar are filled with confident and assertive verses from both artists. The song showcases their lyrical prowess and addresses various topics, including success, legacy, and their impact on the music industry. Here's my opinion on the lyrics:
In the first verse, Baby Keem expresses his boldness and self-assuredness, proclaiming his dominance in the rap game. He references his achievements and the challenges he has overcome, portraying himself as a rising star with no time for distractions. The imagery of "jumping in that fire" and "thumbing in that bitch" creates an energetic and defiant tone, emphasizing his fearless attitude.
The chorus reinforces the idea of leaving the past behind and embracing change. The "rearview town" represents leaving old experiences and heartbreaks in the past and moving forward to a new and better future. The lyrics evoke a sense of liberation and growth as the narrator lets go of the familiar and embraces the unknown.
Kendrick Lamar's verse is a powerful statement of his status as an influential figure in the music industry. He confidently addresses critics and those who doubt him, asserting that he is not bound by trends or social expectations. He references his role as a prophet and draws on spiritual imagery to emphasize his significance in the hip-hop world. Kendrick's verse is filled with wordplay and metaphors that showcase his lyrical skill and depth as an artist.
The outro brings both artists together, showcasing their synergy and camaraderie. They confidently assert their positions in the industry and dismiss any competition or distractions. The lines "Smokin' on top fives" and "Number two DM'ing my bitch" suggest that they are at the top of their game and not concerned about others trying to challenge them.
Overall, "Family Ties" is a bold and impactful song that showcases Baby Keem and Kendrick Lamar's prowess as artists. The lyrics are filled with confidence, assertiveness, and clever wordplay, making it a standout track in the hip-hop genre. The song is a powerful statement of their influence and success, leaving no doubt about their place in the music industry.
Family Ties Lyrics Credits
Film/Album – NBA 2K22 Soundtrack (2021)
Produced By – Baby Keem, Cardo, Outtatown, Roselilah, Deats, Jasper Harris & Frankie Bash
Written By – Cardo, Jasper Harris, Roselilah, Deats, Baby Keem, Kendrick Lamar, Outtatown & Frankie Bash
Video Production Company – Project3​ (Production Company)
Publisher – Sony Music Entertainment, OUTTATOWN222 Publishing, BMG, Concord Music Group, BMG Platinum Songs, Cardo Publishing, Warner Music Group, Warner/Chappell, Edition Kray, Top Dawg Entertainment & Universal Music Group
Performance Rights – ASCAP, BMI, Buma/Stemra & GEMA (PRO)
Licensing – LatinAutor, Polaris Hub AB, BMI, ASCAP, BMG, Warner/Chappell, Concord Music Group, Universal Music Group, Foundation Media, Columbia Records & Sony Music Entertainment
Video 2nd Unit Director – Neal Farmer
Video 1st Assistant Director – Travis Knight
Video Assistant Director – Kevin Rodríguez
Video Management – Cornell Brown, Niya Morton & Anthony Saleh
Video Commissioner – Columbia Records & Bryan Younce
Video Colorist – The Mill & Mikey Rossiter
Video Effects – Jensen Noen
Video Stunt Coordinator – Charles Grisham
Video Stylist – Kollin Carter, Shannon Stokes & Taylor McNeill
Video Production Designer – Eric Hersey
Video Steadicam – Liam Clark
Video Director Of Photography – Bruce Cole
Video Editor – Neal Farmer
Video Production Supervisor – Brandy Ziegler
Video Producer – Drew Scott, Jamie Rabineau, Kevin Murphy & Sophia Rothbart
Video Executive Producer – Dave Free & Kendrick Lamar
Distributor – Sony Music Entertainment
Video Director – Dave Free
Video Cameos – Tunji Balogun
Label – Columbia Records & ​pgLang
Mastering Engineer – Nicolas de Porcel
Assistant Engineer – Scott Moore, Johnny Kosich & Jake The Snake
Recording Engineer – Matt Schaeffer, Johnny Kosich & James Hunt
Mixing Engineer – James Hunt
Phonographic Copyright ℗ – Sony Music Entertainment, Columbia Records, ​pgLang & Baby Keem, LLC
Primary Artists – Kendrick Lamar & Baby Keem
Release Date – August 27, 2021
Latest Trending English Song Lyrics