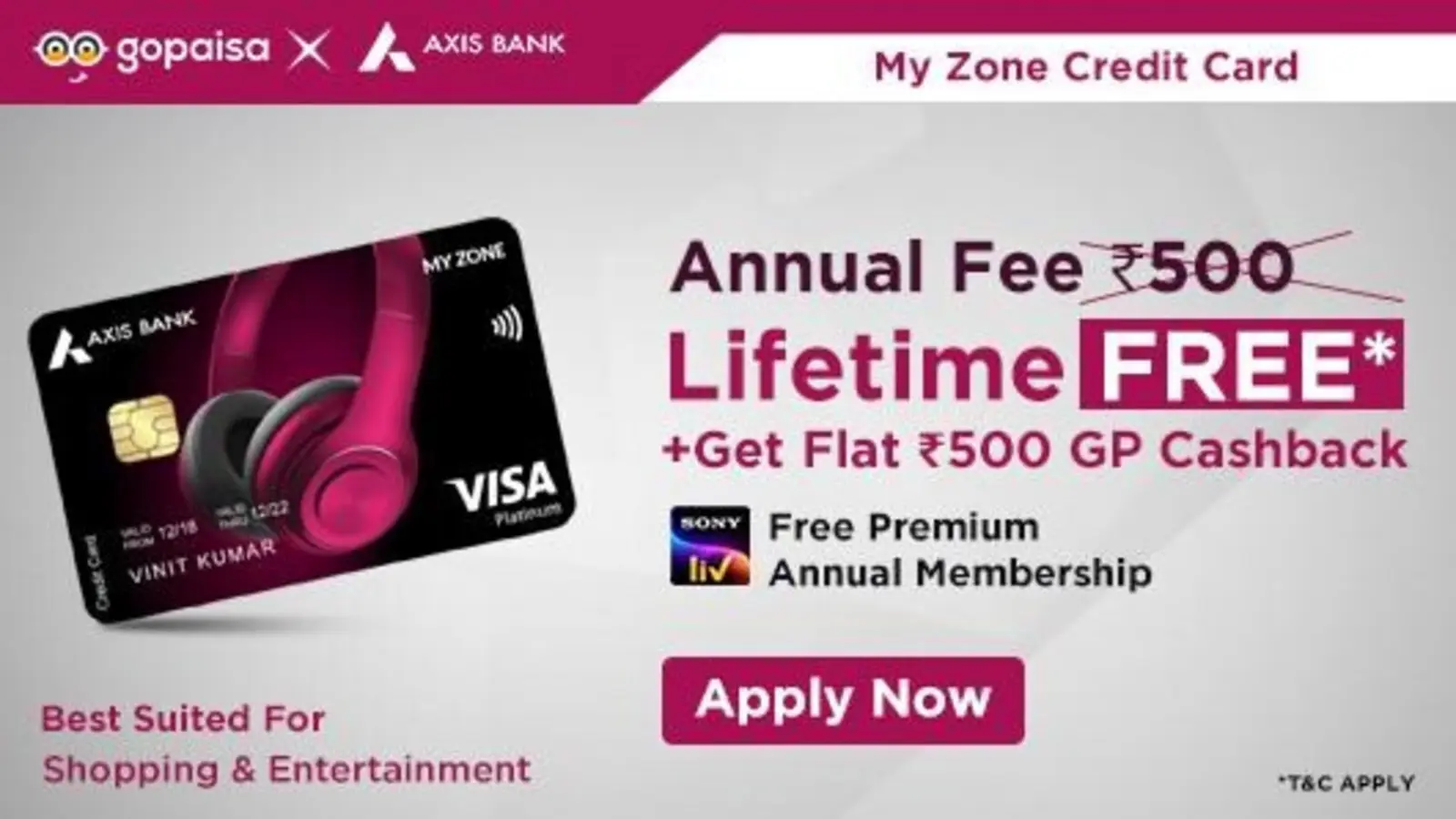 "Act Up Lyrics" is a captivating song from King Von's album "Grandson" (2023). With King Von taking on the roles of both the singer and lyricist, this English language track showcases his emotive storytelling skills. Set to be released on the 14th of July, 2023, this song carries a melancholic tone that touches the heart.
King Von's musical composition adds depth to the lyrics, enhancing the overall impact of the song. As an artist under his own label, King Von delivers a powerful performance, drawing listeners into the emotional landscape of the track.
"Act Up Lyrics" presents a compelling narrative and serves as a testament to King Von's talent as a singer-songwriter. Immerse yourself in this English-language masterpiece that will resonate with your soul.
Act Up Lyrics Video Song On Youtube
Act Up Lyrics
Start Of The Lyrics
Von
Huh? What? Huh?
Dj On The Beat
So It's A Banger
I Was A Hot Nig#a I Was Tryna Pop Nig#as
I Was Tryna Kill 'em (Boom Boom)
Now I'm Getting Money Got So Much Ice On Me
I Just Be Chilling (Yeah Yeah)
Ain't Gon' Change Up Just 'cause This Fame Stuff
I Keep A Glizzy (Nah Nah Boom Boom)
Fu#k Nig#a Act Up Nig#as Gon' Get Strapped Up
Better Not Come Near Me (Boom Boom)
I Was A Hot Nig#a I Was Tryna Pop Nig#as
I Was Tryna Kill 'em (Boom Boom)
Now I'm Getting Money Got So Much Ice On Me
I Just Be Chilling (Yeah Yeah)
Ain't Gon' Change Up Just 'cause This Fame Stuff
I Keep A Glizzy (Nah Nah Boom Boom)
Fu#k Nig#a Act Up Nig#as Gon' Get Strapped Up
Better Not Come Near Me (Boom Boom)
You Can Take A Nig#a Out The Streets (What?)
Can't Take The Streets Out A Nig#a (Nah)
You Can Make A Nig#a Shoot For Fame
But Deep Down He Still A Killer (What? Yeah)
You Can Give A Nig#a All That Money
More Choppers And Poles For The Gang (Uh-huh)
You See A Potential Investment (What?)
We See A Potential Stain (Gang)
Only Thing Different A Check A Bigger Bag I
'm Rappin' And Doing Shows (Rappin' And Doing Shows)
Tryna Support The Trenches Still Be Trapping And
Shooting Poles (Still Be Trapping And Shooting Poles)
I Can't Forget My Strap (I Can't)
Can't Never Forget Where I Came From (Uh-huh)
Won't Never Forget What Made Me (I Won't)
Still Snatching Souls Like Shang Tsung
I Was A Hot Nig#a I Was Tryna Pop Nig#as
I Was Tryna Kill 'em (Boom Boom)
Now I'm Getting Money Got So Much Ice On Me
I Just Be Chilling (Yeah Yeah)
Ain't Gon' Change Up Just 'cause This Fame Stuff
I Keep A Glizzy (Nah Nah Boom Boom)
Fu#k Nig#a Act Up Nig#as Gon' Get Strapped Up
Better Not Come Near Me (Boom Boom)
I Was A Hot Nig#a I Was Tryna Pop Nig#as
I Was Tryna Kill 'em (Boom Boom)
Now I'm Getting Money Got So Much Ice On Me
I Just Be Chilling (Yeah Yeah)
Ain't Gon' Change Up Just 'cause This Fame Stuff
I Keep A Glizzy (Nah Nah Boom Boom)
Fu#k Nig#a Act Up Nig#as Gon' Get Strapped Up
Better Not Come Near Me (Boom Boom)
Nig#a We Shoot Shit For Real
Lack One Time And Yo' Ass Gettin' Killed (Boom Boom)
Nig#a I Just Popped Me A Pill (Uh-huh)
First Motherfu#k Gettin' Caught Bro
His Ass Getting Nailed (Yeah Yeah)
Nig#as Be Scared When I Roll Up (Uh-huh)
I'm Type To Do A Nig#a Dirty
Act Like I Don't Know Him (Boom Boom)
He Ain't See Me Comin'
So I Had To Show 'em (Boom Boom)
Run Up At The Crowd And
Just Get To Blowing (Boom Boom)
Never Worked At No Bar
But I Throw Shots (Boom Boom)
You Can Call Me A Pro At How Good
I Blow Glocks (Yeah)
Got My Whole Hood On Lock (O'block)
Nig#as Hatin' Be The Same Ones Get
Shot (What? Get Shot)
Man Them Nig#as Mad 'cause They Ain't Got
What I Got (What? What?)
I Was A Hot Nig#a I Was Tryna Pop Nig#as
I Was Tryna Kill 'em (Boom Boom)
Now I'm Getting Money Got So Much Ice On Me
I Just Be Chilling (Yeah Yeah)
Ain't Gon' Change Up Just 'cause This Fame Stuff
I Keep A Glizzy (Nah Nah Boom Boom)
Fu#k Nig#a Act Up Nig#as Gon' Get Strapped Up
Better Not Come Near Me (Boom Boom)
I Was A Hot Nig#a I Was Tryna Pop Nig#as
I Was Tryna Kill 'em (Boom Boom)
Now I'm Getting Money Got So Much Ice On Me
I Just Be Chilling (Yeah Yeah)
Ain't Gon' Change Up Just 'cause This Fame Stuff
I Keep A Glizzy (Nah Nah Boom Boom)
Fu#k Nig#a Act Up Nig#as Gon' Get Strapped Up
Better Not Come Near Me (Boom Boom)
End Of The Lyrics
Act Up Lyrics Credits
| | |
| --- | --- |
| Song Title | Act Up |
| Album | "Grandson" (2023) |
| Singer | King Von |
| Music | King Von |
| Lyrics | King Von |
| Release Date | 14th July, 2023 |
| Language | English (Sad) |
| Label | King Von |
Act Up Lyrics Credits
Latest Trending English Song Lyrics